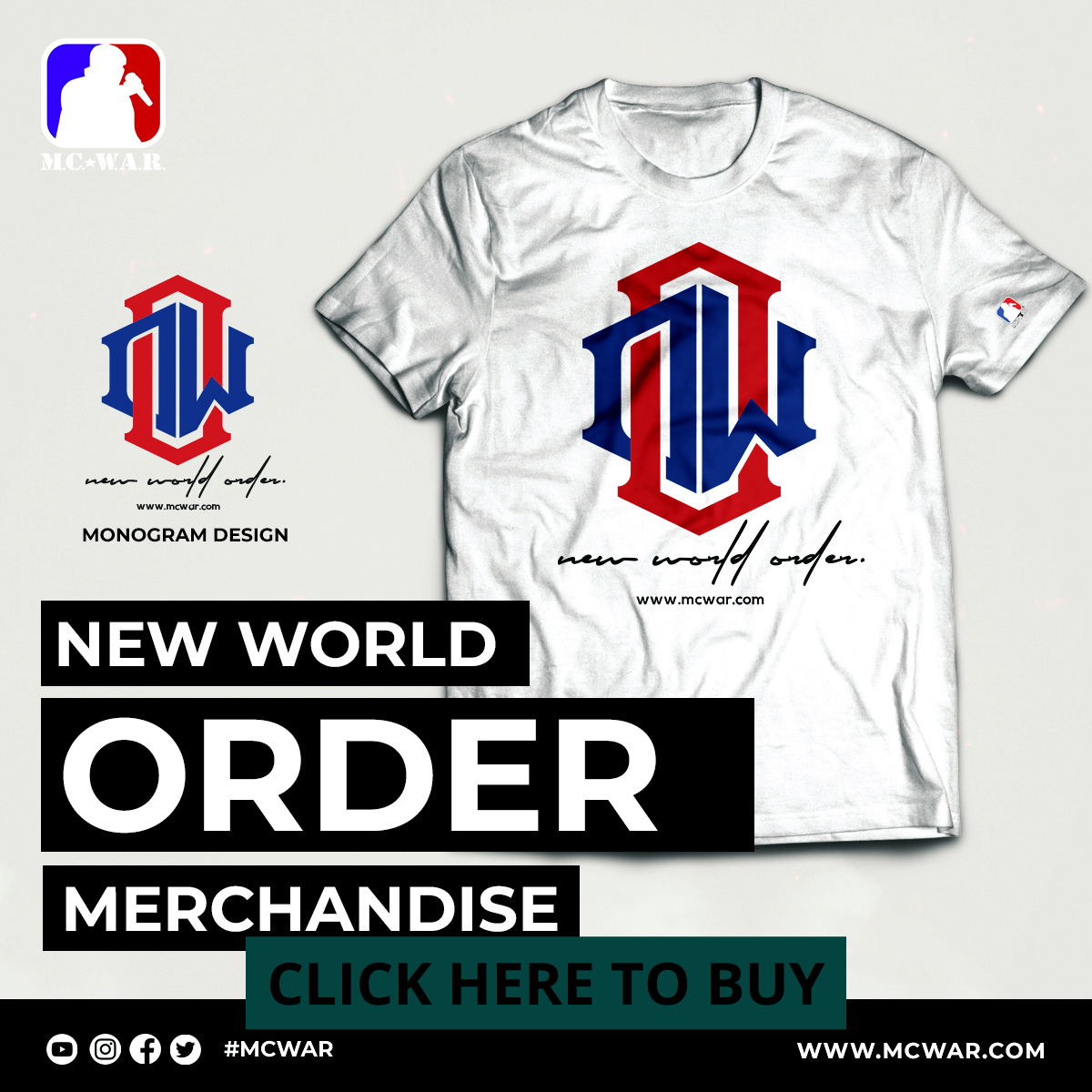 We all know, It has been a tough year but the Lord has been faithful to us and we ought to say Thank you, Lord. The Grace of God has kept us.
We are Alive, therefore let's be grateful and give thanks unto the Lord.
For He is Good Always and His Mercies endures forever (Psalm 136).
Enjoy this 4 hours long OLD Ghana gospel music, all your favourites in one mix.
Comment below and let us know what you are grateful/thankful for.
Comment ❤ when you make it to the end of this video.
Please subscribe, like, and share with all your family and friends!!!
Playlist in chronological order:
Willie & Mike – Mempene
Jael ft Nana Yaw Asare – W'agye Me
Esther Smith – Ode Mabefie
Philipa Baafi – Yesu Ye Me Last Stop
Anita Obeng – W'aseda Ndwom Nie
No Tribe – Adom
Nana Ama Safowaah – W'agye Me
Noble Nketsiah – Anwanwasem Bi
Prophet Seth Frimpong – This is Just the Beginning
Sandra Oduro – Onsesa Da
Moses OK – Osoro Taa Wakyi
DSP Kofi Sarpong – Meto Dwom
Cecilia Marfo – Afunumu Ba
Daughters of Glorious Jesus – Aseda Ben
Cee ft Great Ampong & Isaac Showboy – Awurade Asem
Christiana Love (Obaapa Christy) & Kwaku Gyasi – Mesuafre Awurade
Ohemaa Mercy – Edin Jesus
Bernice Offei – Odo A Wodo Me Nti
Joyful Way Inc – Barima Yesu
Mavis Asante – Obaatan
Diana Antwi Hamilton – Ensi Wo Yie
Christiana Love (Obaapa Christy) – No Fears
No Tribe – Bohye
Grace Ashy – Gyese Nyame Bam
Nana Yaw Asare – Odomakoma
Piesie Esther – Me Nte Asie
Stella Addo – Yesu Ye Champion
Philipa Baafi – I Go Dance
Josh Laryea – Nngboo
Daughters of Glorious Jesus – Asomdwoe Hene
Cee ft Great Ampong & Isaac Showboy – Osabarima
Ama Boahemaa – Tie Me
Dorcas Appiah – Meye Wo Kese
Oware Junior – Eye Mmere
Sandra Oduro – Gye Me
Noble Nketsiah – Yesu Wo Do
Ama Boahemaa – Awurade Wo Ba Eko
Daughter of Glorious Jesus – Wo Ntaban
Cindy Thompson – Anwanwan Do
Mavis Asante – Aseda Nnwom
Esther Smith – Yesu Wo M'afa
Lady Prempeh – Nsohwe Mma Kwa
Piesie Esther – Me Nte Asie
Esther Amoako – He Can Do It
Gifty Osei – Aseda
Christiana Love – Me Mma Me Wurenfi
Jane and Bernice – Se Enye Yesu Mogya
Moses OK – Nkakra Nkakra
Daughters of Glorious Jesus – Bebree
Click the link to download the mix:
https://drive.google.com
***NB: Disclaimer: I OWN NO COPYRIGHTS TO ANY OF THE MUSIC USED IN THIS MIX***
#Christmas #GhanaMusic #GhanaGospel #EndofYear #Grateful #JESUS #Ghana #Thanksgiving #Xmas