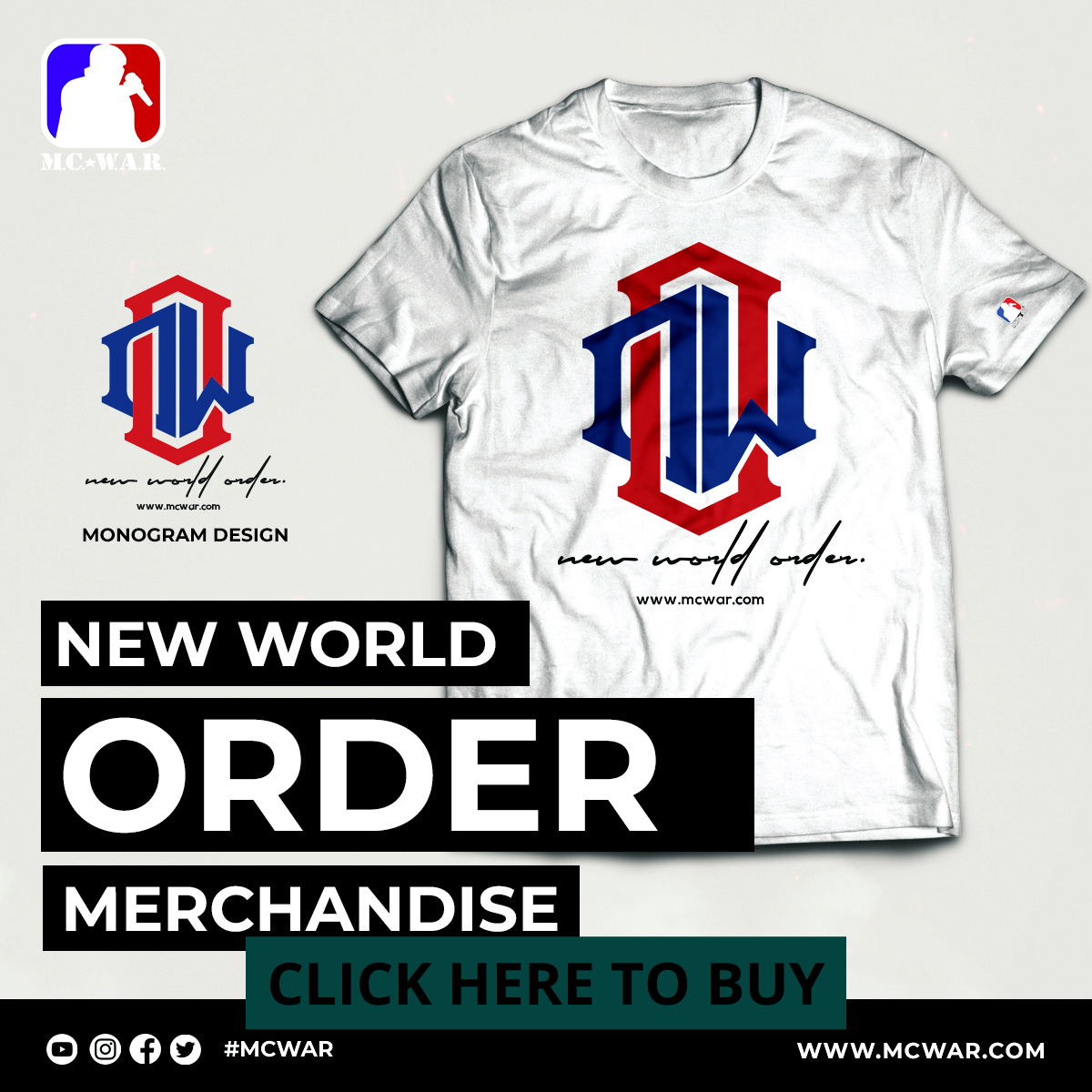 Let's get me to 26K subs before the end of this month. I believe we can do it.
Original link:
Follow Me On All Social Media:
IG: @dlocnation_locnified
Twitter: @AmbivertDevo
TikTok: @vegandevo
Donations are NOT mandatory, but donations are MAXIMALLY appreciated. You don't have to donate any money if you don't want to or don't have it. If you would like to donate a certain amount of 💰, hit the Super Thanks button under each eligible video. That would be appreciated to the maximum extent. Much gratitude and love to ya'll.
PayPal: Type in my email [email protected]
Cashapp: $DevoFuturePublisher
#paynedid #rjpayne #djkhaled