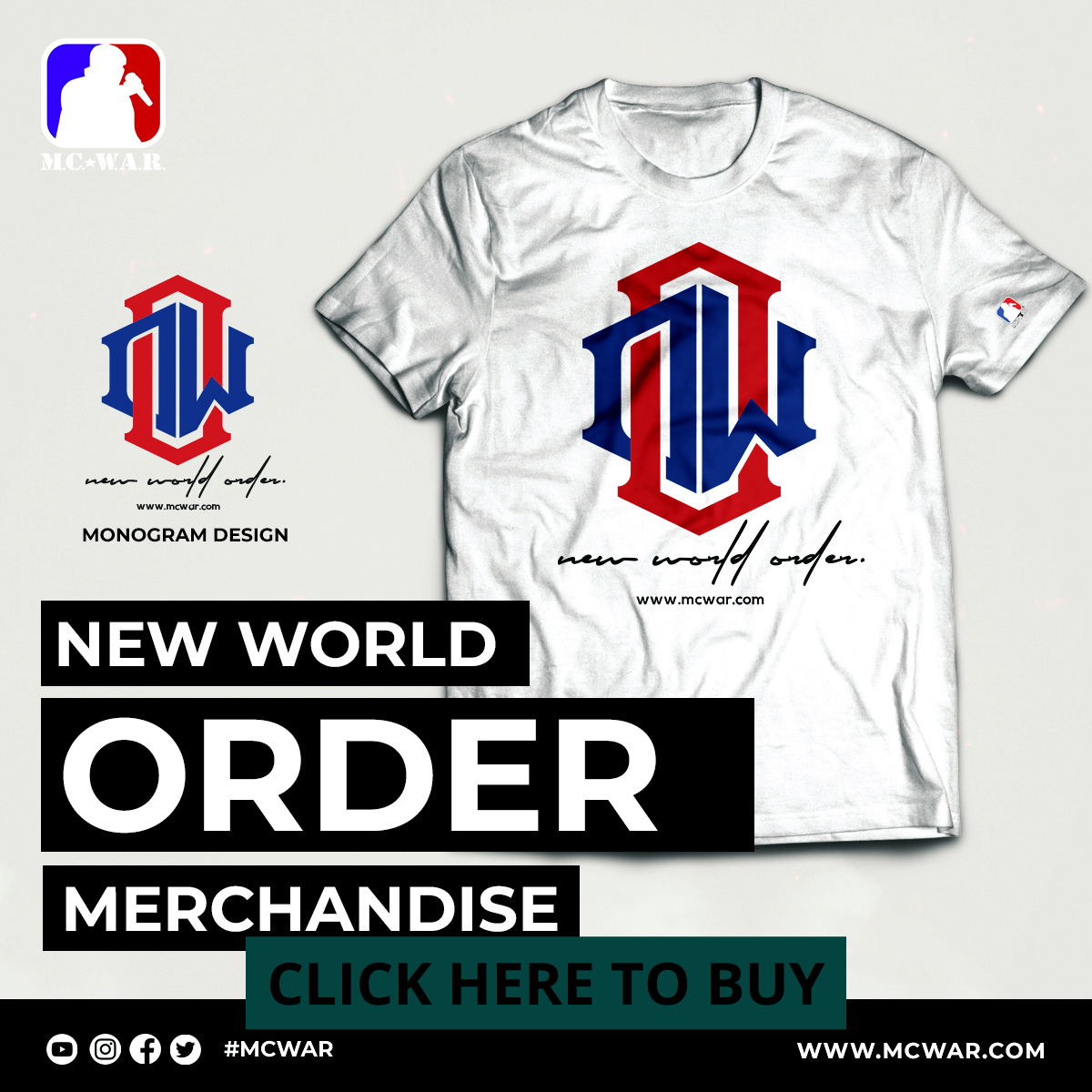 Listen to my new song called 'HYPE BEAST' here . https://lilak.lnk.to/hypebeast
DJ Akademiks Speaks on Pooh Shiesty being Arrested and Held on $10K Bond for Shooting up King of Diamonds Strip Club.
Follow my Official Spotify Playlist: https://spoti.fi/2TvzEdf
Join the Family and Sub to this Channel: https://bit.ly/2tMd55f
Also Sub to #DJAkademiks – Negrotiator http://bit.ly/TheNegrotiator
Follow on Instagram http://www.instagram.com/akadmiks
Follow me Elsewhere.
Twitter – http://www.twitter.com/akademiks
Instagram – http://www.instagram.com/iamakademiks
Facebook – http://www.facebook.com/akademikstv
Twitch – http://www.twitch.tv/akademiks
Subscribe to my Other Youtube Pages too.
King Akademiks – http://www.youtube.com/kingakademiks
DJ Akademiks: War in Chiraq – http://www.youtube.com/chiraqwar