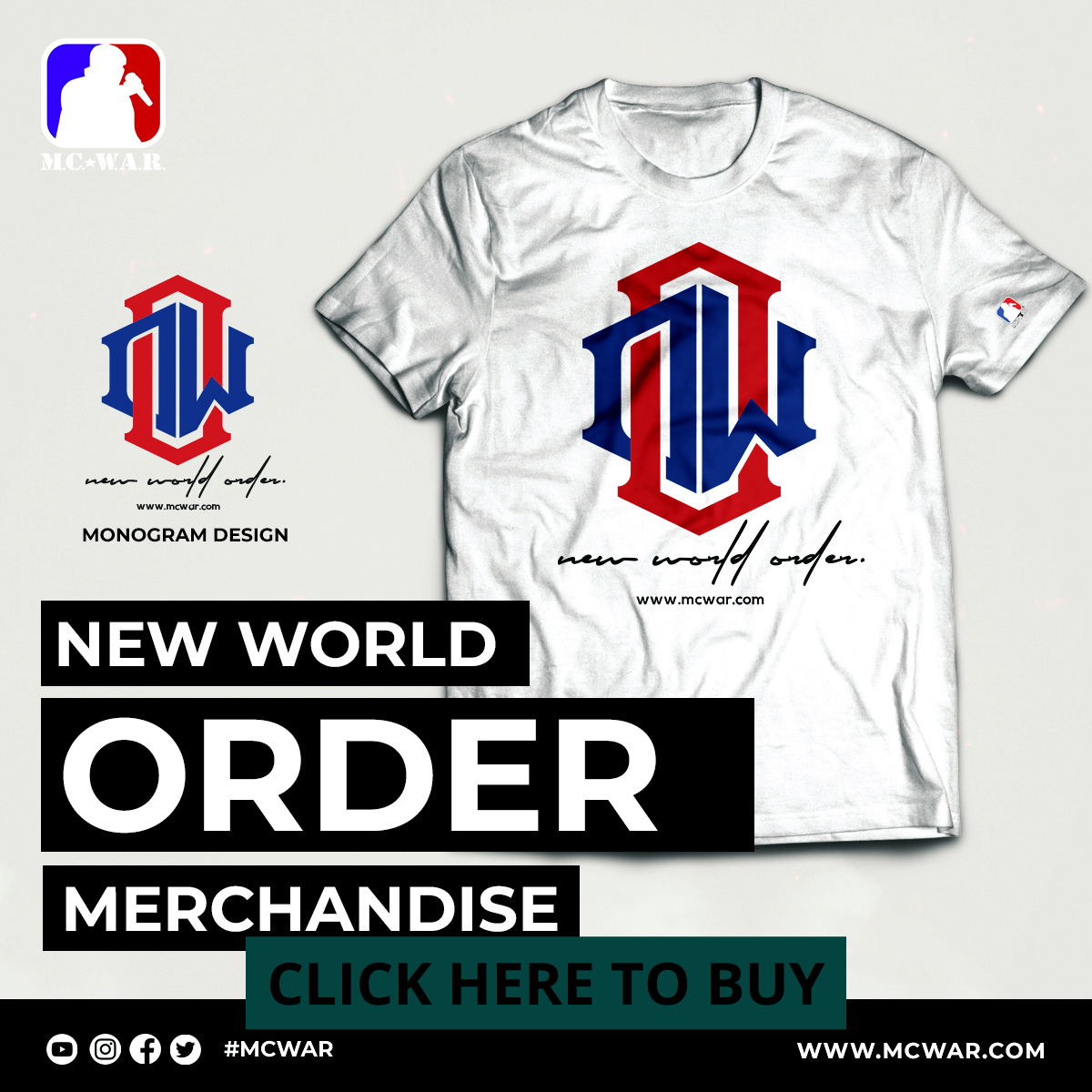 SMACK/ URL is back with another exciting match up from their recent Born Legacy 3 event. This battle features the return of PREP (BALTIMORE, MD) and LOTTA ZAY (LONG BRANCH, NJ)
NOME 6 SUN NOV 2OTH IRVING PLAZA 17 IRVING PLACE NYC
GET YOUR TICKETS @ TICKETMASTER.COM NOWWWW!!!!
DON'T MISS HISTORY BE APART OF IT!!!
SUBSCRIBE to ULTIMATE RAP LEAGUE ⇩
http://bit.ly/Sub2UltimateRapLeague
FOLLOW THE MOVEMENT ⇩
@URLTV @SMACKWHITE @BEASLEYNYC @STREETSTARNORBES @RAIN910 @THISISTWIZZ @BELIKEIKE @NUNU_NELLZ @WEGOHARDTV @PSWISS300 @EBLTV @PAPILAPUGH
About Ultimate Rap League:
URLTV, also known as Ultimate Rap League is the home of smack URL on YouTube and the world's largest platform for the MC Battle Culture. You'll find URL Rap Battles vs Tay Roc, Tsu Surf, Chess, Charlie Clips, Brizz Rawsteen, Rum Nitty, and many more! Subscribe for more URL Rap Battles 2018!
PREP VS LOTTA ZAY SMACK/ URL RAP BATTLE

Ultimate Rap League
https://www.youtube.com/theUrltv
#battlerap