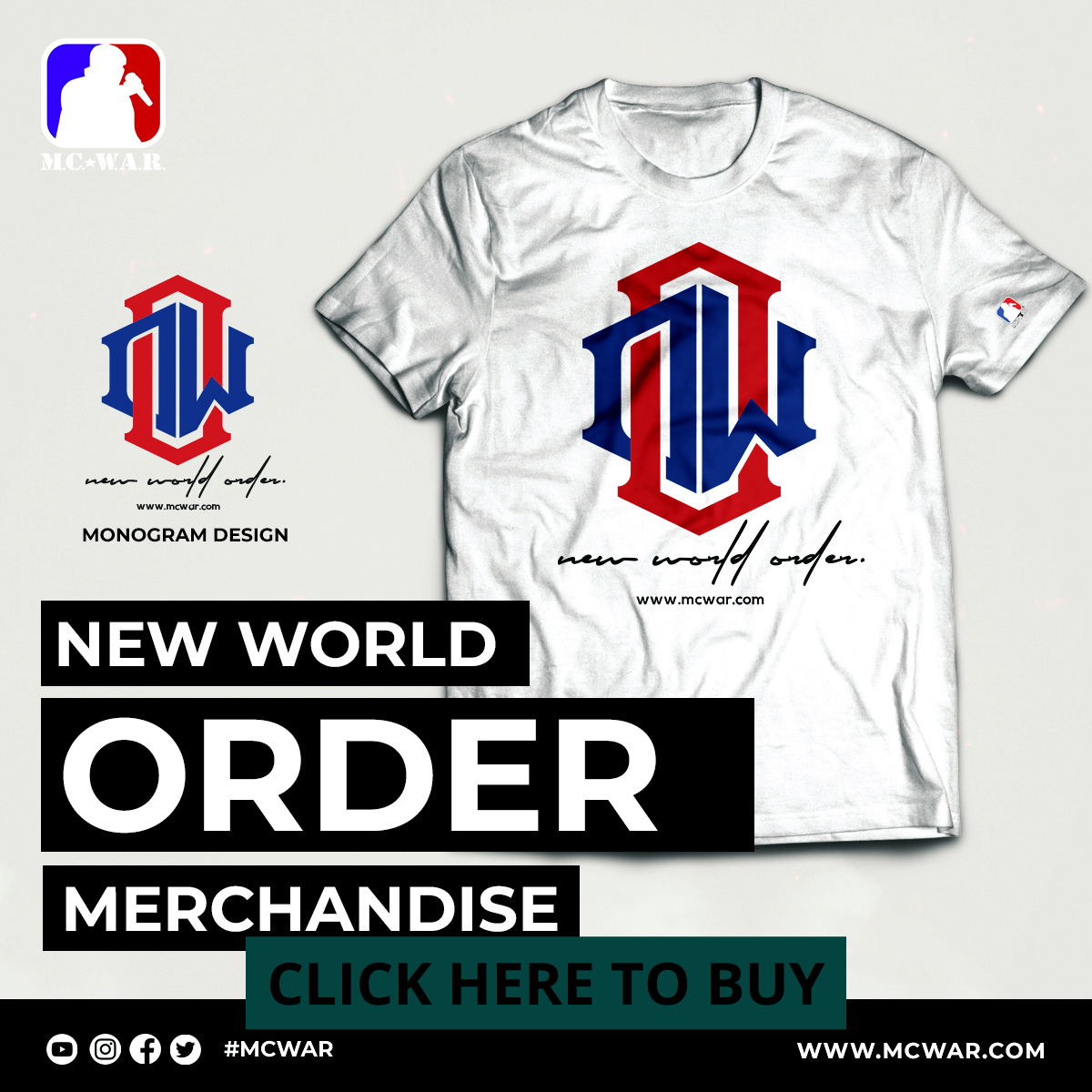 LTBR Podcast is live Monday – Thursday on Caffeine TV at 10:30 am EST. Click the link to subscribe to our channel to be notified when we go live! https://www.caffeine.tv/LTBRpodcast
MERCH NOW AVAILABLE!!!!!!!!
MISSED OUR LAST EPISODE???

" frameborder="0" allow="accelerometer; encrypted-media; gyroscope; picture-in-picture" allowfullscreen title="jwbZ9K7KNo0" loading="lazy" src="//www.youtube-nocookie.com/embed/jwbZ9K7KNo0?feature=oembed&controls=1&autoplay=1&enablejsapi=1&rel=1" >
Follow LTBR on Social Media:
Twitter: https://twitter.com/LTBRpodcast
Instagram: https://www.instagram.com/ltbrpodcast/
Follow CeCe on Social Media:
Twitter: https://twitter.com/ceceonair
Instagram: https://www.instagram.com/ceceonair
Follow our YouTube channel for the latest episodes of LTBR Daily and new content coming soon!!!
https://www.youtube.com/channel/UCcaN3_4eCBn1P2IvPYE_Opg
For information about sponsorships, advertising and business inquires please email us at [email protected]
#LTBRPodcast #LTBRDaily We had the pleasure to chop it up with one of our favorite battle rap personalities: CeCe On Air! We did a collab together called "Battle Rap Brunch," where we discussed the news of the day in the culture.
We're all on lockdown but there are many things going on in battle rap. France, Cece and I talk about battles that dropped like Geechi Gotti vs Nu Jerzey Twork, industry rappers, quarantine survival kits, and much more.
Subscribe On All Streaming Platforms.
Subscribe To CeCe On Air's Youtube Page: https://www.youtube.com/channel/UCL5NeUOUP_JJCo6CUDh2tCA