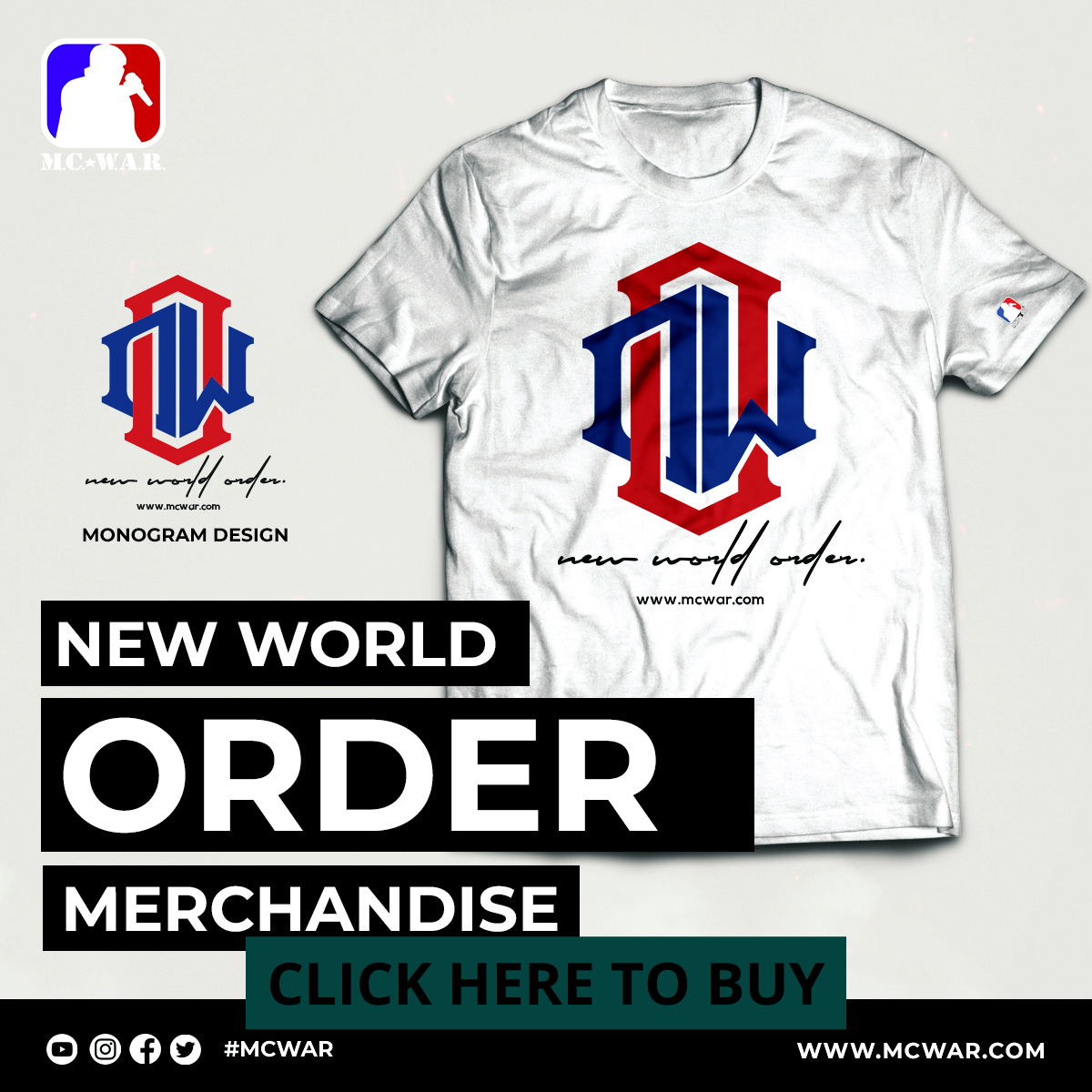 North Carolina spitter RAIN drops a verse over Pusha T & Kendrick Lamar's "Nostalgia" to hold us down until the release of his new project "Live Fast, Die Young" dropping October 30th. The album will be everywhere for free download so make sure you support RAIN by downloading it when it drops October 30th. Follow him everywhere .
SUBSCRIBE to ULTIMATE RAP LEAGUE ⇩
http://bit.ly/Sub2UltimateRapLeague
FOLLOW THE MOVEMENT ⇩
@URLTV @SMACKWHITE @BEASLEYNYC @STREETSTARNORBES @RAIN910 @THISISTWIZZ @BELIKEIKE @NUNU_NELLZ @WEGOHARDTV @PSWISS300 @EBLTV @PAPILAPUGH
About Ultimate Rap League:
URLTV, also known as Ultimate Rap League is the home of smack URL on YouTube and the world's largest platform for the MC Battle Culture. You'll find URL Rap Battles vs Tay Roc, Tsu Surf, Chess, Charlie Clips, Brizz Rawsteen, Rum Nitty, and many more! Subscribe for more URL Rap Battles 2018!
RAIN 910 "NOSETALGIA" (REVAMP/ FREESTYLE)

Ultimate Rap League
https://www.youtube.com/theUrltv
#battlerap