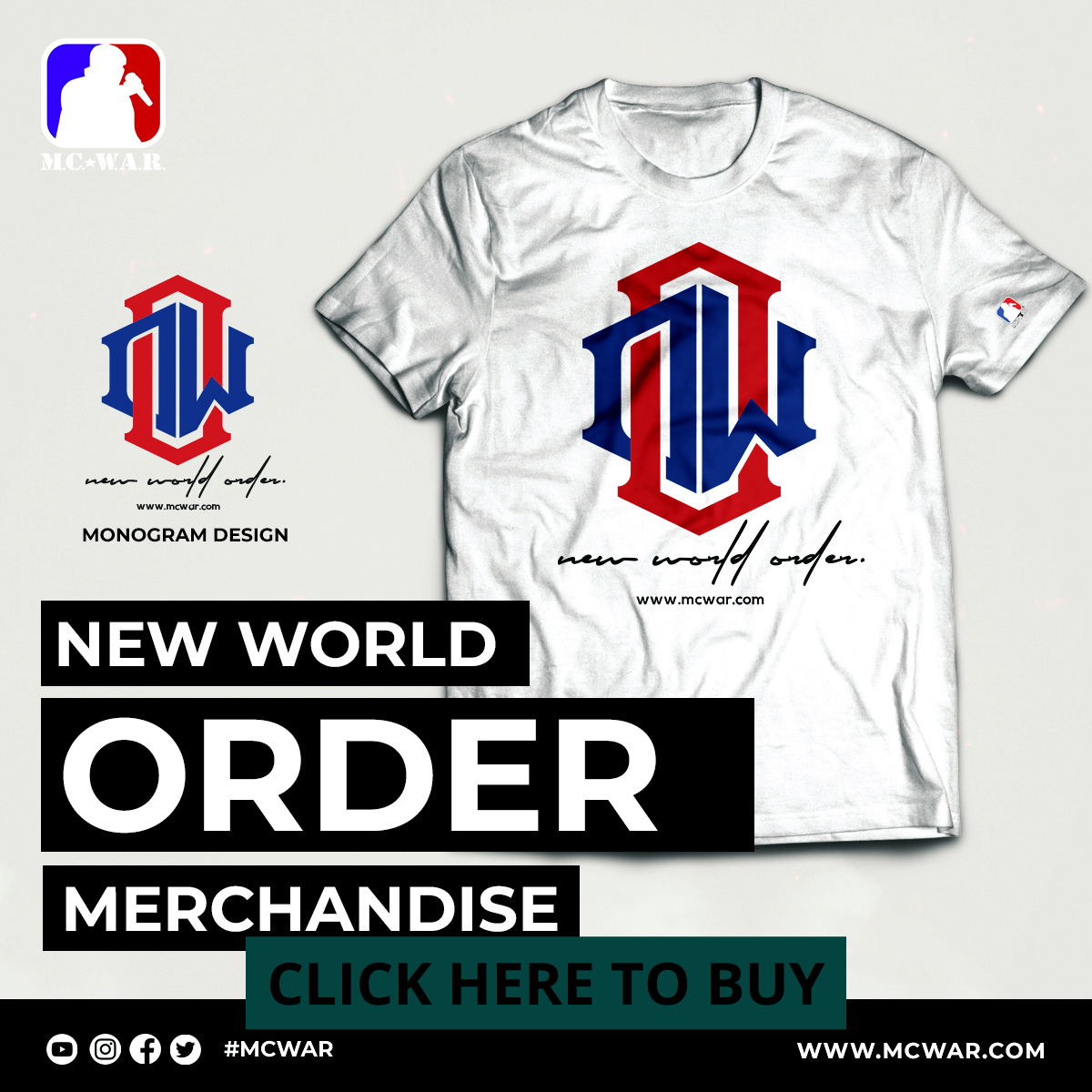 The rap battle is on! Sadie and Lay Lay are up against the small, but mighty Cartier. Armed with Sadie's flashcard intel, Lay Lay battles the young rapper. That Girl Lay Lay is now streaming on Netflix!
SUBSCRIBE: https://bit.ly/2ZflIEC
About Netflix After School:
Welcome to the official Netflix After School channel, where you can discover fun new shows and movies and dive deeper into the stuff you already love — from Jurassic World Camp Cretaceous to Cuphead and everything in between.
About Netflix:
Netflix is the world's leading streaming entertainment service with 222 million paid memberships in over 190 countries enjoying TV series, documentaries, feature films and mobile games across a wide variety of genres and languages. Members can watch as much as they want, anytime, anywhere, on any internet-connected screen. Members can play, pause and resume watching, all without commercials or commitments.