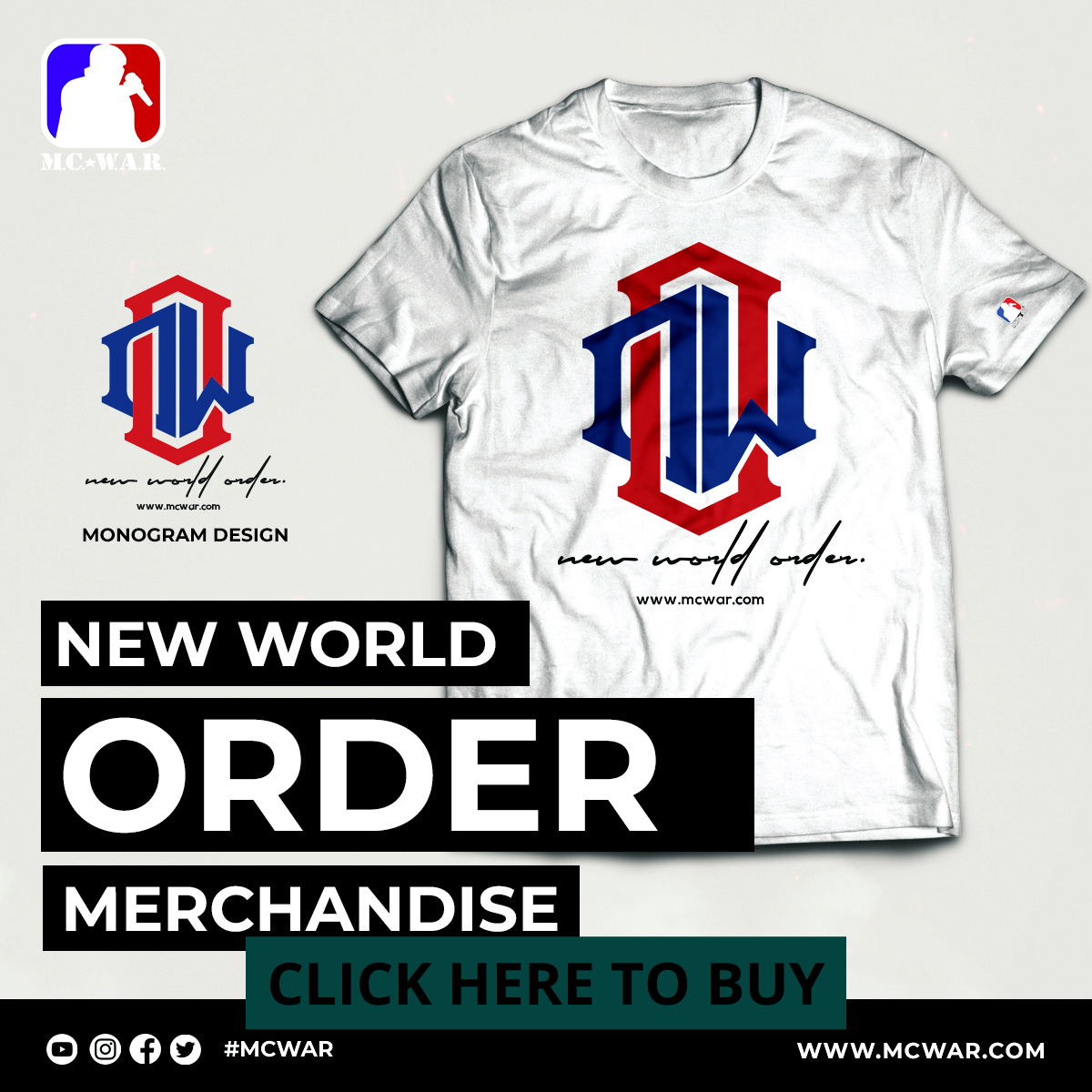 "Who's Got Bars – LA" – an original interactive pay-per-view series, featuring 12 of Los Angeles' hottest young battle rappers going head-to-head in a bracket-style elimination competition, with a winner-take-all finale in the Final of 5 scheduled episodes for a cash prize and recording sessions with World renowned Hip Hop producers. The lucky winner will go on to face the winner of "Who's Got Bars- NYC" and the winners of the follow-on competitions featuring the hottest young rappers from Atlanta, Chicago, Miami and other cities, soon to be announced. A "Who's Got Bars- London" is planned to face the overall winner of the U.S. competition.
Fans will be able to vote in real-time by clicking on the screen while watching their favorite artists perform.
Order RBE's Pearly Gates VOD: http://bit.ly/PearlyGatesVOD
Order Bullpen's Fade 2017 Live PPV: http://bit.ly/fade2017
Order CGBL's Holiday Homicide VOD: http://bit.ly/HolidayHomicideVOD
Order UDubb's Alpha N Omega VOD: http://bit.ly/AlphaNOmegaPPV
Watch Rap Grid's Exclusive Battles & Web Series:
Rap Grid Battles – http://bit.ly/RapGridBattles
Rap Grid Cyphers – http://bit.ly/RapGridCyphers
Rap Grid Mixtape – http://bit.ly/RapGridMixtape
Story Time with Poison Pen – http://bit.ly/PoisonPen
Behind The Battles: Hollow Da Don – http://bit.ly/BehindTheBattlesHollow
Check out Battle PPV events: http://www.rapgrid.com/PPV
Subscribe for daily battle rap updates: http://bit.ly/RGYouTubeSub
Watch PPV battles and shop for battle rap gear & music at Rap Grid, the #1 site for battle rap.
Official Site: http://www.rapgrid.com
Twitter: http://www.twitter.com/rapgrid
YouTube: http://www.youtube.com/rapgrid
Instagram: http://www.instagram.com/rapgrid
Facebook: http://www.facebook.com/rapgrid
Google Plus: http://www.google.com/+rapgrid
#battlerap