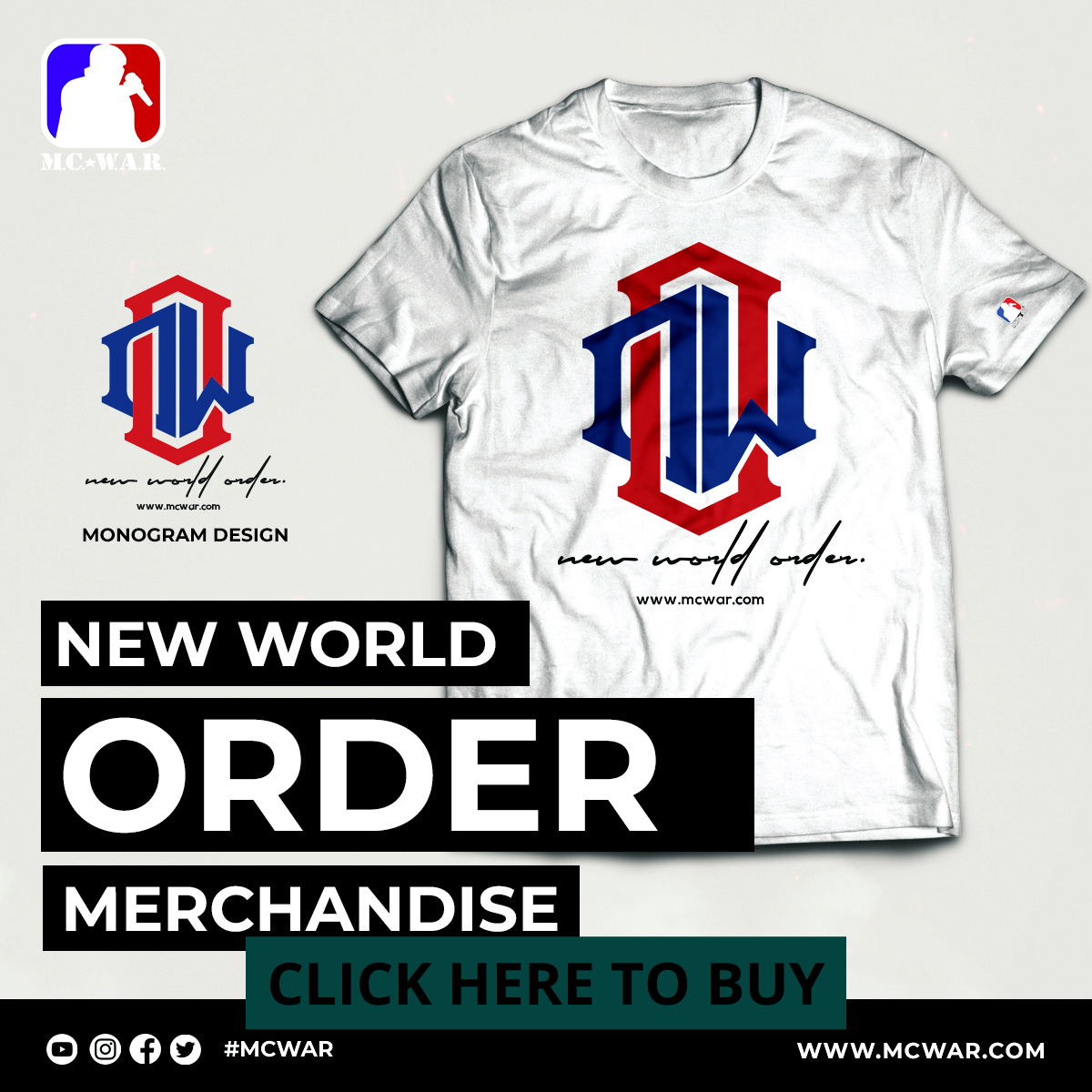 Rare Breed Ent. (RBE) | Lift His Soul 5 | Announcement JIMZ vs QLEEN PAPER
@Giovanni Roman "Ain't Jimz the one who cleans the venue after the battles are over?" 😅😅😅
🚫🚥STOP BEING DIRTY 🚥🚫
Hilarious, but stop being dirty 😅
Ain't Jimz the one who cleans the venue after the battles are over?// Lift His Soul 5, Jimz vs Qleen, if the jewels drippin, who gettin -_- washed, rinsed, -_- *no lackin,* clocked cleaned at the venue after the battles over/ let's talk about it/ we got time, -_- laundromat open 24/7 -_-/ how many classic battles of yours they -_- spinnin -_-with you winnin, by the year 2024 seven?/ okay lets take your 7 battles 6 years from now, the -_- cycle continues -_- , he a lost nygga// ladies -_- deter gent -_- cuz he ain't cut from the -_- fabric -_- to -_- soften her -_-, his bum ass cautions her, now she like, "do you even -_- wash -_- nygga?"/ that's harsh nygga// here's a *KILLSHOT* like Marsh nygga/ I'm a stand up, -_- wrinkle free -_-, when I -_- "press you" -_- with a potato on the -_- iron -_- you gonna -_- fold -_- since you think I'm a -_- starch -_- nygga/ our hearts differ, they don't even beat the same/ you'd get 3-0'd even if I No Show, how the critics think I can't beat this lame?/ how can you even be this lame? you be point shaving rhymes/ it's sad cuz you clout chased, got Roc'd, then about face, damn, a promising future, and such a waste of Shine/ now the fans, they might, say like, "man, if you don't hurry up with them old ass outdated lines// its -_- November 3rd -_- ya heard, you know what -_- tomorrow is -_-, we aint got all night so -_- Fall back -_- before -_- RBE lose Daylyt -_- Savings," TIME!!
Nygga let's cook 🔥🔥🔥
I don't even do this bro// but I can do this bro// but I'm not a rapper// at least not one you should know 😔
Don't be sweating like you got mace in your face! That's real spit from tea kettle, hot!!
LHS5 TICKETS & PPV FOR LIFT HIS SOUL 5 (NOV 3RD) http://www.rarebreedent.com
https://www.youtube.com/user/RBEvids
LHS5 ANNOUNCEMENT #4. JIMZ returns to the RBE stage for what could be a war versus QLEEN PAPER on the Lift His Soul 5 card. RBE continues to release some of the best RAP BATTLES of 2018 along with blogs & videos.
Subscribe to RBE YouTube
http://bit.ly/RBEYouTubeSub
Follow the Movement:
InstaGram – @rarebreed_ent @itsarp @mrscotch81 @lawrence_rbe
Twitter – @rare_breed_ent @itsarp @lawrence_rbe
http://www.rarebreedent.com
http://www.facebook.com/rarebreedent
Peace Love Smiles Truth Galaxy, I am Zachary, I see you!
– Zach Van Harris JR
It's Different Out Here Being In Battle Rap!
http://www.GBRTGalaxy.com
Rare Breed Ent. RBE. Entertainment. Battle Rap. Lift His Soul 5. LHS5. November 3, 2018. Jimz. Qleen Paper. Daylyt. Killshot. Roc. Shine. Culture. Main Event. Freestyle. Ghostwriter. Top Ten. All Time. Comments. Piperboy Williams. Bloggers. Battle Rap Media. Battle Rappers. Battlers. League Owners. Fans. Announcement. Surprise. Stage. Lyrical Warfare.
#RBE #LHS5Nov3 #BrickByBrick #JIMZvsQLEENPAPER