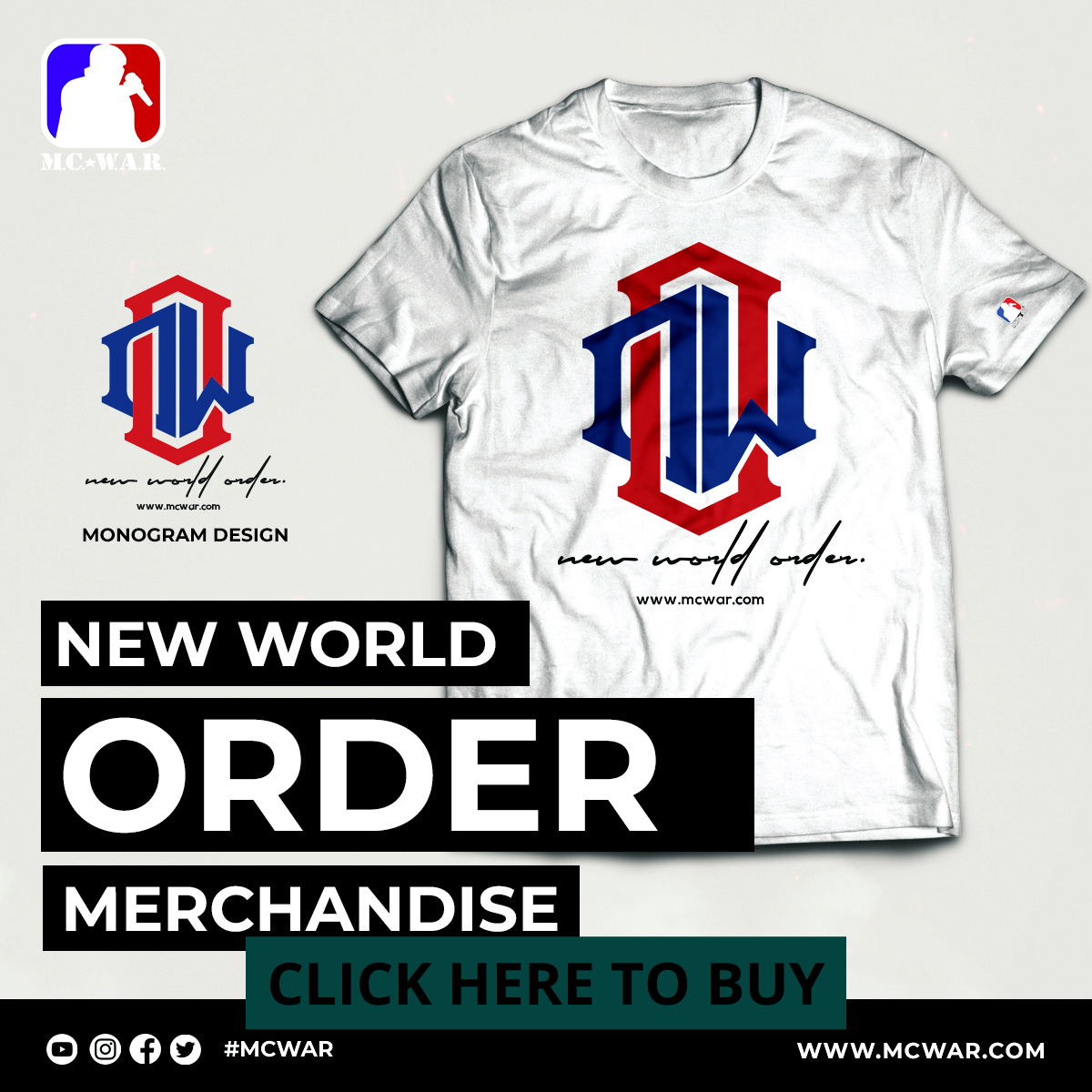 Please support the channel by shopping through these links, some with discount codes: linktr.ee/carolinagunguy
*** EDIT 8/12/21: Because of the nonsense with the ATF letter which finds that the FRT-15 is a "machine gun" by definition, I've transferred my trigger to my attorney for storage. For now though, let's hope that Rare Breed's challenges to the clear infringement on the 2nd Amendment are successful. ***
Thanks for watching, and thanks to @Pat RMG for making the video with me. Go subscribe and follow Pat below:
YouTube: youtube.com/c/PatRealmanofgenius
Instagram: instagram.com/pat_rmg_official
And his video on this trigger is here:
/p>
Make sure you tell him that he should do more videos with Carolina Gun Guy. 😆
From the Rare Breed Trigger website:
"Blah, blah, blah, you know you want this trigger. By purchasing this trigger we're forcing you into a contract via the Waiver and Release portion of our website whereby you agree not to sue us and are bound by arbitration. But we know you'll still buy it. Shut up and give us your money!"
…or something like that. Seriously, read the Waiver and Release section of their website before you buy anything.
Firearm breakdown:
– @Anderson Manufacturing lower receiver
– @Bear Creek Arsenal complete upper
– @Venom Defense Mjolnir grip
– @SB Tactical mini brace
– @SIG SAUER, Inc green dot
– Rare Breed FRT-15 trigger
– Expo Arms H3 buffer
– Kaw Valley Precision linear comp
Please consider supporting the channel by shopping through one of these links! (YOUTUBE, PLEASE NOTE: None of the below linked sites sell firearms, prohibited firearms accessories, or ammunition, and as such do not violate YouTube's firearms policy).
AR500 Armor: http://bit.ly/2VHJgSQ
Shoot Steel: http://bit.ly/2TLLAWk
Propper: http://bit.ly/2TDr4H0
1791 Gunleather: https://bit.ly/3lThTAi
L.A. Police Gear: https://bit.ly/39hm4AO
Lockdown: https://bit.ly/31j1onq
Tags: FRT-15, Rare Breed Triggers, Rare Breed FRT-15, SB Tactical, Expo Arms, Venom Defense, Sylvan Arms, Bear Creek Arsenal, SIG, Kaw Valley.