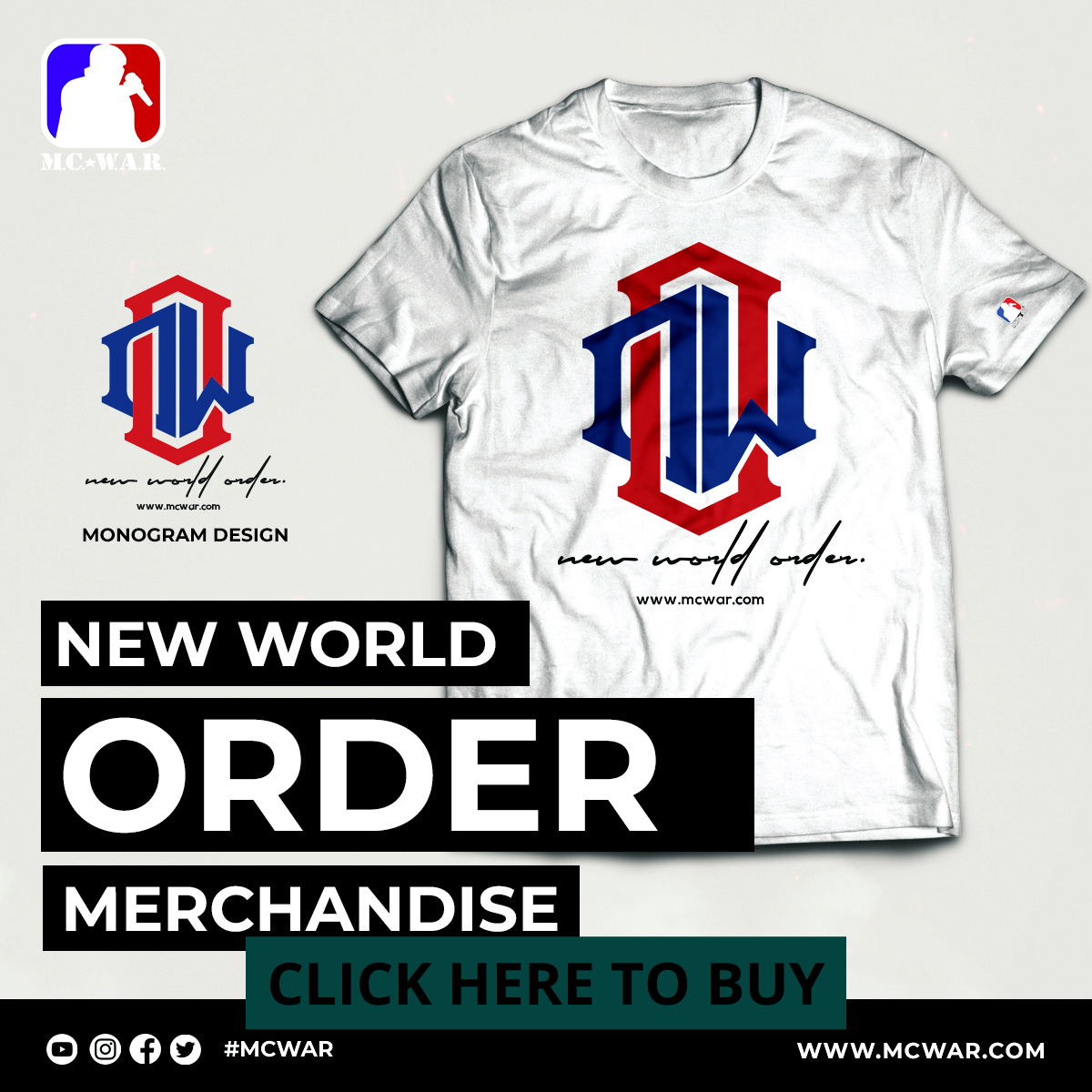 RawBarz / RINC Entertainment Presents:
First round of RawBarz Rap Battle audition in Kathmandu.
Official Host : Kavi G
Official Judges : LayZy, Professor Trix, Kolin Rana, Hakim, Cromblah, Vyoma
Team Members: Nishanta Gauchan, Amy Zora, Nikita Shrestha , Rozy Neupane
TIME STAMP:
Disclaimer:
This music video is strictly for entertainment purpose only. The makers of this video does not condone Drugs, Violent Acts.
Website: http://www.rawbarz.live/
Facwbook: https://m.facebook.com/rawbarzofficial/?tsid=0.9776761121278776&source=result
Instagram: https://www.instagram.com/rawbarzrinc/?utm_medium=copy_link
Tiktok: http://www.tiktok.com/@rawbarzrinc
YouTube: https://www.youtube.com/channel/UCvmZnItZ9X7ZPvV1B_eHGUQ