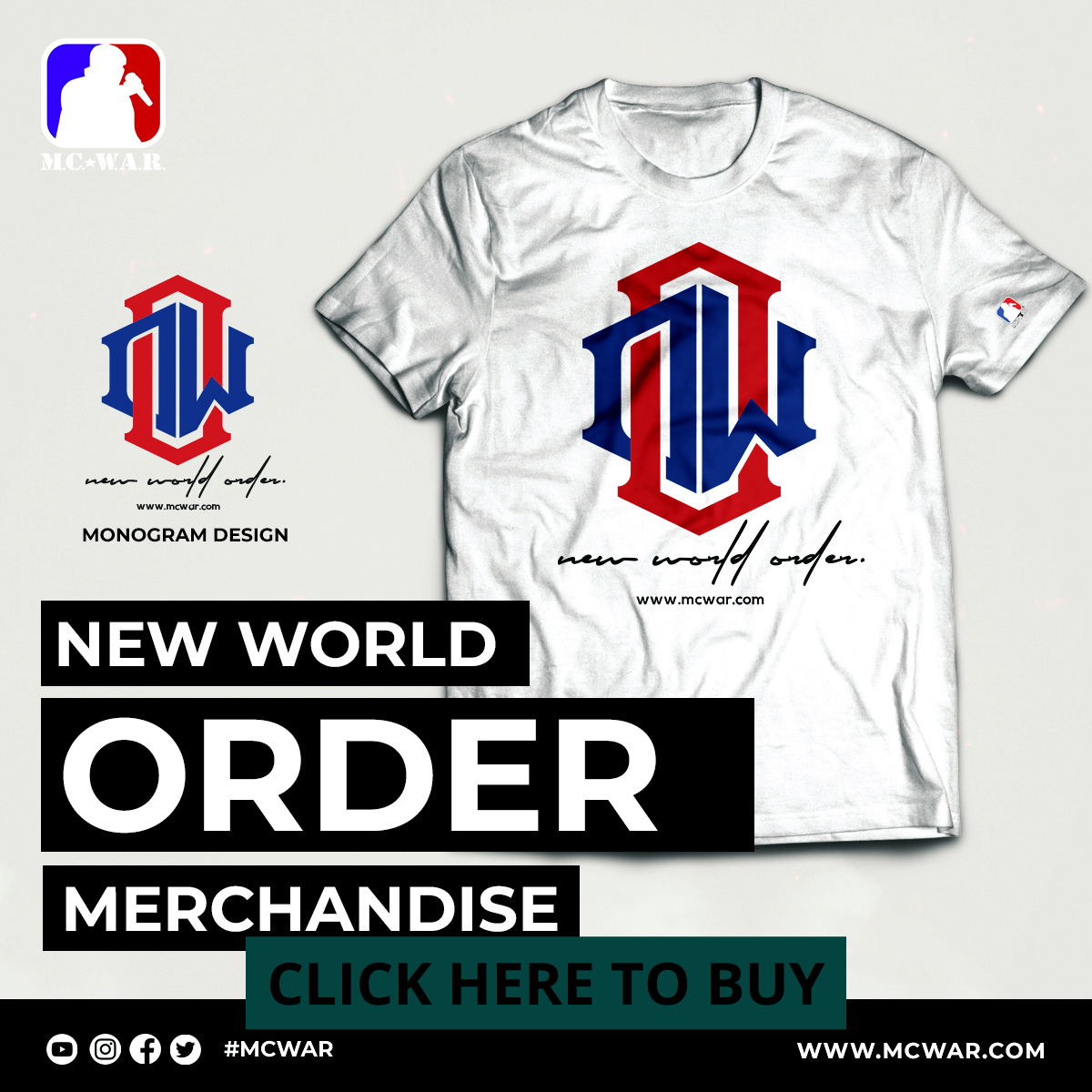 Get the scoop on all things music here: http://win.gs/1eOOcVz
The final round of Red Bull EmSee Atlanta 2010 pitted Fatman against HeadKrack.
Red Bull EmSee left no opportunity for impersonators at The Masquerade in Atlanta. The freestyle battle based on the mind's eye brought the spirit of hip hop to the stage in front of a full house.
Battle your way over to http://www.RedBullUSA.com