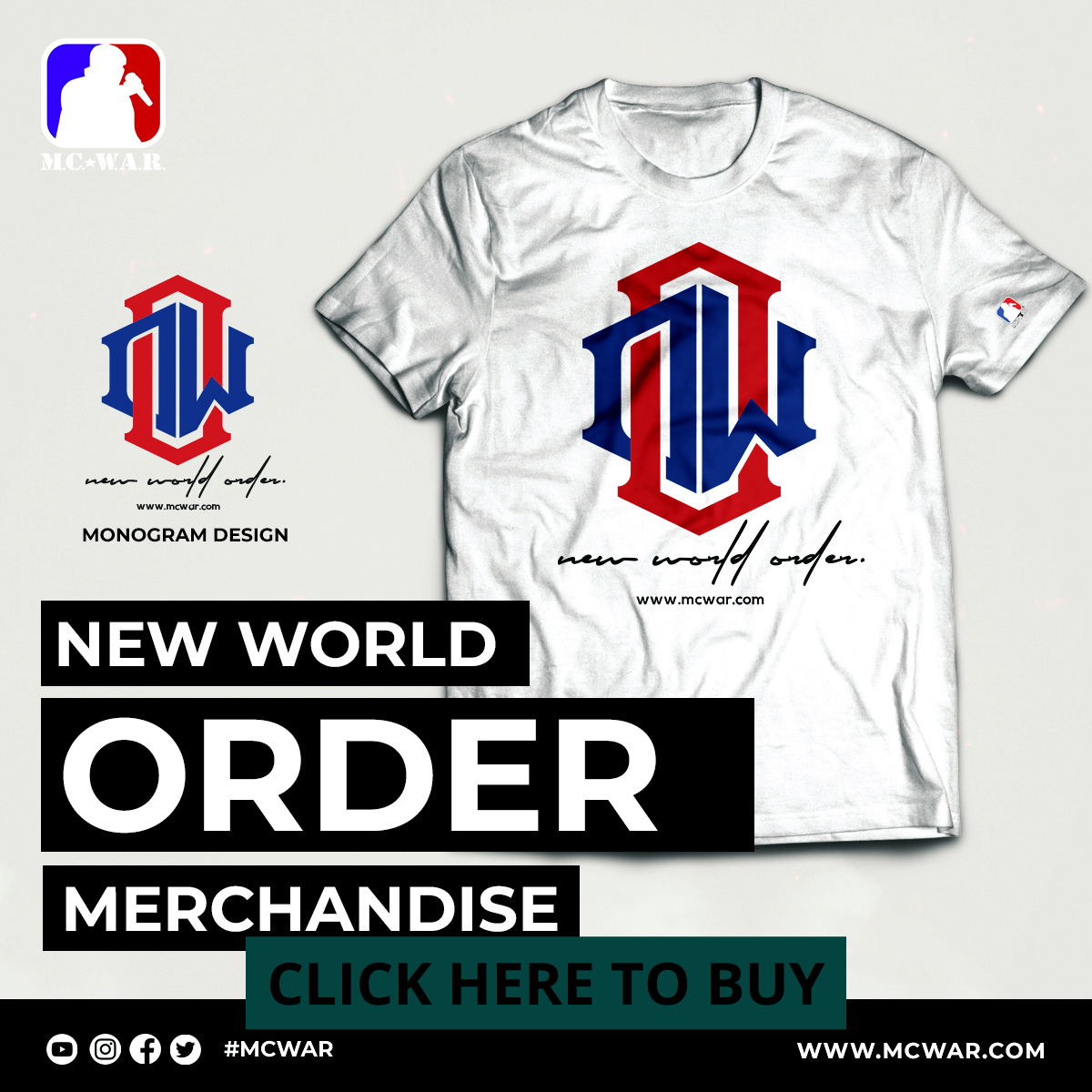 Quartz is part of watch history and should not be ignored.
Rolex is most known for their mechanical timepieces, but from the 1970s through 2001 the company also produced battery powered and quartz wristwatches.
In todays video we will show you how Rolex mastered the quartz crisis with the Oysterquartz models.
If you are interested in more information about this two DJ´s check our website:
https://goldammer.me/
or our Instagram:
https://www.instagram.com/goldammer.me/