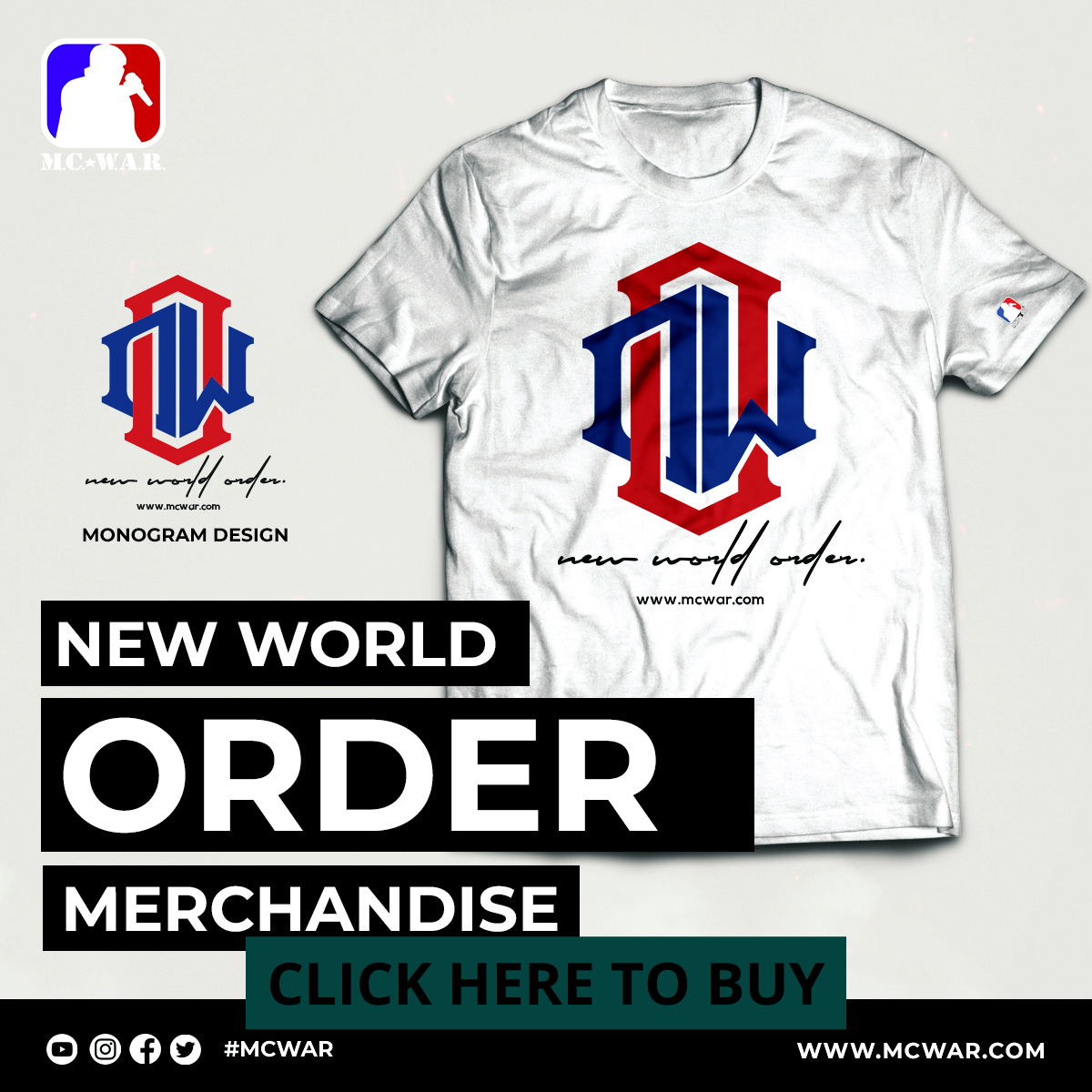 RapGrid presents the best battle rap lines of 2020!
Compiled By: Drect, Poison Pen, Lu Cipher & June PZ.
Disclaimer: All footage that appears in this video has been released for FREE public consumption from 12/2019 to 12/2020. All app-exclusive and unreleased events were not included in accordance with the Copyright Act of 1796.
Order RBE's Mask On 2 VOD – http://bit.ly/RBEMaskOn2
Order The Battle Academy's War Ready 3 VOD – http://bit.ly/warready3
Order Battlerap Society's The Uprising VOD – http://bit.ly/theuprisingVOD
Order RBE's Mask On VOD – https://bit.ly/RBEmaskon
Watch Rap Grid's Exclusive Battles & Web Series:
Rap Grid Battles – http://bit.ly/RapGridBattles
Rap Grid Cyphers – http://bit.ly/RapGridCyphers
Rap Grid Mixtape – http://bit.ly/RapGridMixtape
Story Time with Poison Pen – http://bit.ly/PoisonPen
Behind The Battles: Hollow Da Don – http://bit.ly/BehindTheBattlesHollow
Check out Battle PPV events: http://www.rapgrid.com/PPV
Subscribe for daily battle rap updates: http://bit.ly/RGYouTubeSub
Watch PPV battles and shop for battle rap gear & music at Rap Grid, the #1 site for battle rap.
Official Site: http://www.rapgrid.com
Twitter: http://www.twitter.com/rapgrid
YouTube: http://www.youtube.com/rapgrid
Instagram: http://www.instagram.com/rapgrid
Facebook: http://www.facebook.com/rapgrid
Google Plus: http://www.google.com/+rapgrid
#battlerap
#RapGrid