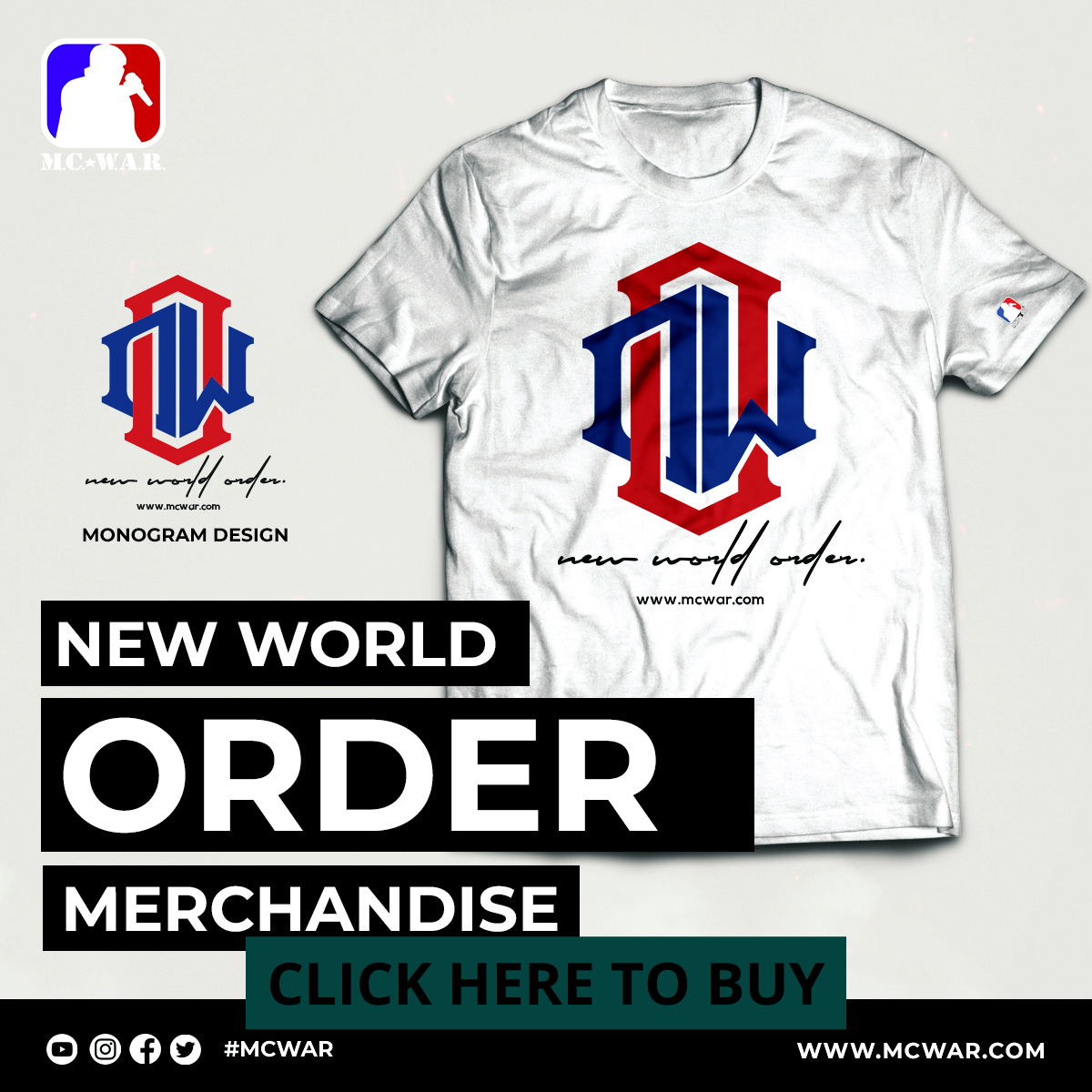 50 Cent has a knack for antagonizing his peers on social media. Whether he's trolling his former G-Unit artist Young Buck or clowning Lil Kim, no one is off limits. But Royce Da 5'9 has a question for the ornery television mogul.
Days after 50 Cent roasted Madonna for her sultry Instagram photo shoot, he apologized to the Material Girl in a since-deleted Twitter post, saying in part, "I'm sorry I did not intend to hurt your feelings. I don't benefit from this in anyway I said what I thought when I saw the picture because of where I had seen it before I hope you accept my apology."
Meanwhile, Royce wants to know why Madonna gets an apology when Lil Kim doesn't. 50 Cent has publicly ridiculed the Queen Bee's appearance multiple times, comparing her to an owl and Lubdan, the troll-looking character from the 1993 comedy horror film Leprechaun.
On Friday (December 3), the Grammy Award-nominated MC shared an Instagram video with the caption, "A message to 2 of our GOATS, Respectfully… @50cent x @lupefiasco R.I.P. The Great Virgil Abloh."
He continued in the video, "My brother 50 Cent, who is one of our kings, if I'm a young person coming from another genre or come from another walk of life, and I'm following the way things are right now, I would think Madonna is worthy of an apology, but Lil Kim is not. That's ain't the message we want to send, is it? Nah, that's not the message we want to send. #50cent #royce59 #madonna #lilkim
Click Here To Get Our New Merchandise http://bit.ly/39KoHKT
Join this channel to get access to perks:
https://www.youtube.com/channel/UC8LJ_d-SCuE9V7pEl8PvyaQ/join
The Latest Hip Hop News, Viral Headlines, And Breaking stories. News Updated Daily
**********************************************************************
SUBSCRIBE TO HIP HOP UNCENSORED HERE: http://bit.ly/2ugHHhS
**********************************************************************
Podcast Link https://apple.co/34F1ZRy
Check Out Our Website: https://hiphopun.com
Follow Us On Instagram: http://bit.ly/2Yr7yPn
Follow Us On Twitter: https://twitter.com/HHU4life
Like Our Facebook Page: http://bit.ly/2x5Hm2H
Serious Business Inquiries [email protected]