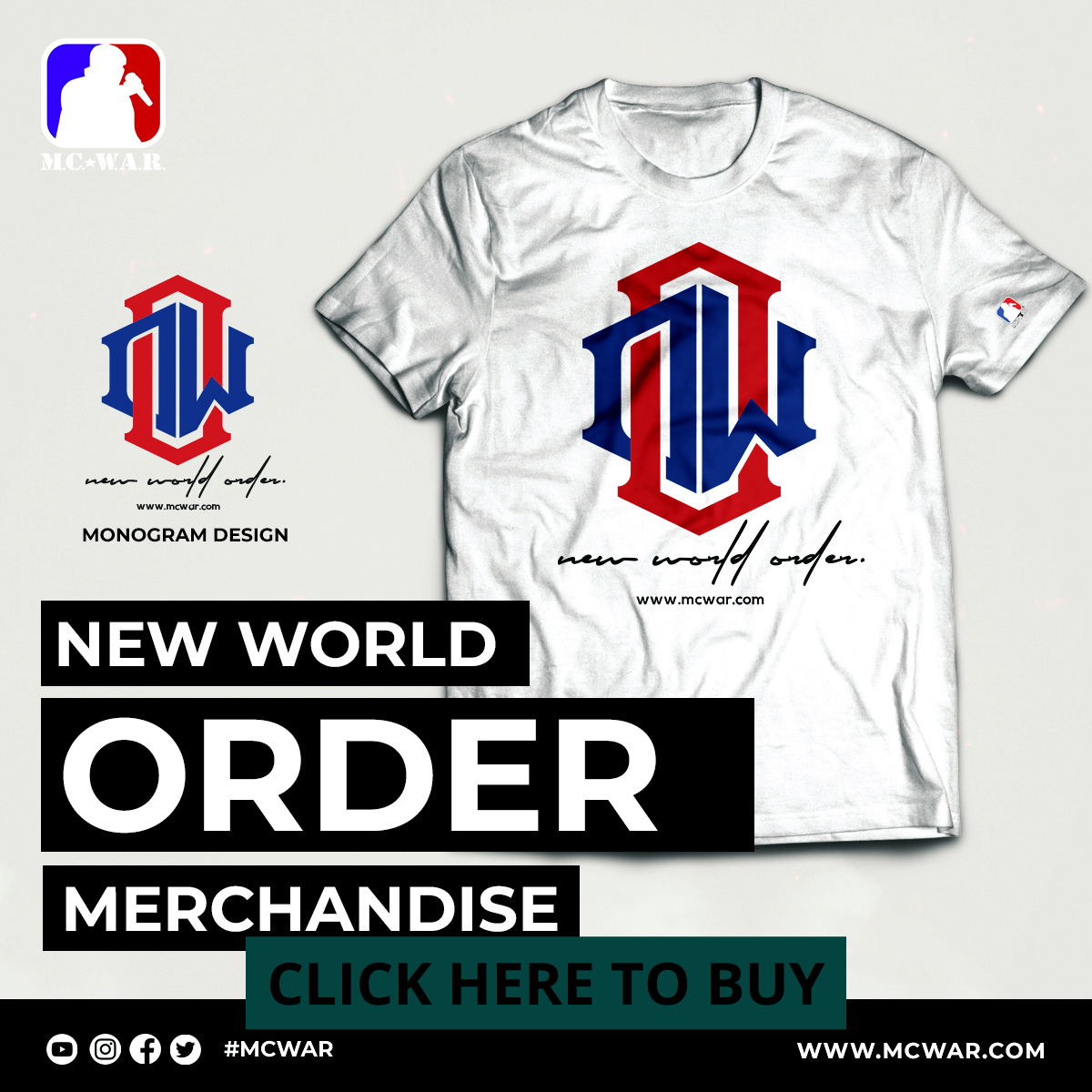 http://www.vladtv.com – Royce Da 5'9 and DJ Premier sat down with VladTV and shared their thoughts on the recent Dizaster vs. Cassidy battle, both of whom wished the original big event was executed better, but ultimately enjoyed the rematch in a small garage. Royce went on to say he believes the battle rap culture actually needs to continue having small, underground battles as well as big events that will draw big names, as they are both good for the continuation of this art form.
When it comes to who won, Royce feels it was a close enough bout that ultimately it's a matter of preference, saying he preferred Dizaster's bars, but feels Cassidy was the better performer. Premo admits he was rooting for Cassidy because he was the underdog and has a strong battle background himself, but respects Diz nonetheless.
Check out the clip above.