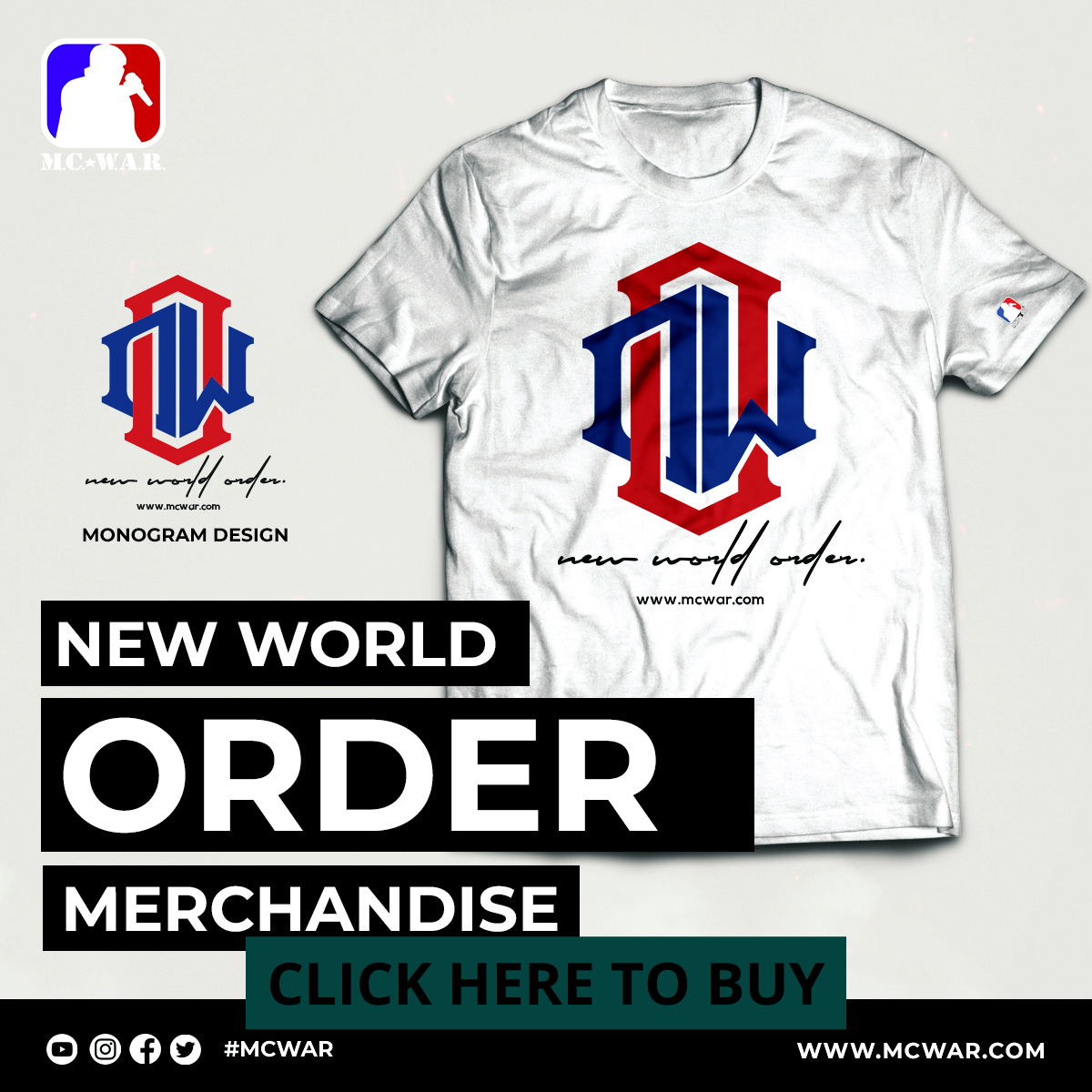 Within the MC Battle Culture there is only one stage that validates all new talent; SMACK/ URL's Proving Grounds. This is a battle between two new PG upstarts Saint Mic & Young X.
Come out to the Proving Grounds on Sunday June 8th
@ Tobacco Lounge 354 W 41st Btw 8th & 9th Ave NYC 21+ Over ID Is A Must $25
NOME 4 SATURDAY JUNE 7TH IN IRVING PLAZA 17 IRVING PLACE NYC – TICKETS ARE ON SALE NOW WWW.NOME4.EVENTBRITE.COM OR CAN BE PURCHASED @ THE VENUE DAY OF THE EVENT.
SUBSCRIBE to ULTIMATE RAP LEAGUE ⇩
http://bit.ly/Sub2UltimateRapLeague
FOLLOW THE MOVEMENT ⇩
@URLTV @SMACKWHITE @BEASLEYNYC @STREETSTARNORBES @RAIN910 @THISISTWIZZ @BELIKEIKE @NUNU_NELLZ @WEGOHARDTV @PSWISS300 @EBLTV @PAPILAPUGH
About Ultimate Rap League:
URLTV, also known as Ultimate Rap League is the home of smack URL on YouTube and the world's largest platform for the MC Battle Culture. You'll find URL Rap Battles vs Tay Roc, Tsu Surf, Chess, Charlie Clips, Brizz Rawsteen, Rum Nitty, and many more! Subscribe for more URL Rap Battles 2018!
SAINT MIC VS YOUNG X : PROVING GROUNDS

Ultimate Rap League
https://www.youtube.com/theUrltv
#battlerap