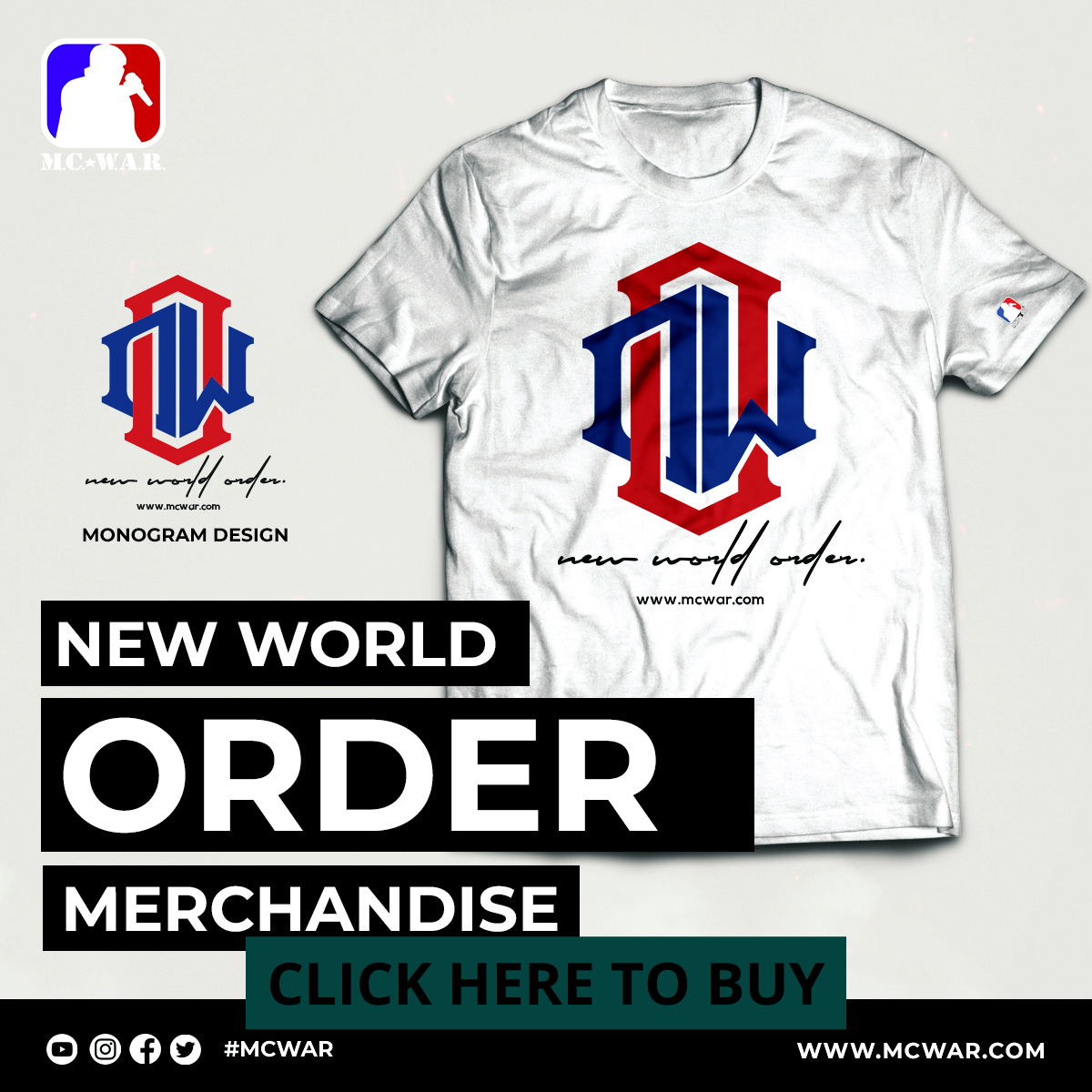 ►GameTunes Music available now!
Spotify: https://spoti.fi/3mm5MKI
Apple Music: https://apple.co/2K1ynaL
►GameToons Merch! – https://newscapepro.com/collections/gametoons-1
► SUBSCRIBE to the Channel! –
https://www.youtube.com/channel/UCbbCaPmU-AvYQFMu6KCnyjw?sub_confirmation=1
Watch this epic FNF rap battle between the two lovebirds; the ice old Ruv and the holier-than-thou Sarvente. Who will win this rap battle? And will a surprise guest make an appearance? Find out in this Friday Night Funkin' music video!
Play On Newgrounds – https://www.newgrounds.com/portal/view/770371
Support on Itch.io – https://ninja-muffin24.itch.io/funkin
Friday Night Funkin' is made by ninjamuffin99 (programmer), PhantomArcade (animator), kawaisprite (musician), and evilsk8r (artist)
Tweets by ninja_muffin99
Tweets by PhantomArcade3K
Tweets by kawaisprite
Tweets by evilsk8r
Sarvente's Mid-Fight Masses Mod:
https://gamebanana.com/mods/44345
Artwork / Animation: Dokki.doodlez
Music / Charting: Mike Geno
https://twitter.com/electro_mike?lang=en
Programming / Charting / Animation: kuroao_anomal
https://twitter.com/kuroao_anomal?lang=en
Don't forget to like, comment, subscribe and share to show your support for this channel!
Follow us here for all sorts of cool stuff!
► STORE: https://newscapepro.com/collections/gametoons-1 👕👚🕶
► INSTAGRAM: https://www.instagram.com/gametoonsofficial/?hl=en 📸
► FACEBOOK: https://www.facebook.com/GameToonsYT 📘
► TIK TOK: https://www.tiktok.com/@gametoonsofficial?lang=en 🎵
► TWITTER: https://twitter.com/GameToons 🐤