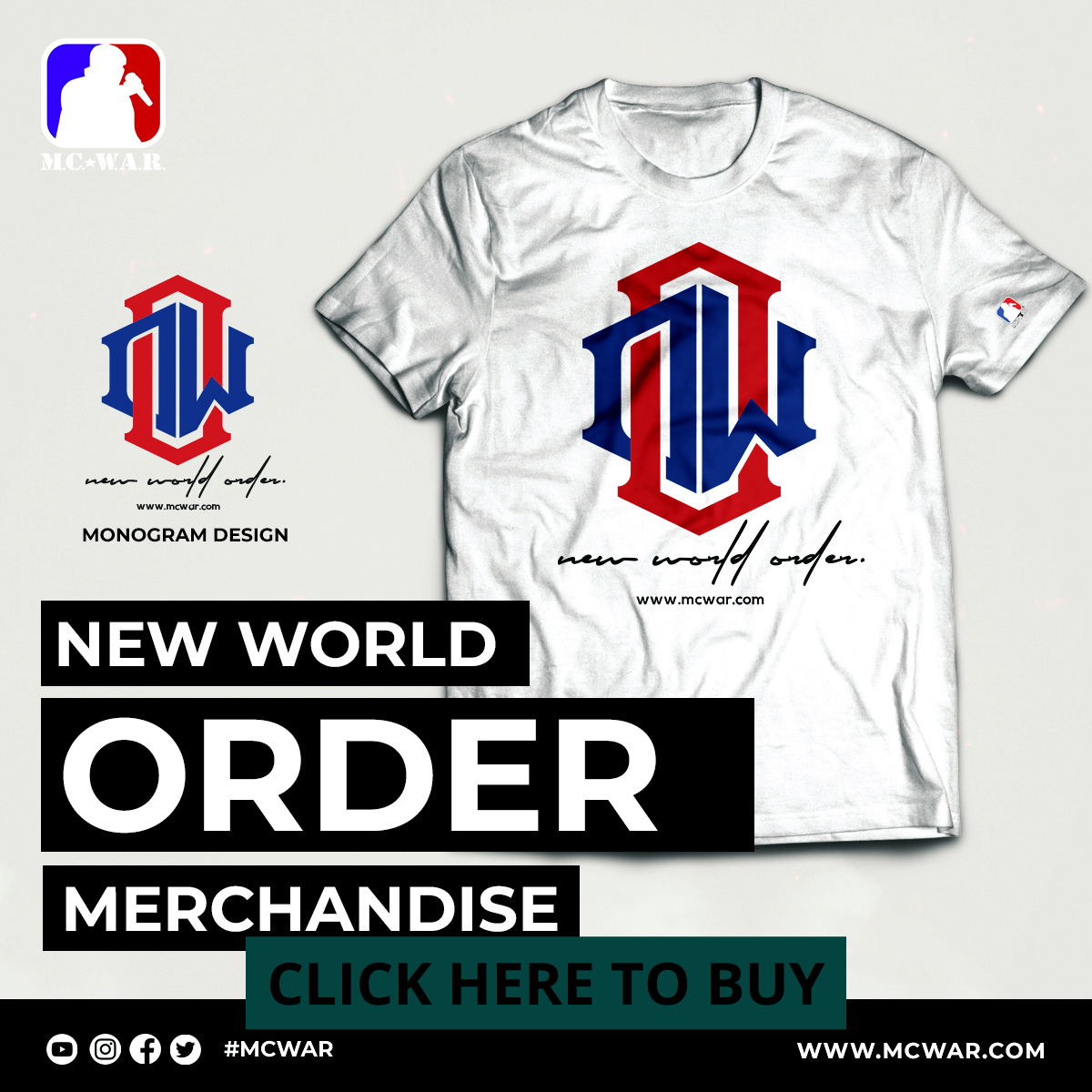 Recording artist/ URL veteran Serius Jones drops a Freestyle in celebration to his return to the URL stage vs DNA at NOME 5. Support his latest tape for free download http://www.datpiff.com/Serius-Jones-Livin-Legend-mixtape.588928.html lock out for his new album "LEGENDARY" dropping soon.
NOME 5 GOING DOWN SATURDAY MAY 9TH PURCHASE YOUR TICKETS NOW @ WWW.URLTV.V OR TICKETMASTER.COM
TICKETS ARE SELLING FAST!!! VIP & STAGE PASSES ARE ALREADY SOLD OUT!!!
SUBSCRIBE to ULTIMATE RAP LEAGUE ⇩
http://bit.ly/Sub2UltimateRapLeague
FOLLOW THE MOVEMENT ⇩
@URLTV @SMACKWHITE @BEASLEYNYC @STREETSTARNORBES @RAIN910 @THISISTWIZZ @BELIKEIKE @NUNU_NELLZ @WEGOHARDTV @PSWISS300 @EBLTV @PAPILAPUGH
About Ultimate Rap League:
URLTV, also known as Ultimate Rap League is the home of smack URL on YouTube and the world's largest platform for the MC Battle Culture. You'll find URL Rap Battles vs Tay Roc, Tsu Surf, Chess, Charlie Clips, Brizz Rawsteen, Rum Nitty, and many more! Subscribe for more URL Rap Battles 2018!
SERIUS JONES "NOME 5" FREESTYLE

Ultimate Rap League
https://www.youtube.com/theUrltv
#battlerap