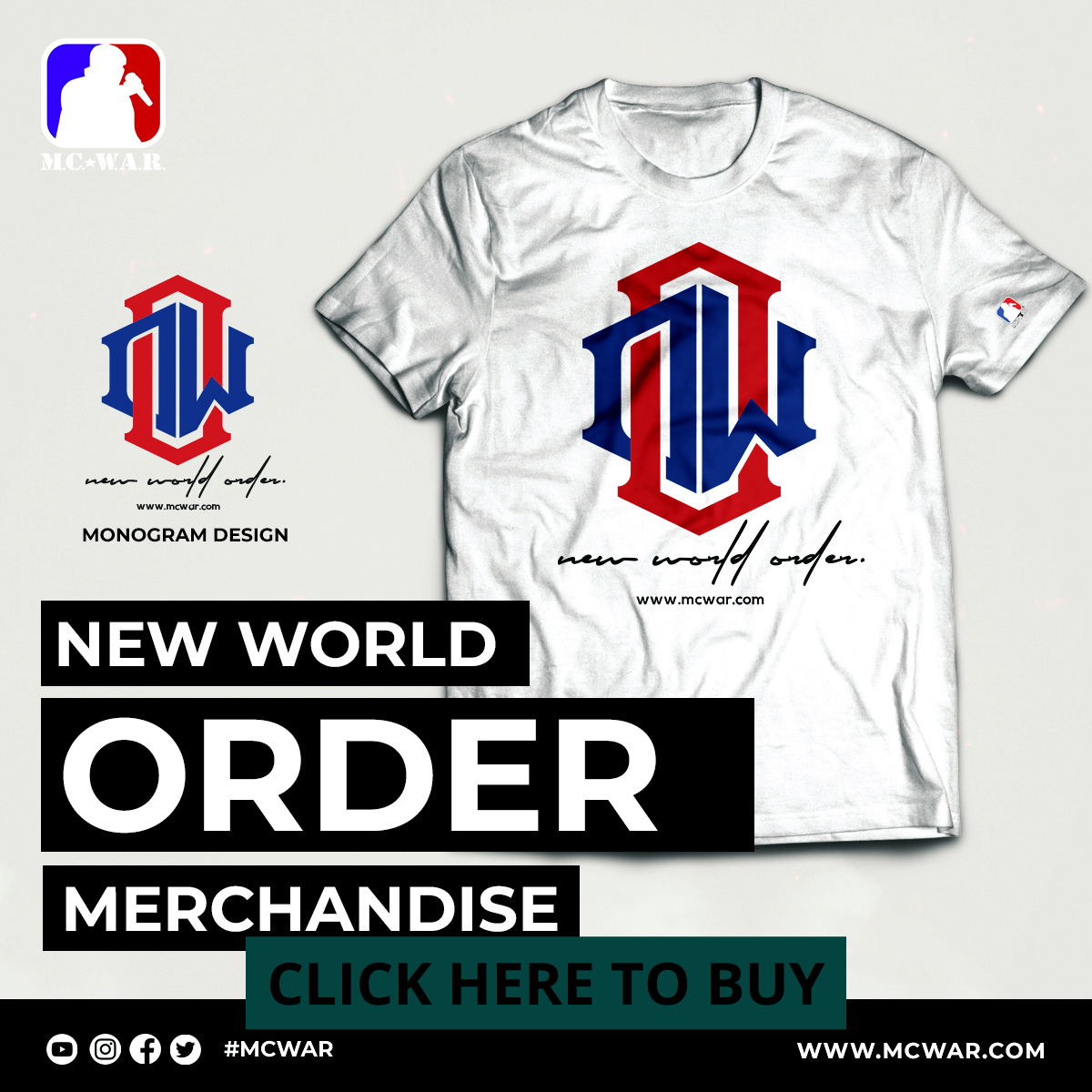 SMACK/ URL is the leader of the MC Battle culture and recently they held the fifth installment of one of their marquis events NOME (Night Of Main Events) This match up was action packed and featured SMACK/ URL veteran's DNA(Queens, NY) and Serius Jones (New Jersey)
SMACK/ URL INSTRUMENTALS VOL 1 OUT NOW ON iTUNES GET YOUR DOWNLOAD TODAY & SUPPORT THE MOVEMENT!!!
SUBSCRIBE to ULTIMATE RAP LEAGUE ⇩
http://bit.ly/Sub2UltimateRapLeague
FOLLOW THE MOVEMENT ⇩
@URLTV @SMACKWHITE @BEASLEYNYC @STREETSTARNORBES @RAIN910 @THISISTWIZZ @BELIKEIKE @NUNU_NELLZ @WEGOHARDTV @PSWISS300 @EBLTV @PAPILAPUGH
About Ultimate Rap League:
URLTV, also known as Ultimate Rap League is the home of smack URL on YouTube and the world's largest platform for the MC Battle Culture. You'll find URL Rap Battles vs Tay Roc, Tsu Surf, Chess, Charlie Clips, Brizz Rawsteen, Rum Nitty, and many more! Subscribe for more URL Rap Battles 2018!
SERIUS JONES VS DNA SMACK/ URL RAP BATTLE

Ultimate Rap League
https://www.youtube.com/theUrltv
#battlerap