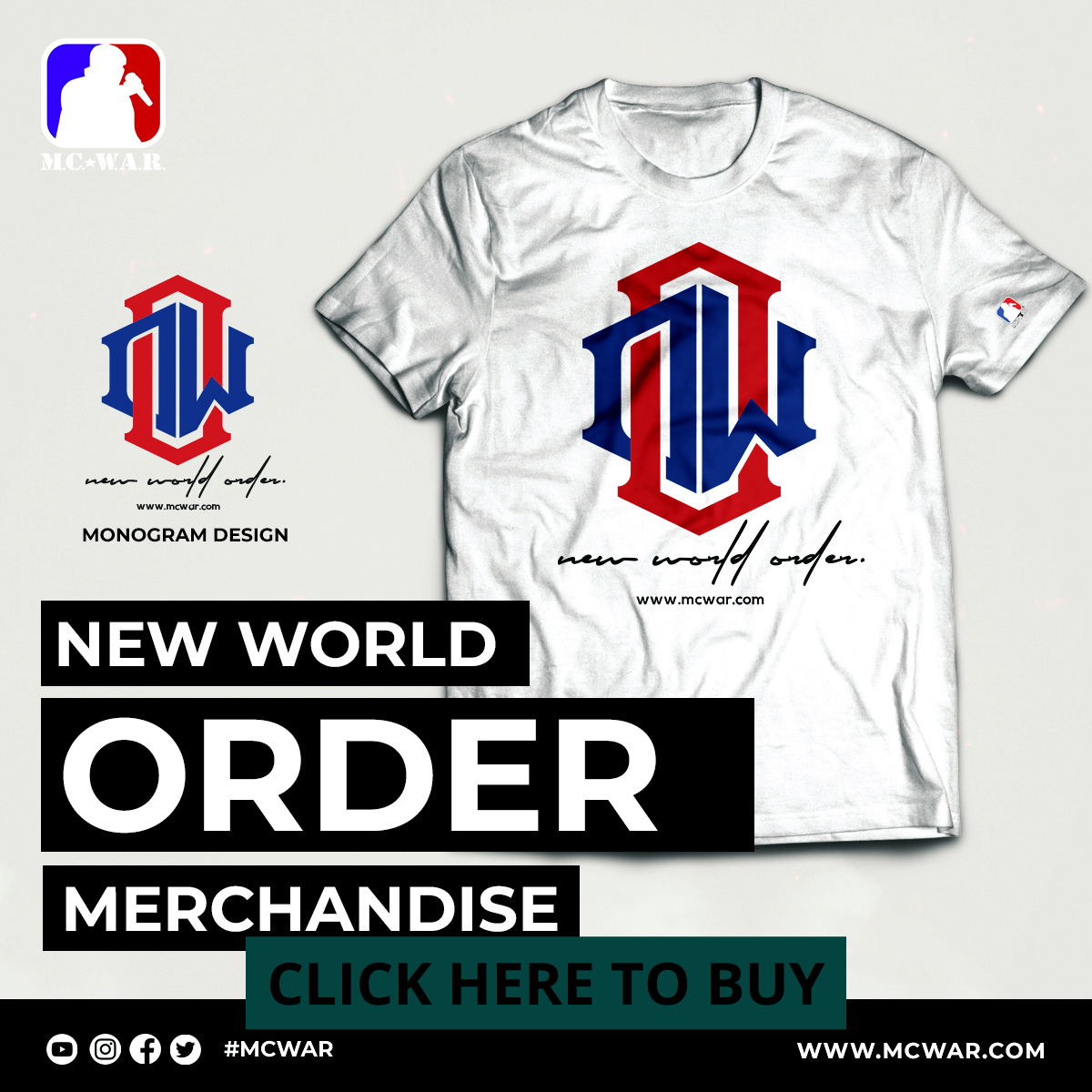 Another dope battle from Battle Academy… There latest addition in Battle Rap.. The Cash App Notification bar from Prezzy really stood out to me.. that Hazardous bar was also crazy.
These 2 Battle Rappers both came with it though
Both of them did they thing honestly. Now the reason we miss the beat is because the acapella flow sounds so much the same across the board. I dont know what y'all thoughts are on this is.
I like that Philly vibe though, it's something that's unique, very aggressive. Now the mask situation.. Why some of these guys got masks on and some don't.. Covid-19 restrictions were obviously not upheld during this event but hey it is what it is they just gonna have to get that vaccine anyway.. get a Moderna shot little bit of foreign RNA.
It's a must that more rules get implemented in these battles because then they start to have the same cookie cutter flow on these acapellas
I digress.. that Blaq on Blaq scheme was nutty too though.. Hazard Blaq second was dope, but to me not as paced as Prezzy… Hazard still got to learn where to put the inflections, when to get loud, and needs to slow it down sometimes. Seems like Prezzy is alot more seasoned just spitting, his style is also something that doesnt seem like its exactly like everything you here right now in Battle Rap. This is what I like, originality.
They both had movie bars.. Don't be a Menace was better though.. damn.. that J Paul bar was crazy too.. I heard a little Cassidy influence in there, but due to the fact Prezzy's voice is a bit different and his pace is different it still stood out.
Either way you flip it.. battle was dope!! Keep up the great work and shouts out Stizz, Shankk Prezzy, and Hazard Blaq!