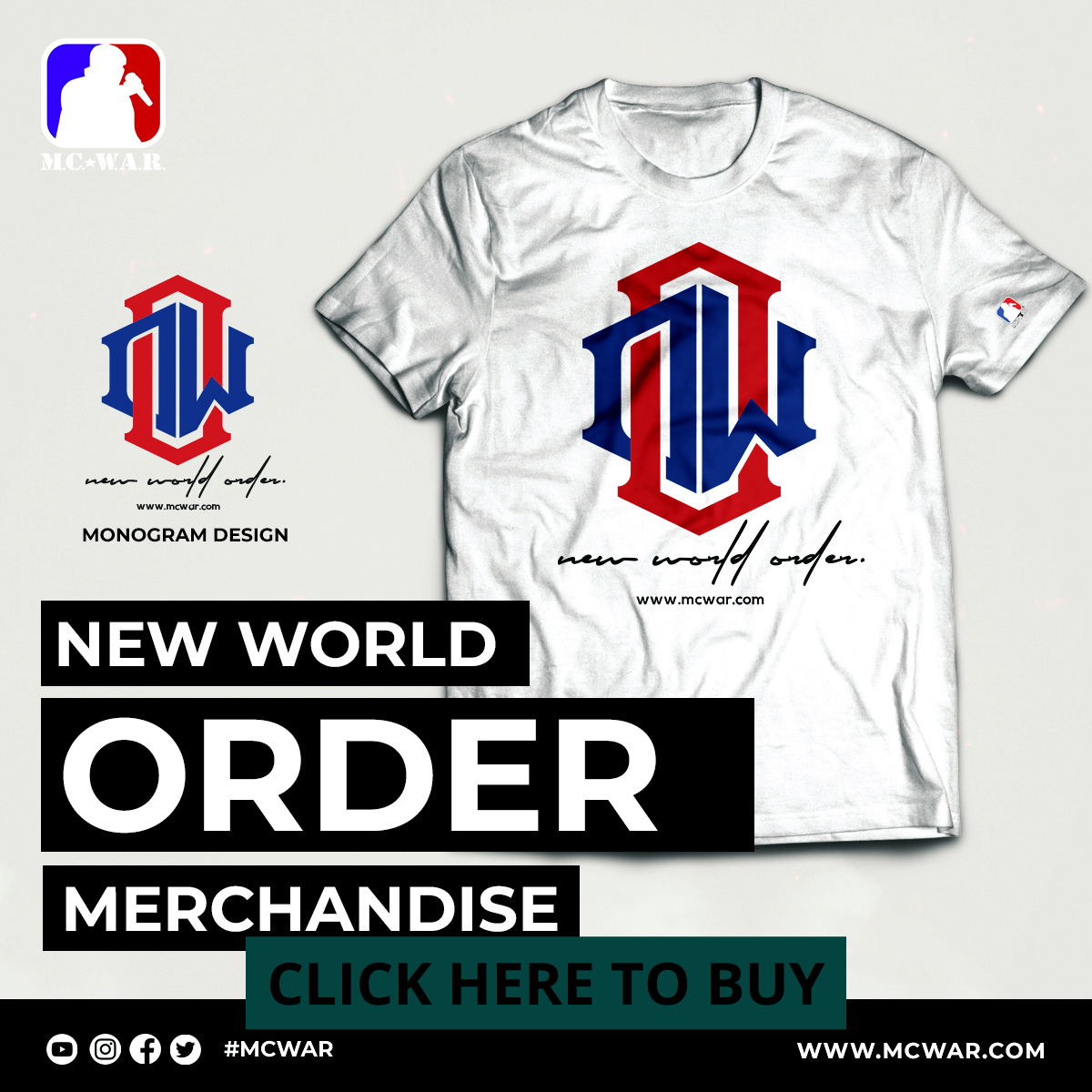 https://www.youtube.com/user/HipHopIsrealuniverse
DRAKE AND SMACK TIL DEATH DUE US PART
Https://instagram.com/writrzblock
WRITRZ BLOCK IS PLATFORM WHERE ARTIST CAN CHALLENGE EACH OTHER IN A 24 HOUR SONG DUAL AND GET PAID FOR EVERY VOTE THEY RECEIVE!
RECORD SONGS TO PLATINUM PRODUCERS TRACKS,GROW YOUR FAN BASE & MAKE MONEY!
Download WRITRZ BLOCK APP NOW!!!
Download The WritrzBlock App
Available on IOS
https://apps.apple.com/us/app/writrzblock/id1471162422
THE TEAM
Follow C.E.O. OF HHIR Knowledge The God →→→ https://twitter.com/9isGOD
https://www.instagram.com/knowledgethagod/
NOO BARZZ →→→ https://www.instagram.com/mapboule/
SHOOTA DA GOD (HHIR SOUTH) →→→ https://www.instagram.com/shootadagod/
Tweets by THEREALSHOOTA44
E ELITE (HHIR SOUTH) →→→ https://www.instagram.com/eelite_919/
Tweets by Eelite9
TR4 HHIR WEST →→→ https://twitter.com/tr4_french
https://www.instagram.com/tr4_hhir/
FLIGHT 96 (HHIR TEXAS) →→→ https://www.instagram.com/_flight96/
https://www.instagram.com/_flight96/
WISE PRODUCTIONS →→→ https://www.instagram.com/wisedigga/
FOR ORIGINAL CONTENT DAILY VISIT →→→ http://www.hiphopisreal.com
Key Of Life Production →→→ https://www.youtube.com/c/Keyoflifeproduction
Follow us on Caffeine →→→ https://www.caffeine.tv/Hiphopisreal
Follow us on Twitter →→→ https://twitter.com/hiphopisrealtv
Like us on Facebook →→→ https://www.facebook.com/HHIRtv/