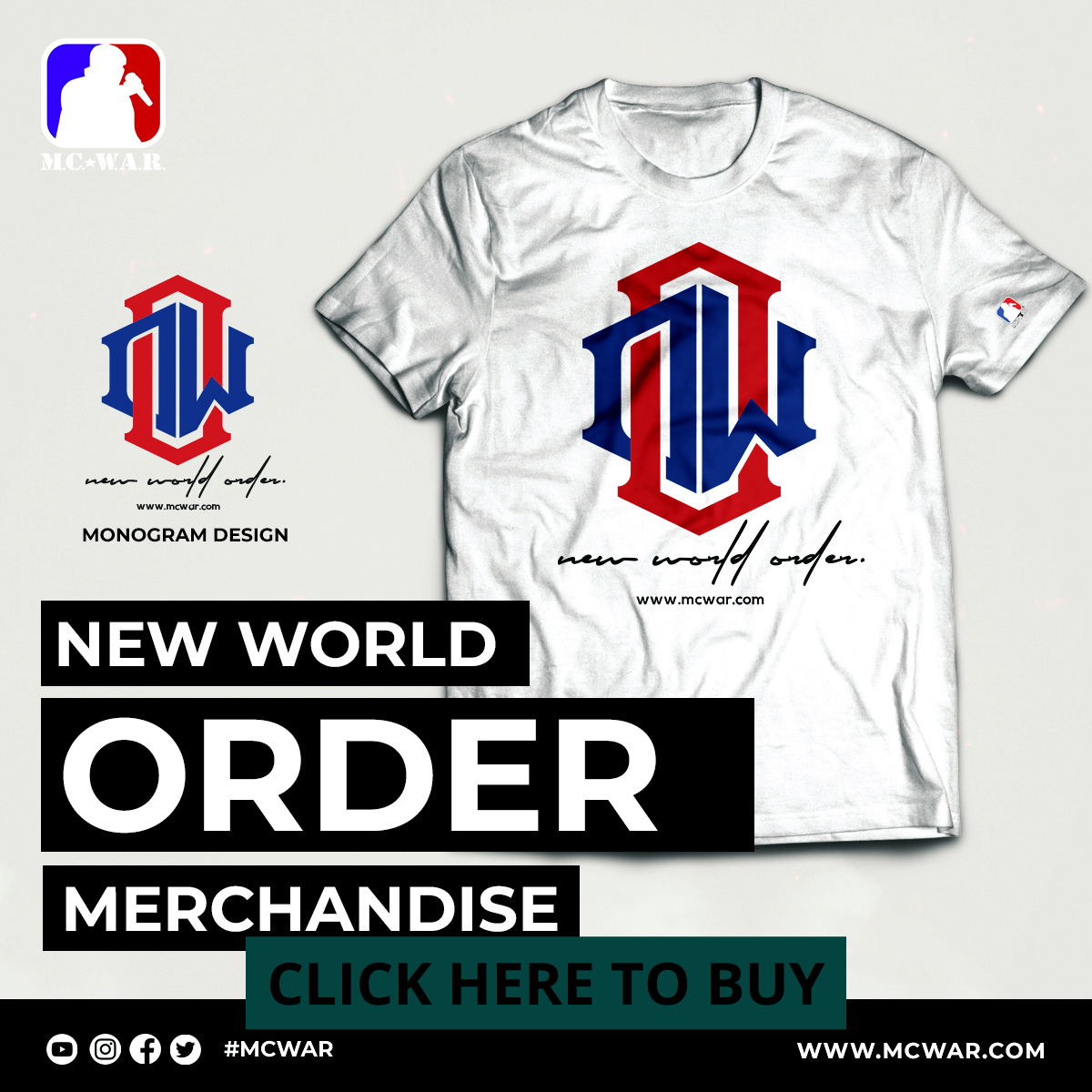 SUBSCRIBE to ULTIMATE RAP LEAGUE ⇩
http://bit.ly/Sub2UltimateRapLeague
SMACK/URL PRESENTS:
SMACK/ URL's "Summer Madness 2" brought out some of the biggest names in Hip-Hop entertainment and showcased the return of big names within the battle culture such as Murda Mook, Serius Jones, Loaded Lux, Iron Solomon and Philly's E-Ness. The Philly spitter faced young Queens native DNA in tough match up. The pressure was on as E-Ness's former employer Sean "P.Diddy" Combs watched the battle from the balcony. Both competitors showed up to fight but E-Ness violated the rules by talking during DNA's verse and showed visible signs of frustration at times. All in all it was good to see him competing against some of the new era's toughest competition.
FOLLOW THE MOVEMENT ⇩
@URLTV @SMACKWHITE @BEASLEYNYC @STREETSTARNORBES @RAIN910 @THISISTWIZZ @BELIKEIKE @NUNU_NELLZ @WEGOHARDTV @PSWISS300 @EBLTV @PAPILAPUGH
About Ultimate Rap League:
URLTV, also known as Ultimate Rap League is the home of smack URL on YouTube and the world's largest platform for the MC Battle Culture. You'll find URL Rap Battles vs Tay Roc, Tsu Surf, Chess, Charlie Clips, Brizz Rawsteen, Rum Nitty, and many more! Subscribe for more URL Rap Battles 2018!
SMACK/ URL PRESENTS DNA VS E-NESS

Ultimate Rap League
https://www.youtube.com/theUrltv
#battlerap