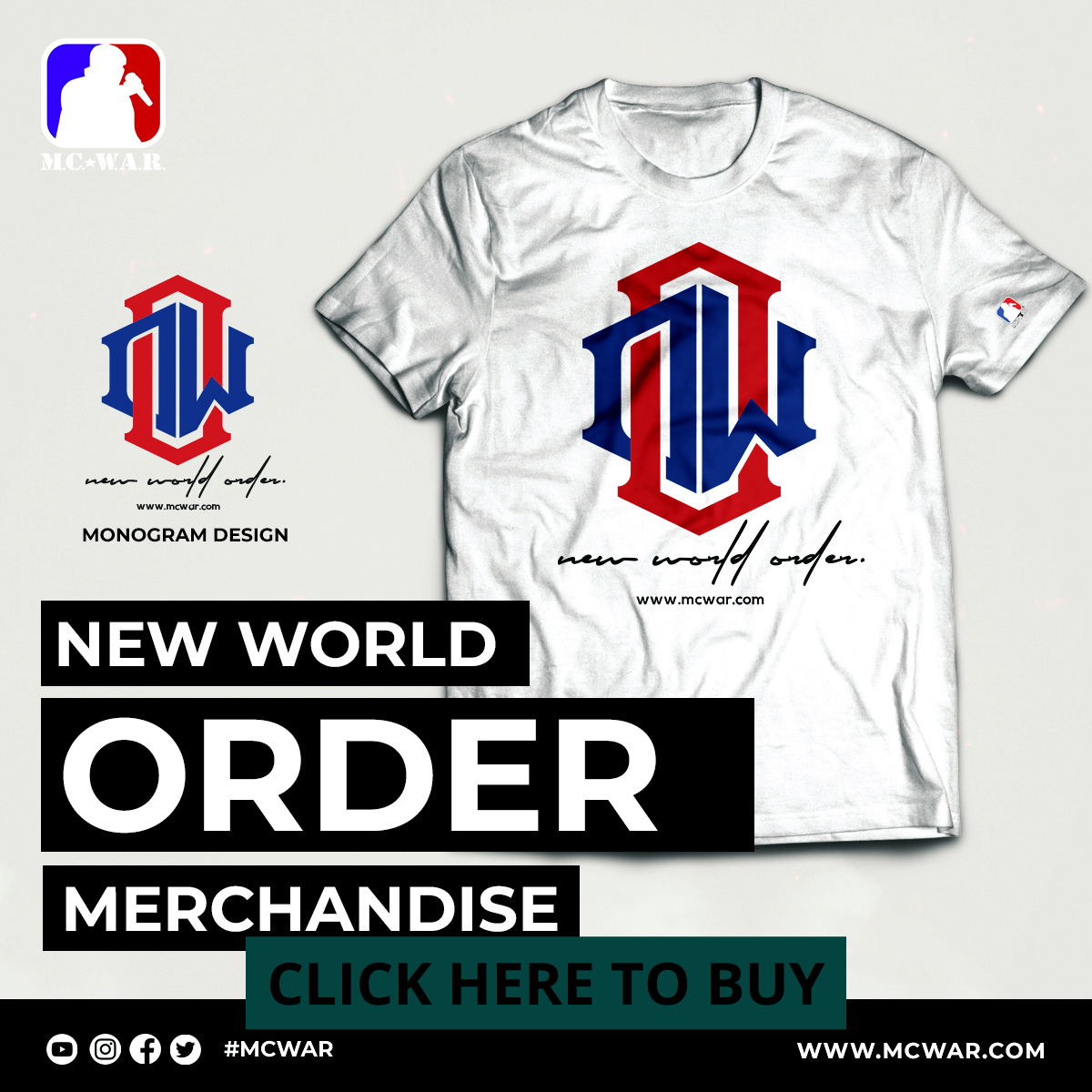 SUBSCRIBE to ULTIMATE RAP LEAGUE ⇩
http://bit.ly/Sub2UltimateRapLeague
SMACK/URL PRESENTS:
SMACK/ URL recently held "Summer Madness 2"; their marquee event for the second year in a row. Thousands attended to see the worlds best battle MC's go against one another for three rounds of verbal combat. The event brought out celebrities and music legends such as P. Diddy, Busta Rhymes, Q-Tip, Llloyd Banks and more. This match up is between Smack DVD battle legend's Murda Mook and Iron Solomon.
FOLLOW THE MOVEMENT ⇩
@URLTV @SMACKWHITE @BEASLEYNYC @STREETSTARNORBES @RAIN910 @THISISTWIZZ @BELIKEIKE @NUNU_NELLZ @WEGOHARDTV @PSWISS300 @EBLTV @PAPILAPUGH
About Ultimate Rap League:
URLTV, also known as Ultimate Rap League is the home of smack URL on YouTube and the world's largest platform for the MC Battle Culture. You'll find URL Rap Battles vs Tay Roc, Tsu Surf, Chess, Charlie Clips, Brizz Rawsteen, Rum Nitty, and many more! Subscribe for more URL Rap Battles 2018!
SMACK / URL PRESENTS IRON SOLOMON VS MURDA MOOK

Ultimate Rap League
https://www.youtube.com/theUrltv
#battlerap