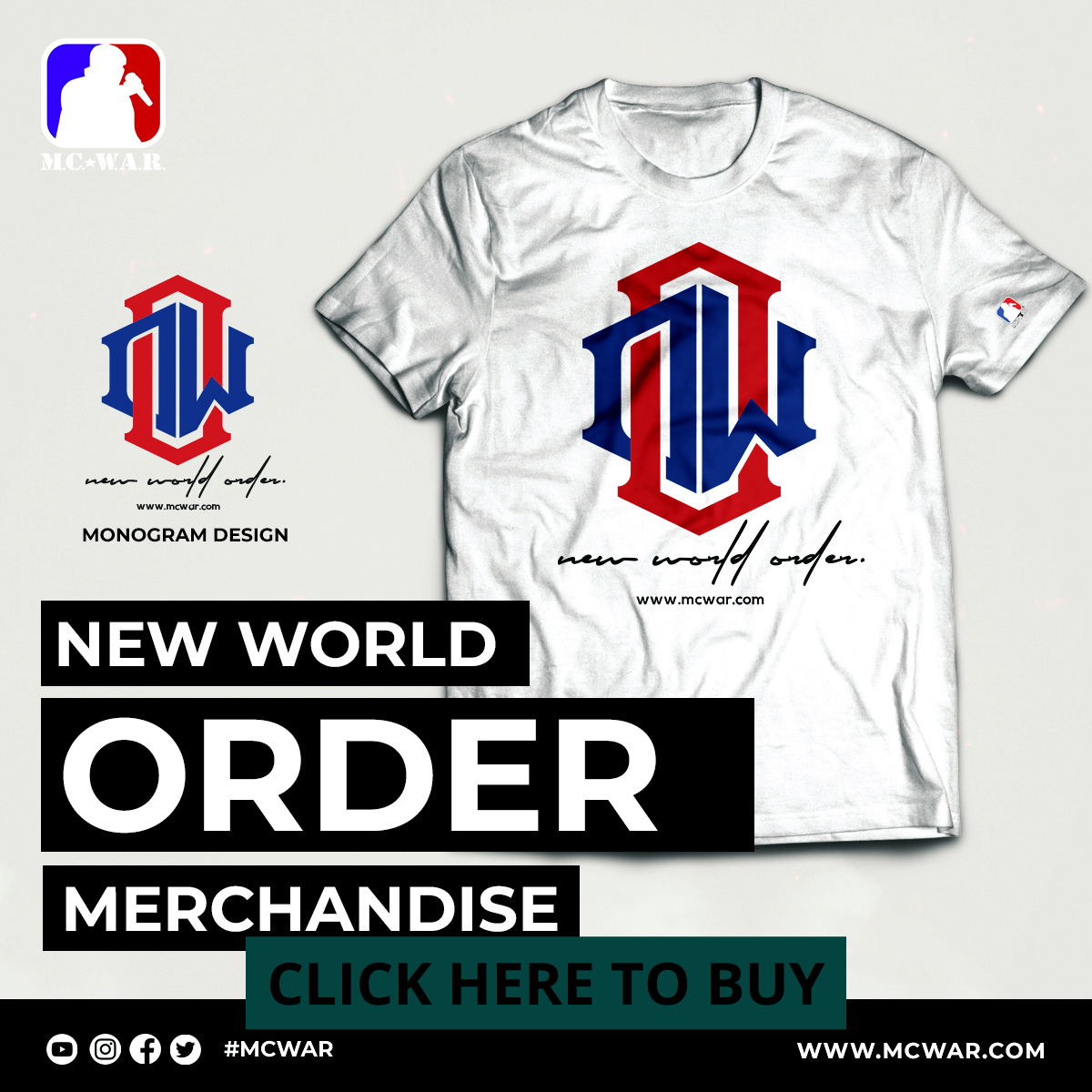 SMACK/ URL does it again with another dope match up between Math Hoffa(Brooklyn, NY) & Dose(Philly,PA). Their first battle on Smack DVD got heated & ended in a physical altercation before being completed. Now the world finally gets to see who will reign supreme lyrically.
SUBSCRIBE to ULTIMATE RAP LEAGUE ⇩
http://bit.ly/Sub2UltimateRapLeague
FOLLOW THE MOVEMENT ⇩
@URLTV @SMACKWHITE @BEASLEYNYC @STREETSTARNORBES @RAIN910 @THISISTWIZZ @BELIKEIKE @NUNU_NELLZ @WEGOHARDTV @PSWISS300 @EBLTV @PAPILAPUGH
About Ultimate Rap League:
URLTV, also known as Ultimate Rap League is the home of smack URL on YouTube and the world's largest platform for the MC Battle Culture. You'll find URL Rap Battles vs Tay Roc, Tsu Surf, Chess, Charlie Clips, Brizz Rawsteen, Rum Nitty, and many more! Subscribe for more URL Rap Battles 2018!
SMACK/ URL PRESENTS MATH HOFFA vs DOSE (Full Battle)

Ultimate Rap League
https://www.youtube.com/theUrltv
#battlerap