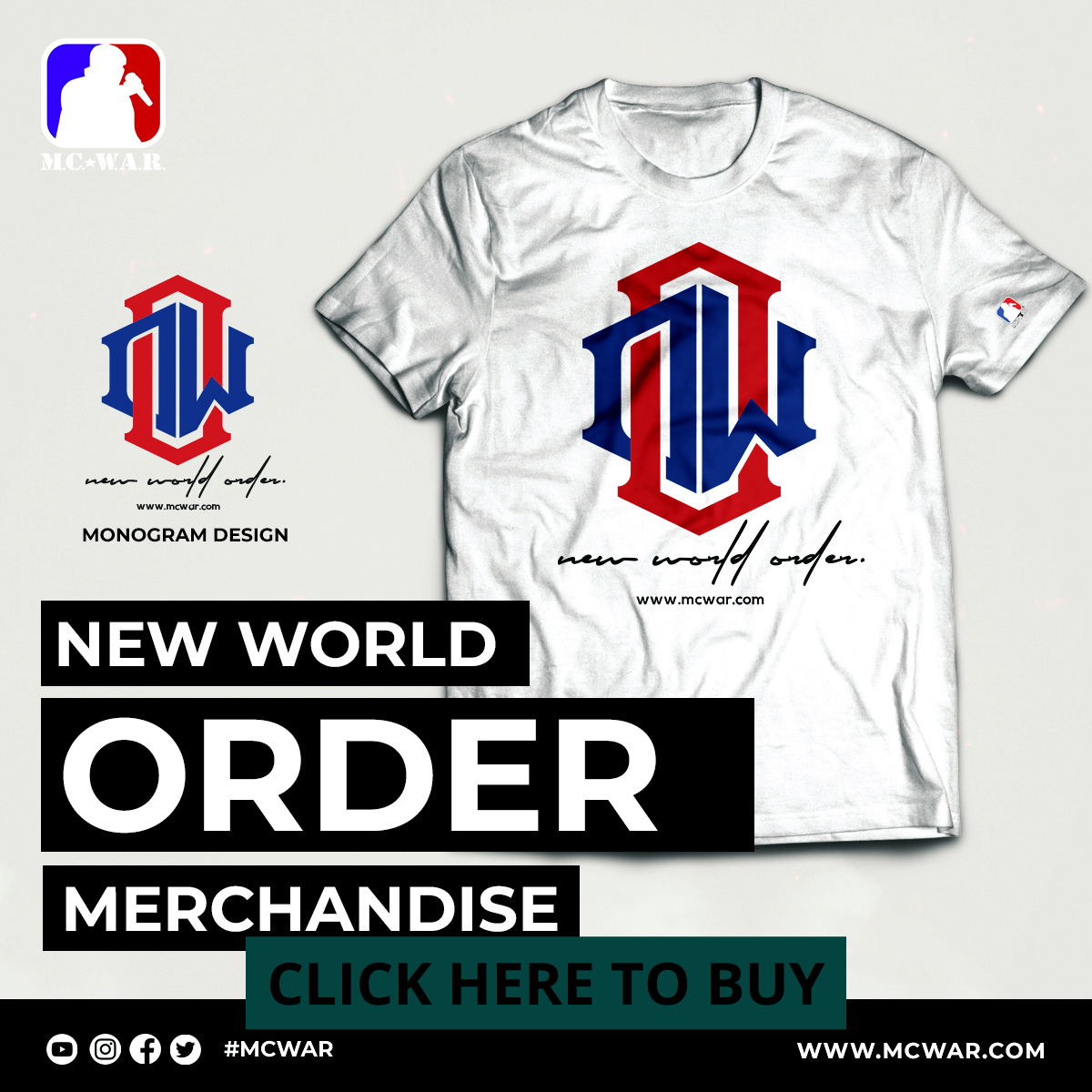 – Hey y'all hey! Welcome back to my channel! I hope you guys enjoy this story time, definitely check out the rest of my videos. Make sure you take care of yourself! Love ya!
– JOIN MY MEMBERSHIP, BE APART OF THE EXCLUSIVE TEA❗️☕️
https://www.youtube.com/channel/UC3FPFv52Gs_J8poEcvxWeiw/join
Lashes IG: @beautybykelssss
🍃 Snacks IG: @kokonuggz
MAKE SURE TO WATCH IN 1080p!!!
Like, Comment, Subscribe & Share!!!
Social:
IG: @kayshineee
Snap: @sheprettty
TikTok: @kayshineee
For business inquiries only contact me at
[email protected]
If You Have Any Storytimes, Need Advice, Or Wanna Know "What Would Kay Do?" submit to:
[email protected]
Send me stuff!
Kay Shine
P.O BOX
1503 Warren Mi, 48090
Stay safe!!!
#new #storytime #crazy