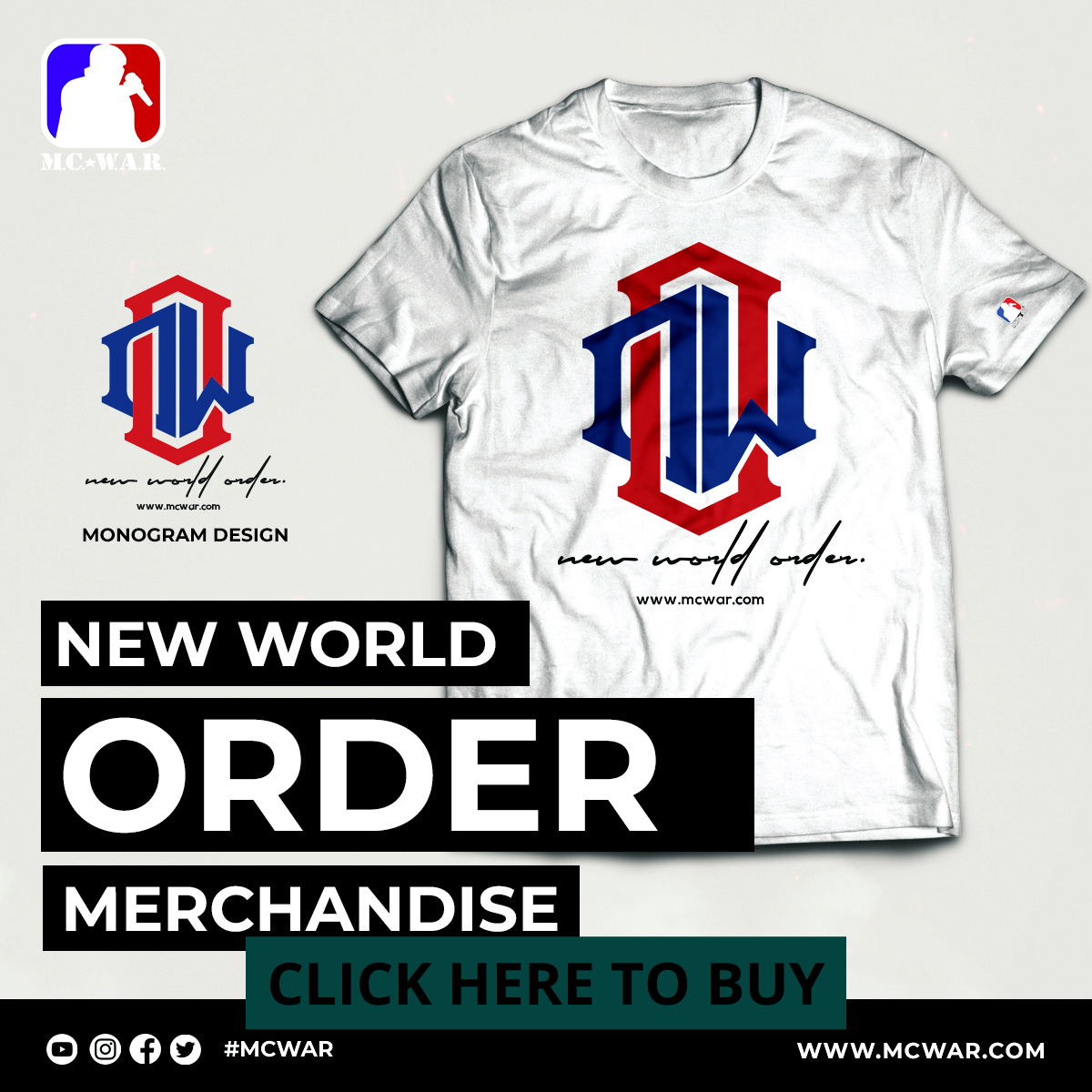 We were impressed by both artists in the first part of the Funkmaster Flex freestyle. Did we need another part to the freestyle? Check out our reactions and let us know what you thought in the comments!
WANT YOUR PROJECT REVIEWED? EMAIL US [email protected]
Twitter
The Report Card
https://twitter.com/trcpodcastlive
Ambitious Ace
Tweets by AmbitiousAce
Instagram
The Report Card
https://www.instagram.com/trcpodcast/
Ambitious Image
https://www.instagram.com/ambitiousimage/
Subscribe To The Podcast On All Platforms
Itunes
https://itunes.apple.com/us/podcast/the-report-card-podcast/id1091629614?mt=2
iHeart Radio

Google Play Music
https://play.google.com/music/m/Ies7cjhislcwjbmqhbygpdbyepm?t=The_Report_Card_Podcast
Also available On
iHeart Radio Soundcloud Stitcher Libsyn TuneIn Facebook Tumblr Google+
Grade Scale
Check
Great project. Worth a check out. You will find songs you like.
Dash
The project is ok. Maybe more for the current fans. Not much replay value.
X
Do not waste your valuable time with this. Nothing redeemable about this project.
Like…Comment…Subscribe…Review
Thank you to everyone who listens weekly.