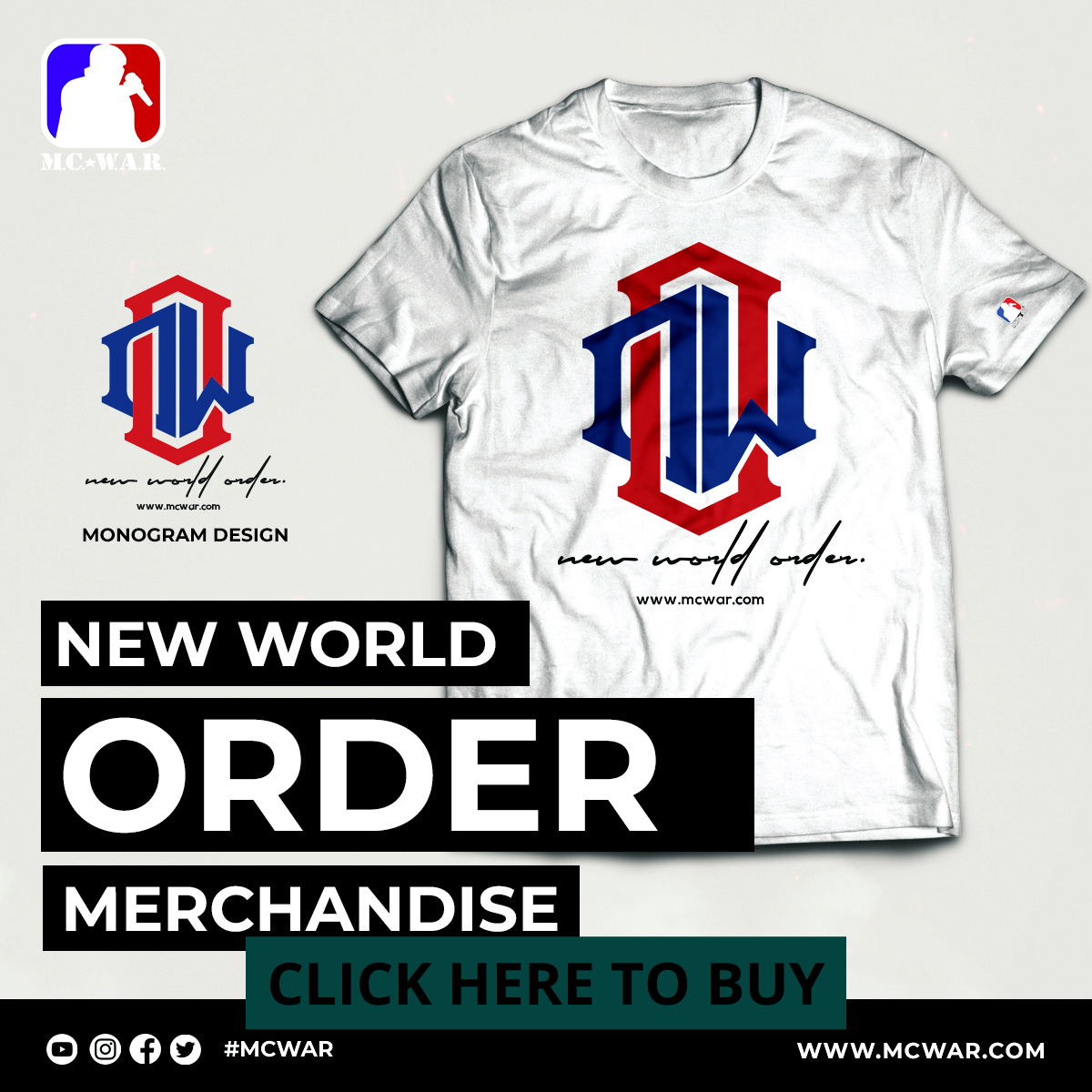 This is the best of jack shitt, KOTD edition. I claim no rights to this footage. If you like the video then please subscribe to the KOTD channel.
This doesn't include his Grind time footage that was released.
Link for KOTD:
http://www.youtube.com/user/KingOfTheDot
Thanks Organik, Ryan, Loe, oh and Jack for making all this possible.