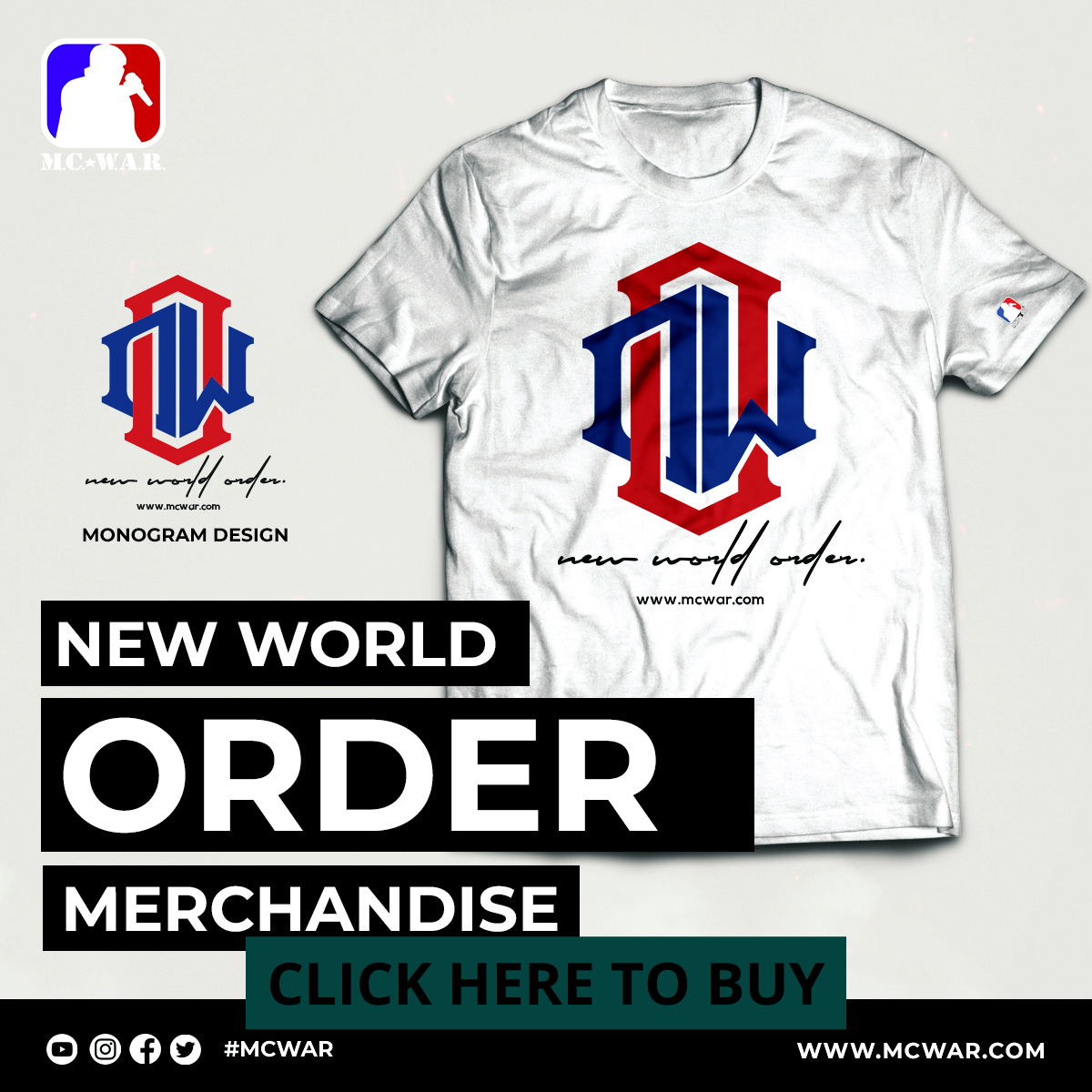 On this pilot episode of this series, we define flow with The Coin Flip.
Let's Think Battle Rap is an educational series that deep dives into the nuance of battle rap.
Analyzing all of the attributes, styles, stages, performances, eras, and effectiveness of Battle Rap & Battle Rappers.
LTBR Podcast is live Monday – Thursday on Caffeine TV at 10:30 am EST. Click the link to subscribe to our channel to be notified when we go live! https://www.caffeine.tv/LTBRpodcast
MERCH NOW AVAILABLE!!!!!!!!
https://www.letstalkbattlerap.com
MISSED OUR LAST EPISODE???

Follow LTBR on Social Media:
Twitter: https://twitter.com/LTBRpodcast
Instagram: https://www.instagram.com/ltbrpodcast/
Follow our YouTube channel for the latest episodes of LTBR Daily and new content coming soon!!!
https://www.youtube.com/channel/UCcaN3_4eCBn1P2IvPYE_Opg
For information about sponsorships, advertising and business inquires please email us at [email protected]
#LLTBR #LTBRPodcast #TheCoinFlip