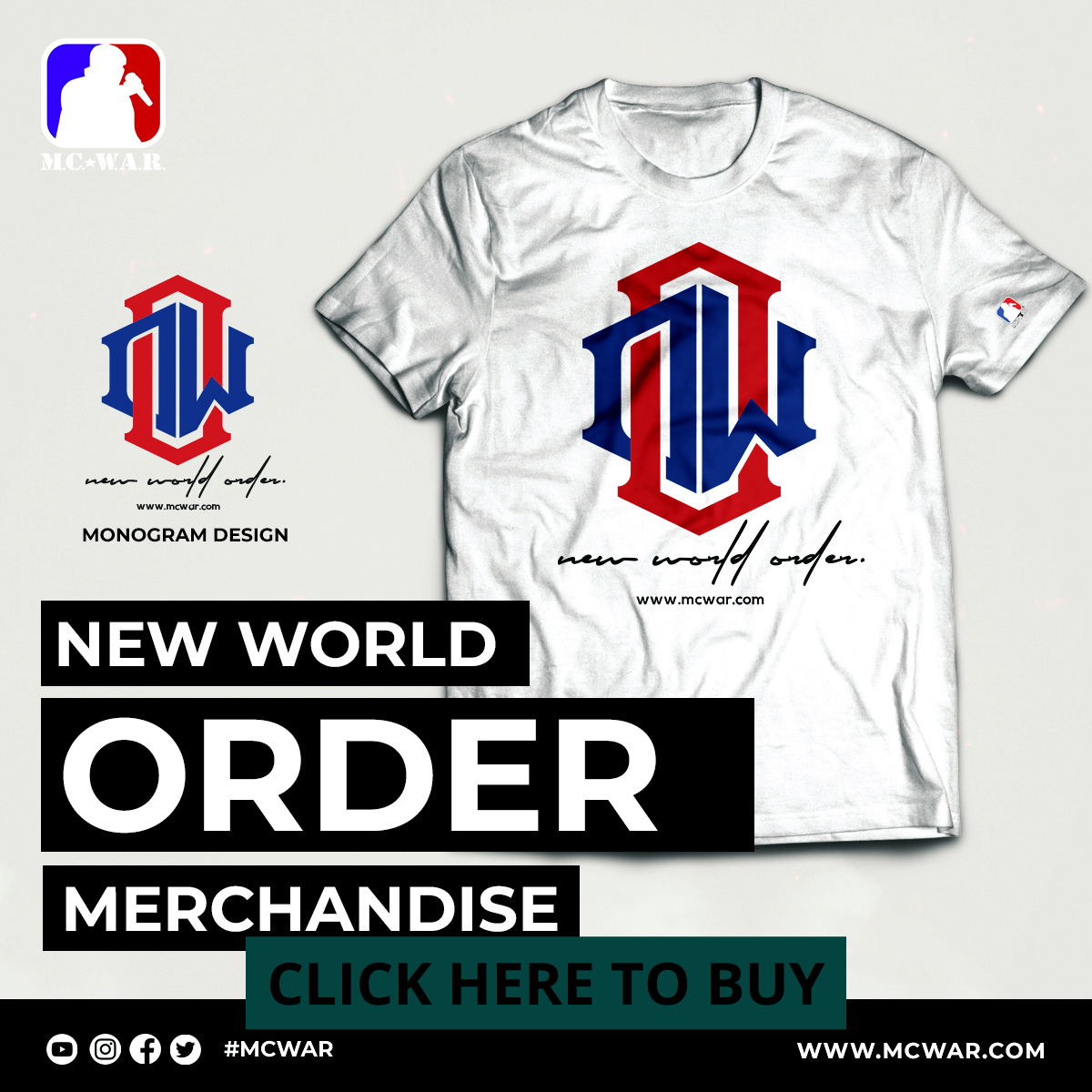 The Life Of Dabi (My Hero Academia)
Be Sure To Subscribe:
https://www.youtube.com/channel/UCkbrlVKUj1hjQ9Bat0CvJLQ?sub_confirmation=1
Dabi, real name Toya Todoroki, is a major supporting antagonist in the series. He is a Villain affiliated with the League of Villains, and formerly a member of the organization's Vanguard Action Squad. He and the rest of his team serve as the primary antagonists of the Forest Training Camp Arc. He also serves as an antagonist for the Pro Hero Arc. He later became one of the nine lieutenants of the Paranormal Liberation Front, an organization formed from the remnants of the League and the Meta Liberation Army. Dabi currently serves as a commander for the "Vanguard Action Guerilla Warfare Regiment: Violet" along with Geten.
***
CHAPTERS
00:00 Intro
01:01 Background
08:22 Vs. Hero Killer Arc
08:36 Final Exams Arc
09:37 Forest Training Camp Arc
13:31 Hideout Raid Arc
14:49 Shie Hassaikai Arc
17:07 Pro Hero Arc
21:12 Meta Liberation Army Arc
26:05 My Hero Academia: Heroes: Rising
28:21 Endeavor Agency Arc
28:56 Paranormal Liberation War Arc
***
FOLLOW ME
INSTAGRAM: https://www.instagram.com/ethanschulteis/
TWITTER: https://twitter.com/the_amagi
VLOG CHANNEL: @Ethan Schulteis
SECOND CHANNEL: @The Amagi 2
***
CREDITS
PRODUCER: @Ethan Schulteis
NARRATOR: @Adrian Apolonio
EDITOR: @Imubi5
MUSIC: @Christian Andersen
***
This video uses material from the "Dabi" article on the My Hero Academia Wiki at Fandom, licensed under the Creative Commons Attribution-Share Alike License.