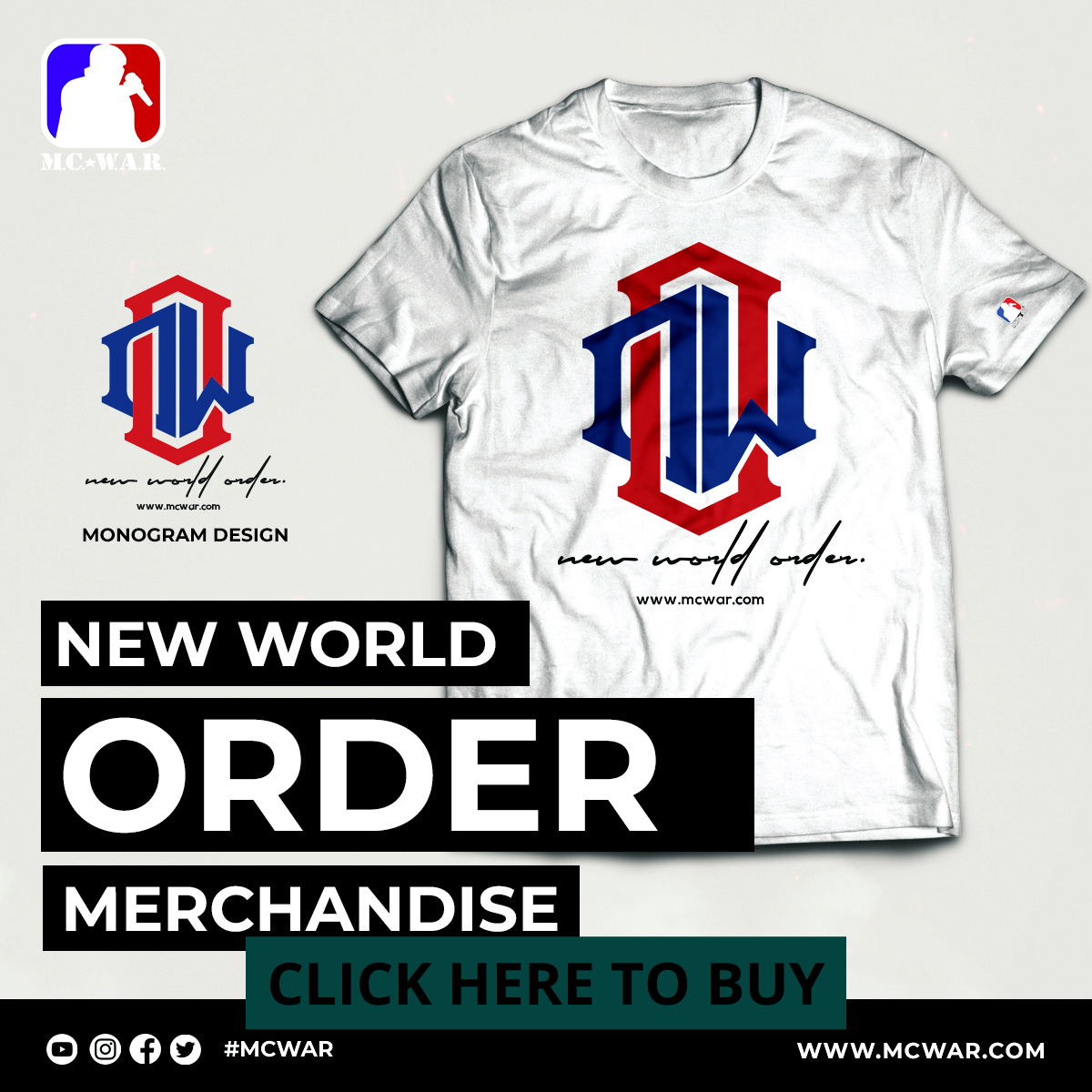 Watch this flashback compilation of the most brutal rap battles from seasons 1-5 of The Rap Game.
#TheRapGame
00:00 Season 1
02:25 Season 2
05:29 Season 3
08:45 Season 3
12:33 Season 4
18:39 Season 5
Subscribe for more from The Rap Game and other great Lifetime shows:
https://www.youtube.com/user/Lifetime/?sub_confirmation=1
Check out episode recaps from the one and only Da Brat:
http://po.st/WatchTheRapGame
Find out more about the show and watch full episodes on our site:
http://po.st/TheRapGame_Site
Check out exclusive Lifetime content:
Website – https://mylt.tv/myLifetime
Facebook – https://mylt.tv/facebook
Twitter – https://mylt.tv/twitter
Love The Rap Game? Stay up to date on all of your favorite Lifetime shows at mylifetime.com/schedule.
The next big rap star is about to be unleashed. On "The Rap Game," five emerging young hip-hop artists are given the opportunity to rhyme and flow with highly sought-after producer Jermaine Dupri and special guests such as Usher, Ludacris, and Da Brat.
Lifetime® is a premier female-focused entertainment destination dedicated to providing viewers with a diverse selection of critically acclaimed and award-winning original movies, scripted dramas, and unscripted programming. A favorite and trusted network for women, we are continually building on our heritage by attracting top Hollywood talent and producing shows that are modern, sexy, exciting, daring, and provocative. Visit us at http://www.myLifetime.com for more info.