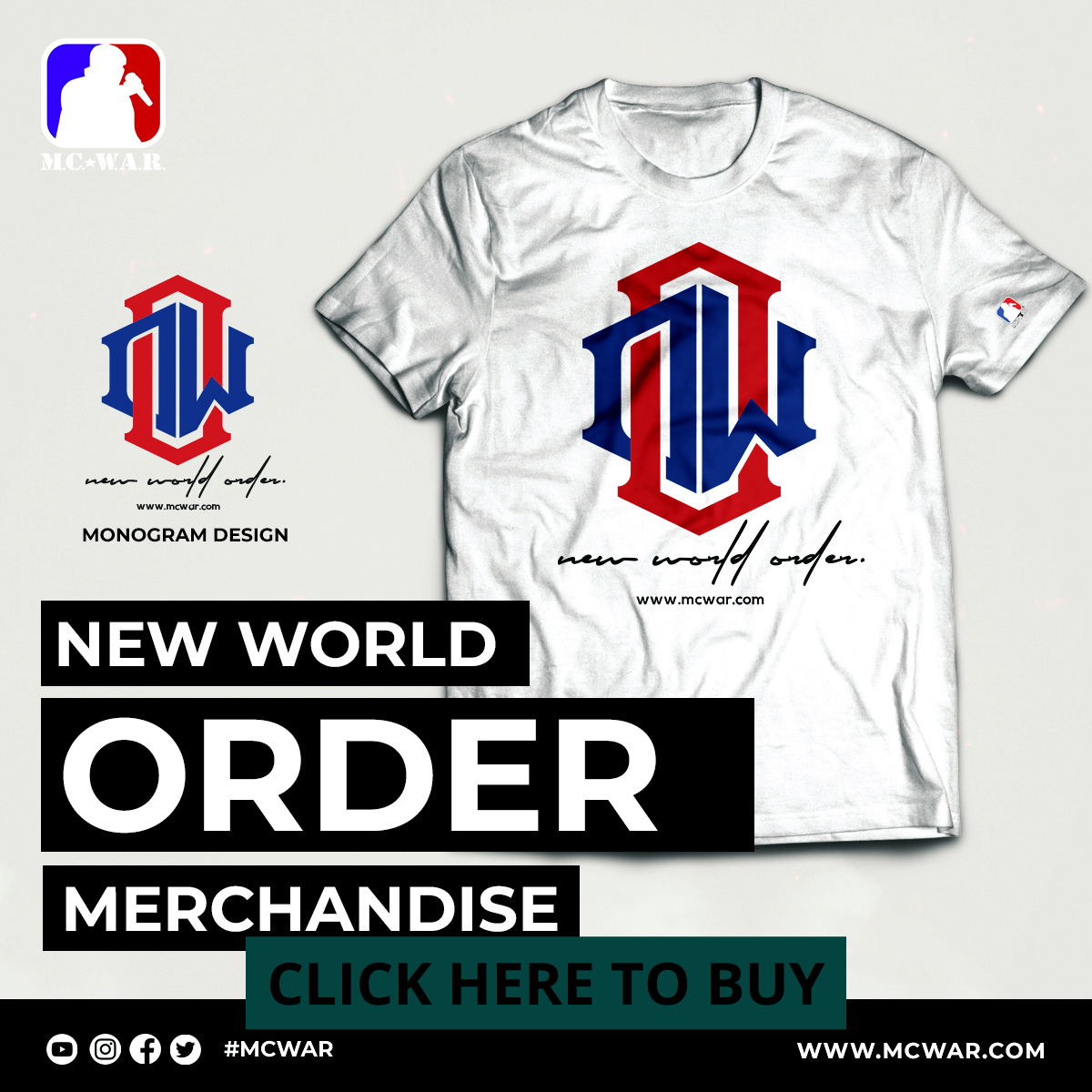 in this video i showcase the best L.A. Leakers freestyles
SUBSCRIBEEEEEEEE ROAD TO 100K!!!!!!!!!!!!!!!!!!!!!!!!!!!!!!
subscribe to my boi santoz: https://www.youtube.com/channel/UCGZoSk6qWaSD1uA3k0njYyw/videos
outro son:
€‹â€‹â€‹
make sure to like the video subscribe and leave a comment so this can get put on peoples recommended also let me know if i should start some social medias and maybe start streaming on twitch??