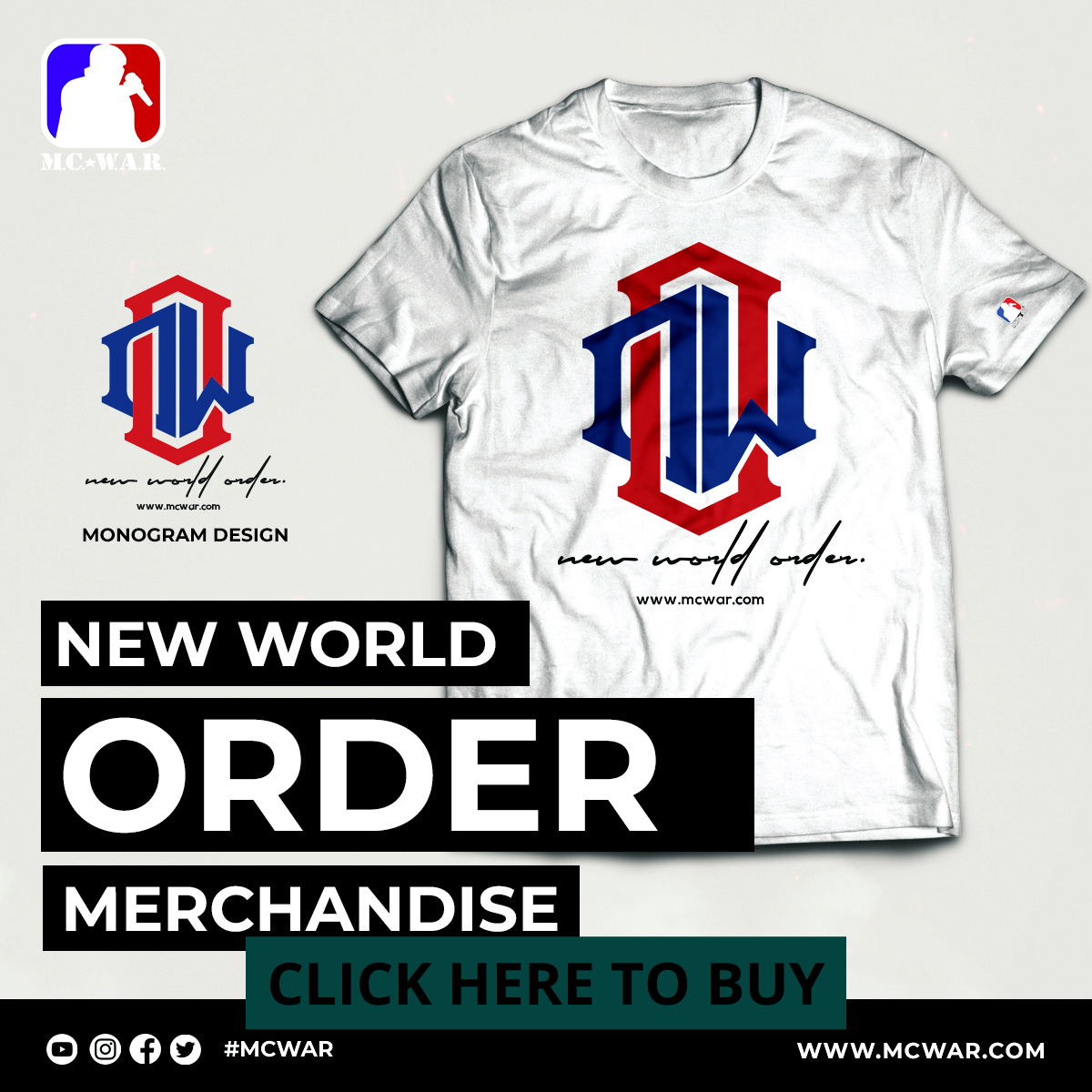 Legendary hip-hop artist Black Thought led a three-day workshop for rising and professional MCs ages 18–35 that culminated in a showcase by the invited participants. Over the course of the workshop, participants explored the history of hip-hop and examined the technical skills employed by the genre.
For more information please visit https://www.carnegiehall.org/Education/Young-Musicians/Workshops/Black-Thought
San Jose California is where life for Bones Brigante began. He had a daughter and relocated to Philadelphia where he became a BET 106 & Park Freestyle Friday Grand champion. Winning 7 battles unanimously.  Juggling a full-time job, parenthood, and newfound fame became too much.  He shied away from the spotlight and left music alone completely.  He moved back to New York and in June of 2018 released a project titled 30 for 30, in which he delivered a different freestyle video for 30 days straight via Instagram.  He then went on to appear on Sway in the Morning, Bars on i95, and even returned to BET where he battled as a promo for the movie Creed 2.  The Road to the Riches has been far from glamorous but Bones is determined to leave his mark in the game.