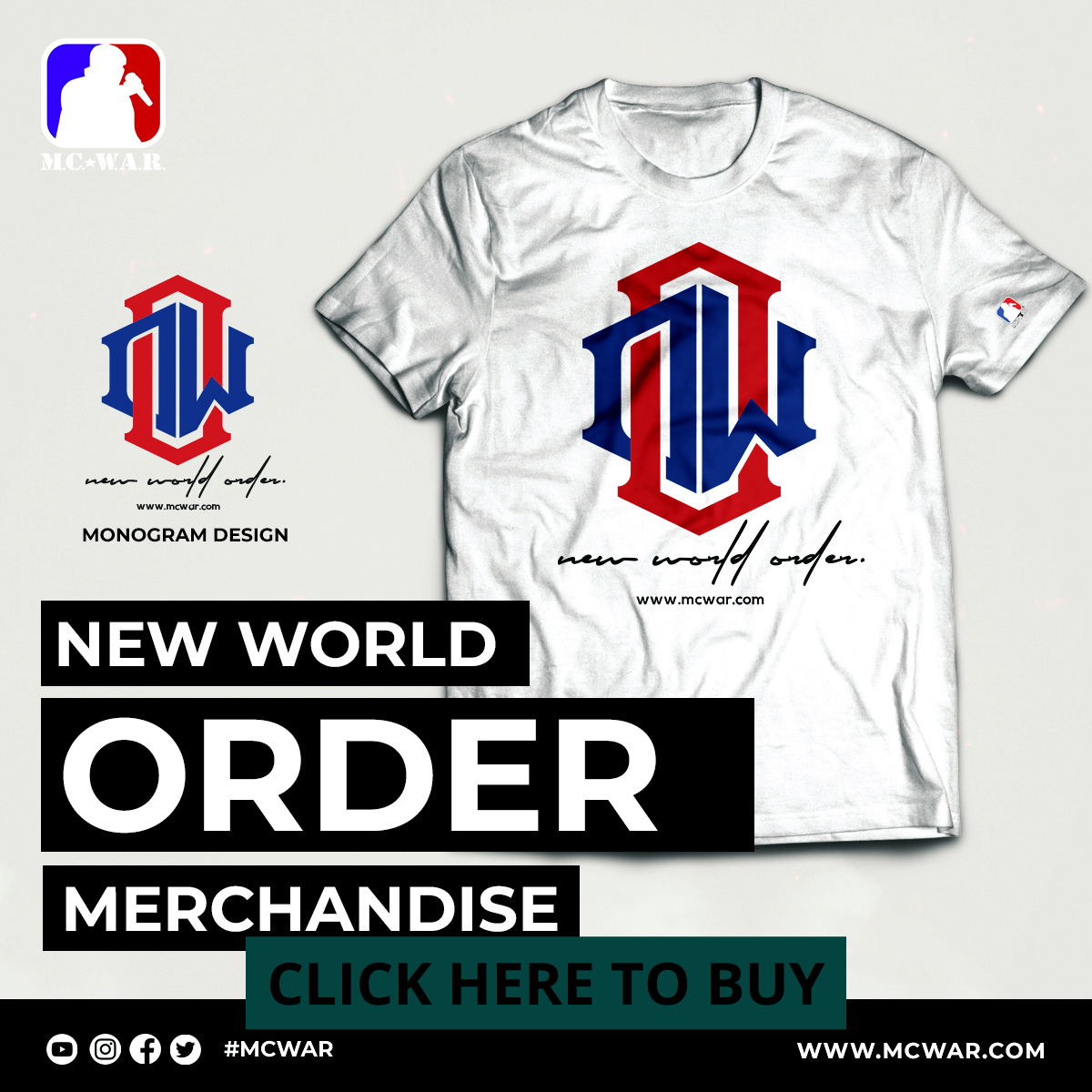 Update on the Rare Breed FRT-15 Triggers Controversy from Attorney Marc J. Victor. Watch the original video here: Are FRT-15 Triggers Legal or Illegal?
/p>
"For everyone who currently owns one of these triggers, I have discussed the issue with legal counsel for the ATF. Their current position is that these triggers are fully automatic weapons and cannot be possessed without the proper credentials. Their recommendation is to completely destroy the trigger so it is permanently inoperable. I recommend that, if you select this option, you take a picture of the destroyed trigger and keep it. ATF also encourages people to turn them into ATF as another option. I'm informed ATF is likely to contact people who have purchased these triggers. Again, I recommend you do not take any chances with your freedom. Do not talk with the ATF without an attorney present."
https://www.atf.gov/firearms/docs/open-letter/all-ffls-mar-2022-open-letter-forced-reset-triggers-frts/download?fbclid=IwAR1RShyEwbA85_J-iw-WkDPM1cgd_EMOo0Ihhk9tAg9y0T-K8ozCq0_Wn5Q
Become a member of the Attorneys on Retainer Program and enjoy the relief provided by an existing attorney‑client relationship, drastically reduced attorney fees, and free Strategy Sessions on applicable legal matters.
Find out more: https://attorneysforfreedom.com/attorneys-on-retainer
Hawaii Office:
1003 Bishop Street, Suite 1260 – Pauahi Tower
Honolulu, Hawaii 96813
808-647-2423
Arizona Office:
3185 South Price Road
Chandler, Arizona 85248
480-755-7110
Or email us at [email protected]
——–
Viewing this brief legal information does not create an Attorney/Client relationship and is not legal advice. Consult an attorney regarding your specific situation. This is intended only as a general overview of one legal topic.