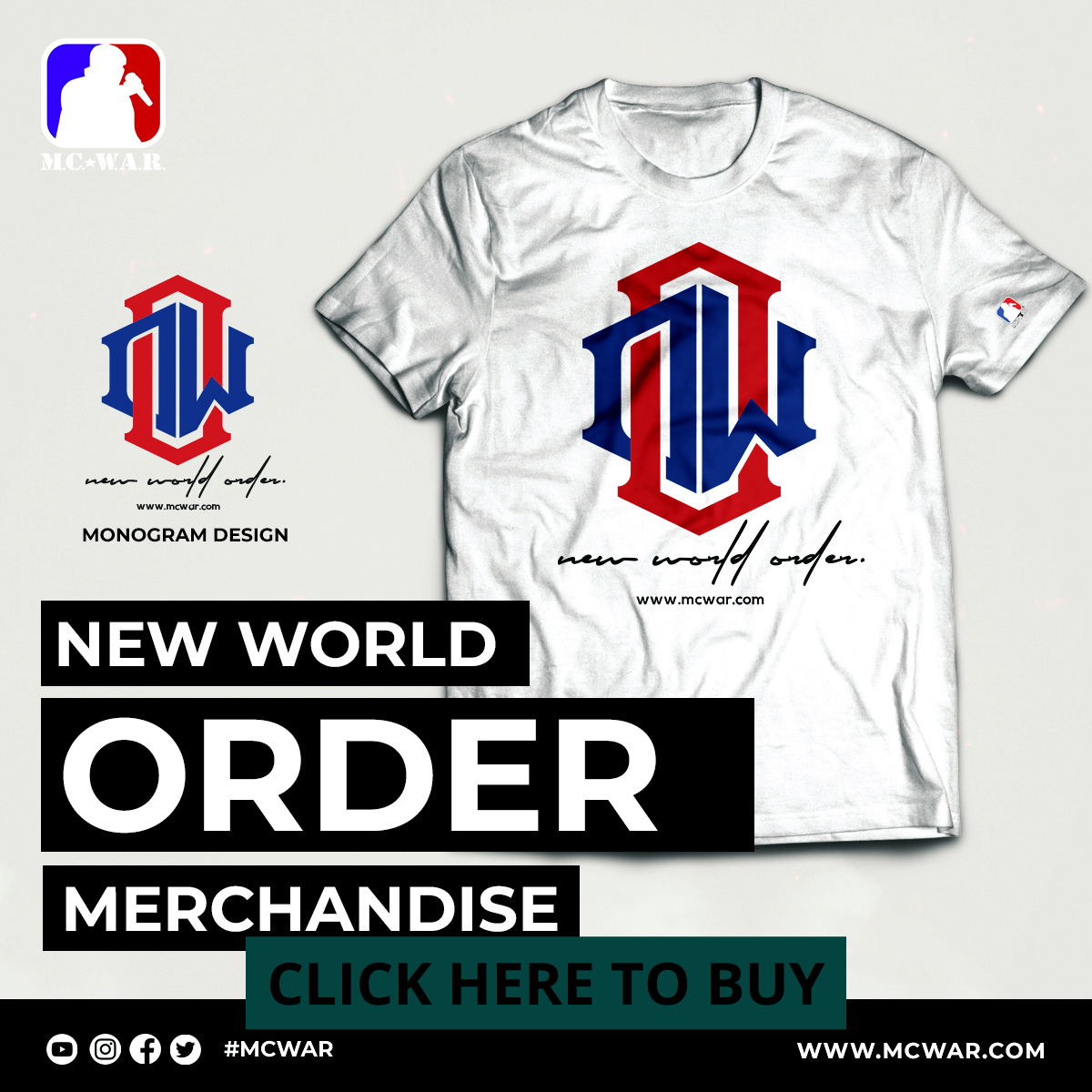 For the best viewing experience, watch with the multi-cam on FITE: https://www.fite.tv/watch/trillerverz-iv/2pafx/
LET'S TURN UP!! 🔥🔥🔥 Bone Thugs-N-Harmony vs Three 6 Mafia LIVE from Hollywood Palladium in LA!
Show schedule:
💥 DJ Battle
💥 Main VERZUZ event
Drinks by Ciroc
Sponsored by Self. Self can help you build credit and savings, so you can build the life of your dreams.