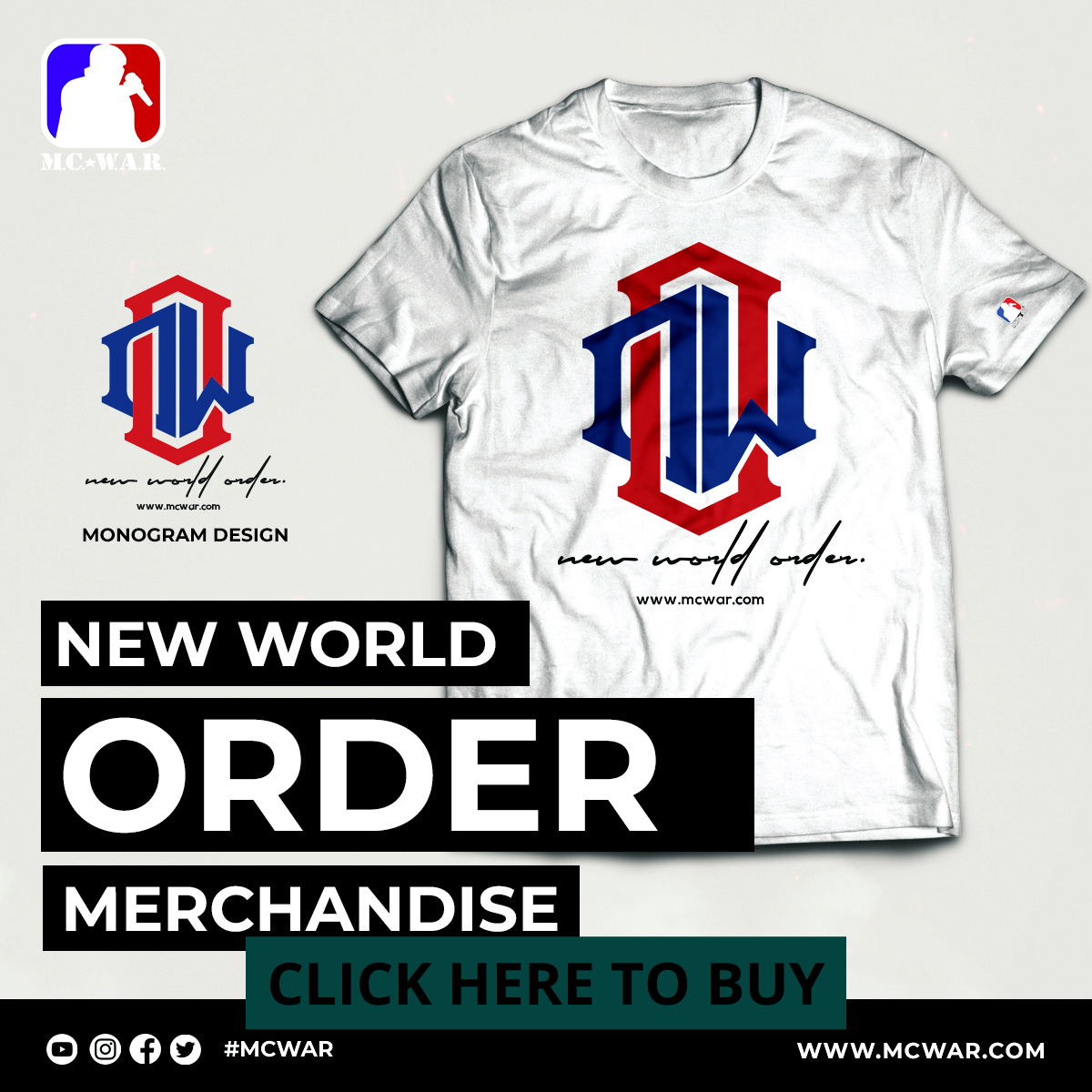 Thanks for watching! 🙌🏾SUBSCRIBE & turn on Notifications 🔔 to know when I upload new videos!
99 Bars Episode 15 about Ghana Politics & Election

99 Bars is BACK, (Episode 14) ft Joe Kay, Enzym, Casmel, 4Mula & more

Another Police Beating, Biden Cloth, Man on Tanker & more

Stonebwoy $150 Test Cry, The Kote3 Biting Saga + Nana Speech Breakdown

Badu Kobi "US Election" Prophecy Wahala, Magraheb Reacts!

Magraheb Reacts to R2Bees ft Sarkodie "Yawa" Video

This NDC Song is the BEST Campaign Song EVER

MY SON's BIRTHDAY VIDEO:

US Elections + Owusu Bempah's Vision, Europe Lockdown & more

SAMINI NPP Song for Nana Addo "Kpoyaka" Reaction

John Dumelo in Trouble, Kwadwo Sheldon Wahala, AFIA + Tracey Update

The First Ghanaian Pharmacist with his Own Pharmacy in Europe

PART 2: Kennedy Agyapong Replies Tracey & She Fires BACK!

Sarkodie NPP Song with Kuami Eugene "Happy Day", Magraheb Reacts

Tracey Boakye Destroys Kennedy Agyapong in HOT New BEEF

Reaction to Zion Felix Kumerica Song ft Lil Win, Yaa Jackson, Reggie, Amerado

OBINIM is BACK! The Cries of Ghanaian Citizens in Iraq & Europe

Magraheb Reacts to Ypee "Kumerica" Video

Obinim Closes Down his Church? + Arrested NDC Pastor Missing

Flowking Stone Kumerica Song "Oseikrom Geng" Reaction

Magraheb Reacts to Yaw Tog Kumerica Trending Song "Sore"

/p>