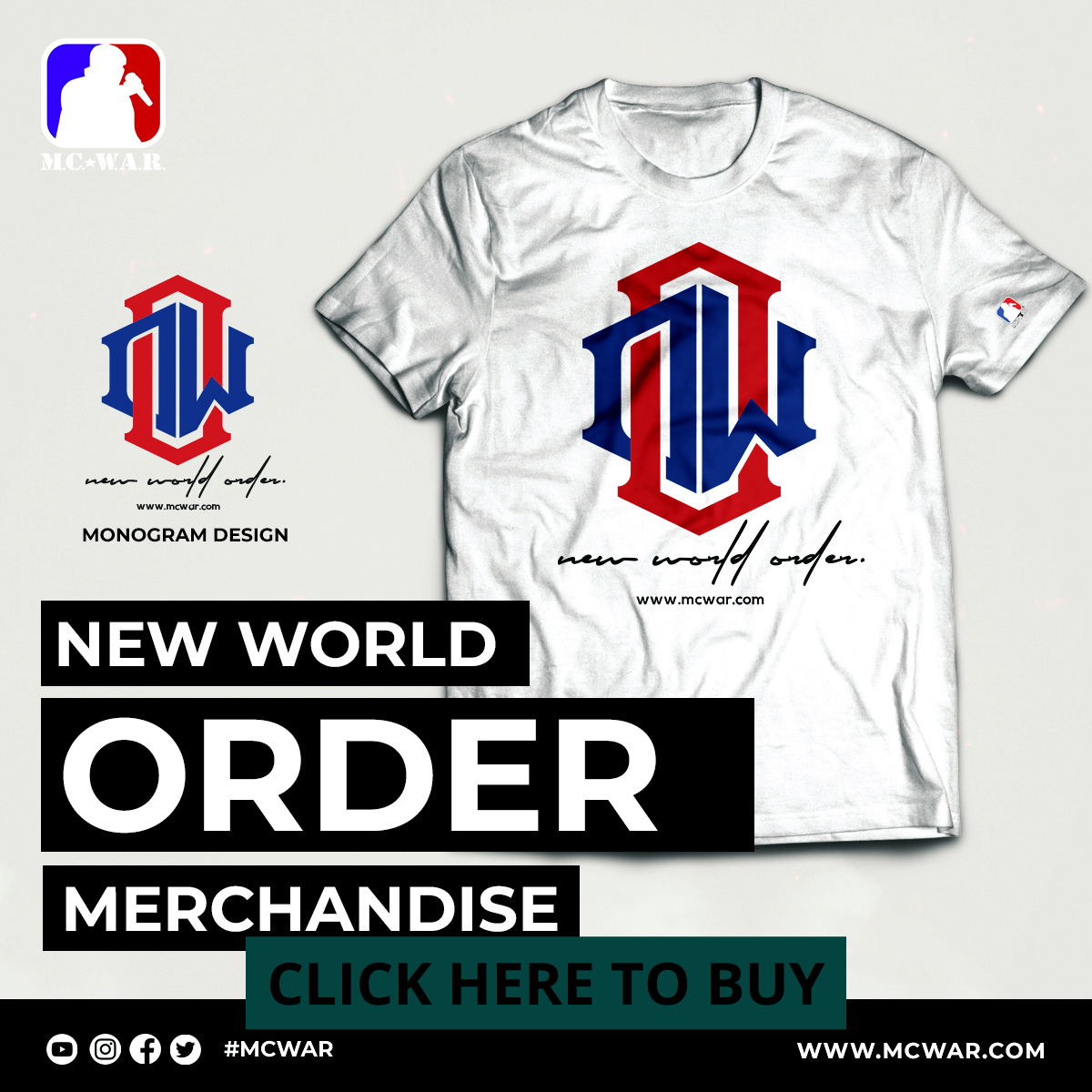 Although It's been two years since the passing of A$AP Yams, his presence is still felt. A$AP Rocky and A$AP Ferg are ensuring it remains that way with their annual Yams Day concert at Madison Square Garden. In this candid conversation, the Harlem duo speak on Yams' legacy, new music, fashion, cougars, run-ins with the law and more!
Subscribe to us on YouTube: http://www.youtube.com/c/PlayItPodcasts
Like us on Facebook: https://www.facebook.com/PlayItPodcasts
Follow us on Twitter: https://twitter.com/playit
Play.it®, is a new podcast network that brings together digital-exclusive programming from major brands and publishers as well as content from CBS RADIO shows on demand. Play.it offers podcasts from well-known CBS RADIO personalities, as well as content from leading news, lifestyle, sports and media brands.