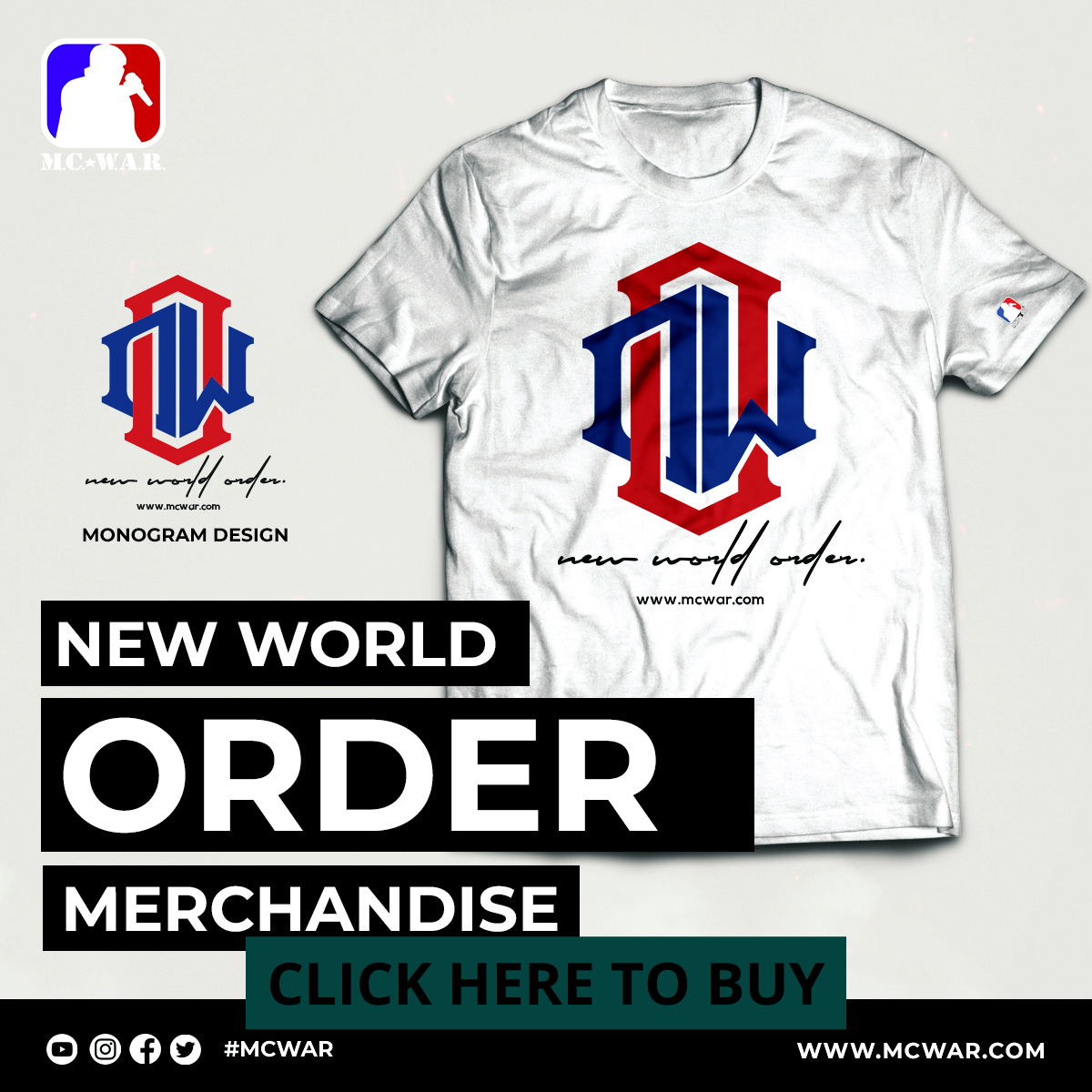 Views:
– At about 46 million views – Arsonal is the highest viewed battle rapper of all time.
– And it isn't just total views – Arsonal has the 6th highest average view count of mainstream battlers. SHOW ALL 6. And it's important to note that that is with a large number of battles on smaller leagues, different formats (including Freestyle Friday), and vs lesser known opponents.
For example – compare Arsonal to Tsu Surf Show them two – who has a higher average view count. Arsonal not only has close to 3 times the battles as Surf – but also has a huge number of battles on smaller platforms that naturally get less views. For example, this shitty quality 106 and Park battle from Arsonal – which doesn't even appear in 5 pages of search results for his name – has 23,000 views on Youtube SHOW arsonal amdaeus. The point here is that if averages were counted ONLY on major platforms – Arsonal may very well have an even higher view count.
– Arsonal averages about 1 million views on average – per battle. And again, keep in mind that this is with his averages being weighed down by smaller platforms and match ups.
– Arsonal Has a top 5 most viewed battle in URL, KOTD, Dont Flop, Grind Time, RBE, Black Ice Cartel, UDubb, and several other leagues.
– Arsonal Has the top viewed mainstream rap battle of all time with Arsonal vs Shotty Horroh on Don't Flop.
Arsonal Has 15 battles with over a million views.
Location:
– Arsonal has battled in – 17 different metropolitan areas – that's 19 different cities when you separate out Newark from New York City – and San Jose from Oakland.
Arsonal has battled on 20 different platforms.
Only 31% of Arsonal's battles have been within the NYC metro. Only 6% have been in his home city of Newark.
Arsonal is – one of only 5 battle rappers not from the midwest to solo battle in all 3 major Midwest battle rap cities. He was the second to do so – after O-Red.
Battling HomeTown Heroes:
Arsonal has also made a pattern of battling hometown heroes in THEIR back yard.
Arsonal Battled E Ness in Philly, Battled Calicoe in Detroit, Battled Aye Verb in St Louis, Battled Pat Stay in Toronto, Battled Okwerdz on the Fresh Coast, Battled Shotty Horroh in London, Battled Rum Nitty in Arizona, Battled Bigg K in Norfolk, Battled Pass and Mr Fab in the Bay.
There is not a single battle rapper in existence that has done this in the way that Arsonal has. Furthermore, this is NOT something Arsonal had to do – NYC metro battlers don't have to travel to battle… if they want, the battles will eventually come to them.
Achievements and Numbers:
Won Fight Klub in 2008.
45 battles on camera. More if you include Total Slaughter and 106 and Park BET Freestyle Friday. There's EVEN MORE if you consider unreleased Arsonal battles. Just including the 45 battle figure – That's over 5 and a half battles a year.
Arsonal was in the first mainstream rap battle to hit a million.
First rap battle on Grind Time to hit a million.
First rap battle on URL to hit a million.
One of the first battles on KOTD to hit a million.
Second battle on Dont Flop to hit a million.
Style and Legacy:
Arsonal is widely known for his extremely disrespectful angles and lyrics. Similar to how Hollow Da Don popularized the rebuttal for the New York URL crowd – it could be argued that Arsonal close to single handedly made disrespectful lyrics acceptable to do.
Arsonal also was one of the earliest battlers to be widely known outside of dedicated battle rap fans.
Although it takes several to make a team – Arsonal also is arguably one of the big reasons why Newark battle rap came to have the presence it did. In order to have a successful battle rap movement in a city – you need a strong leader. Aye Verb did this in St Louis, The Saurus did this in the bay and Arsonal did this in Newark.
Considerations:
Now in December of 2014, I made a video comparing Arsonal and Loaded Lux's resume. At this time, I had calculated that Arsonal had only one clear choke in his career…
That has changed. Arsonal – especially more recently – has been seen stumbling and choking more often. Futhermore, many of his more recent performances have not been the greatest.
However – just like with any other battle rapper – things can change quickly. This could continue to be a pattern – or it may stop. Arsonal has shown in his most recent performances that he may be ending this trend.
Final Thoughts
Arsonal is, if not the greatest, one of the greatest battlers of all time. His resume, achievements, and impact show this.
Now, I'm not here to tell anyone who is the greatest of all time – but simply to lay out the case for individual battlers the best I can. Now – what do you think? Comennt below and let me know.
Subscribe: https://www.youtube.com/channel/UCzv9Lb8mOhOvJ_Y98njxVdA?sub_confirmation=1
Follow me on Twitter – twitter.com/minnesotaluke
#battlerap