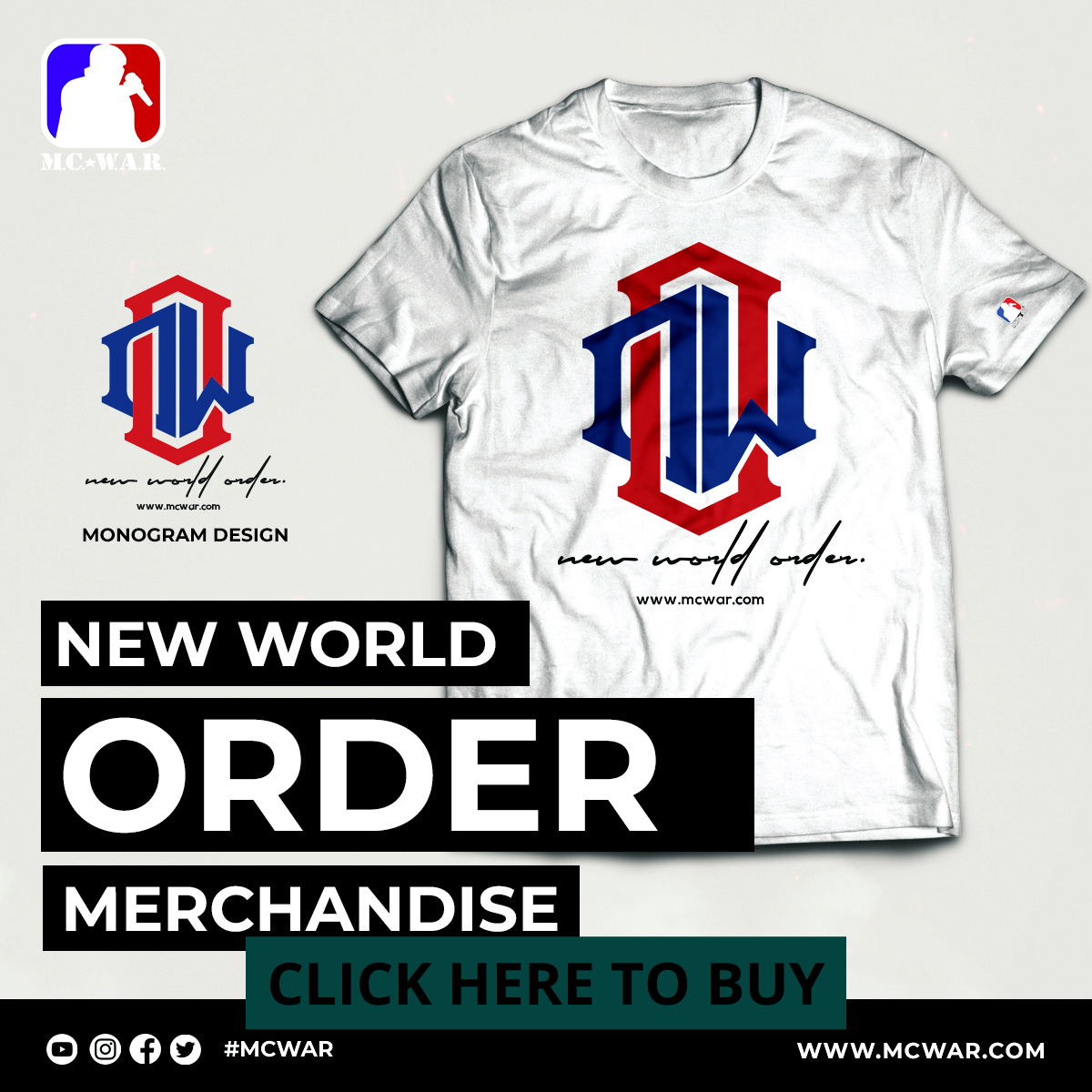 Instrumental Christmas Music: Christmas Piano Music & Traditional Christmas All is Bright Tim Janis. The First Noel, Silent Night, O Holy Night, O Little Town of Bethlehem, Deck The Halls, O Christmas Tree, In the Bleak Midwinter, Joy to the World and more. Join us for a beautiful Christmas. We hope you enjoy this video, thank you 🙂
Blessings and Peace
Tim & Reno
All music featured on this video is from Tim Janis' new Christmas album "All is Bright".
Please help support this channel by purchasing the CD here:
https://amzn.to/36ujZ2e
Take a ride with me in the Big Sur in my VW bus – We would love for you to join us – Here is the link
"California Coast"

Please help support my channel by watching my new Christmas Movie "Buttons a Christmas Tale' on Amazon and itunes. I directed the movie, wrote the story and music. My movie has Dick Van Dyke, Angela Lansbury and is narrated by Kate Winslet and Robert Redford.
Buttons a Christmas Tale full Trailer

Here is a link for AMAZON streaming
https://amzn.to/3cRgXqM
or on DVD
https://amzn.to/36iVo0c
If you like my movie please leave a good comment on Amazon and IMDB
That would mean so much to us!
Music information:
Composer: Tim Janis
Copyright: Tim Janis Ensemble Inc.