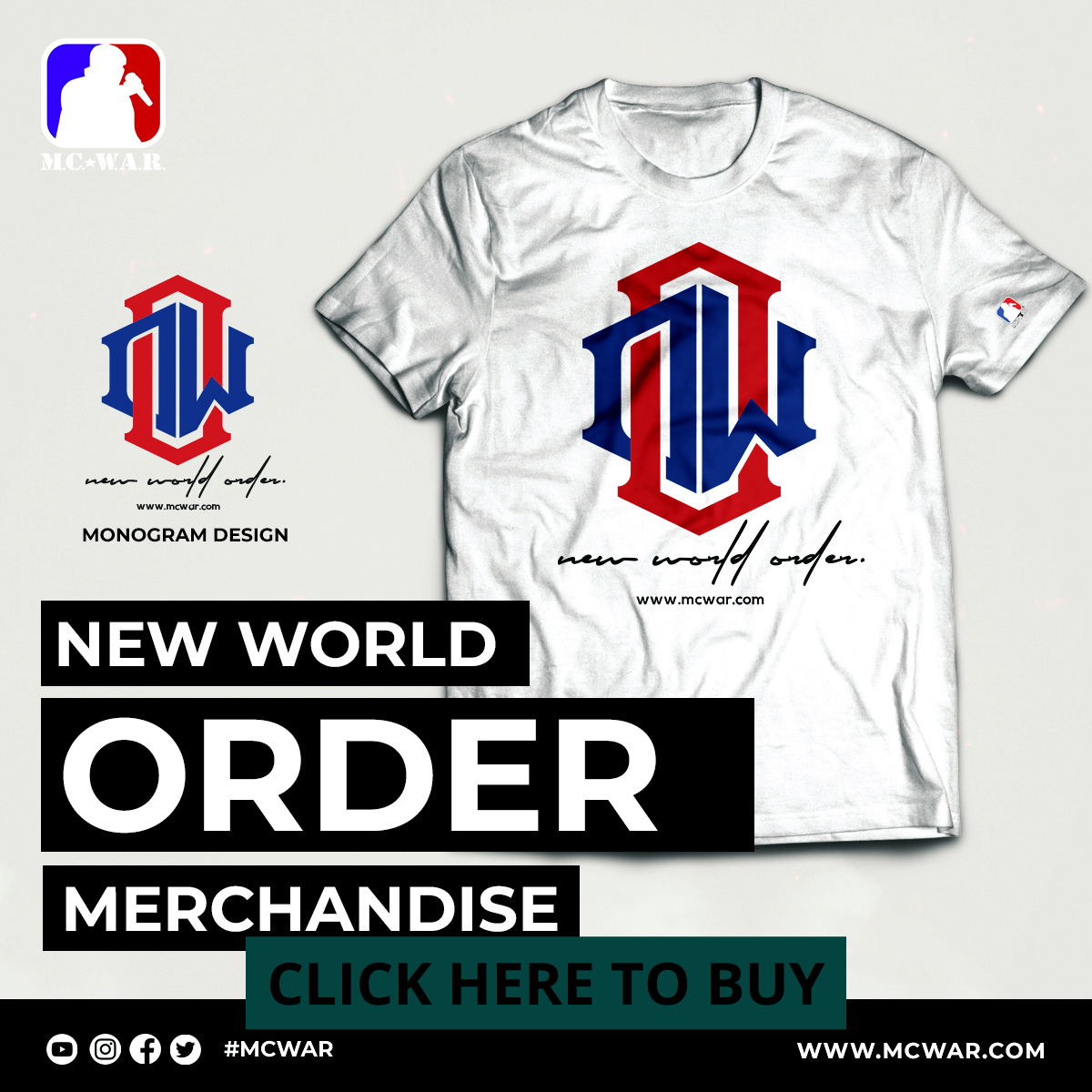 (No One Is Actually Trying To Spit Bars)
TJ and Jared V.S. Jesus, Ralph and Special Appearance from the one and only, Pedro!
WATCH PEDRO'S EPIC RAP AT 5:24 !!!!
Comment
WHO WON!!!
FOLLOW PEDRO ON INSTAGRAM!!! http://instagram.com/pedrosann_ or @pedrosann_
CHECK OUT TJ's YOUTUBE CHANNEL:
M.youtube.com/user/teej134
School lunch rap battle, you know how it is. More than 50 people just crowding around 5 people spitting fire laying out bars. Most Massive Rap Battle Yet!
More Rap Battles Coming Soon!!!!
Rap Battle Collage
Coming out next Friday!!
(All the footage posted up on Instagram is now coming to YOUTUBE full length!!!)
About 4 mins long!
SUBSCRIBE and if you like this video give it a THUMBS UP and SHARE WITH FRIENDS!!!
Instagram:
@http://instagram.com/brockasaurus86
@http://instagram.com/not_anthonyloera
@http://instagram.com/official_edgar__
@http://instagram.com/official_alan_
@http://instagram.com/_official_jaime_
STAY TUNE for new videos!!!!