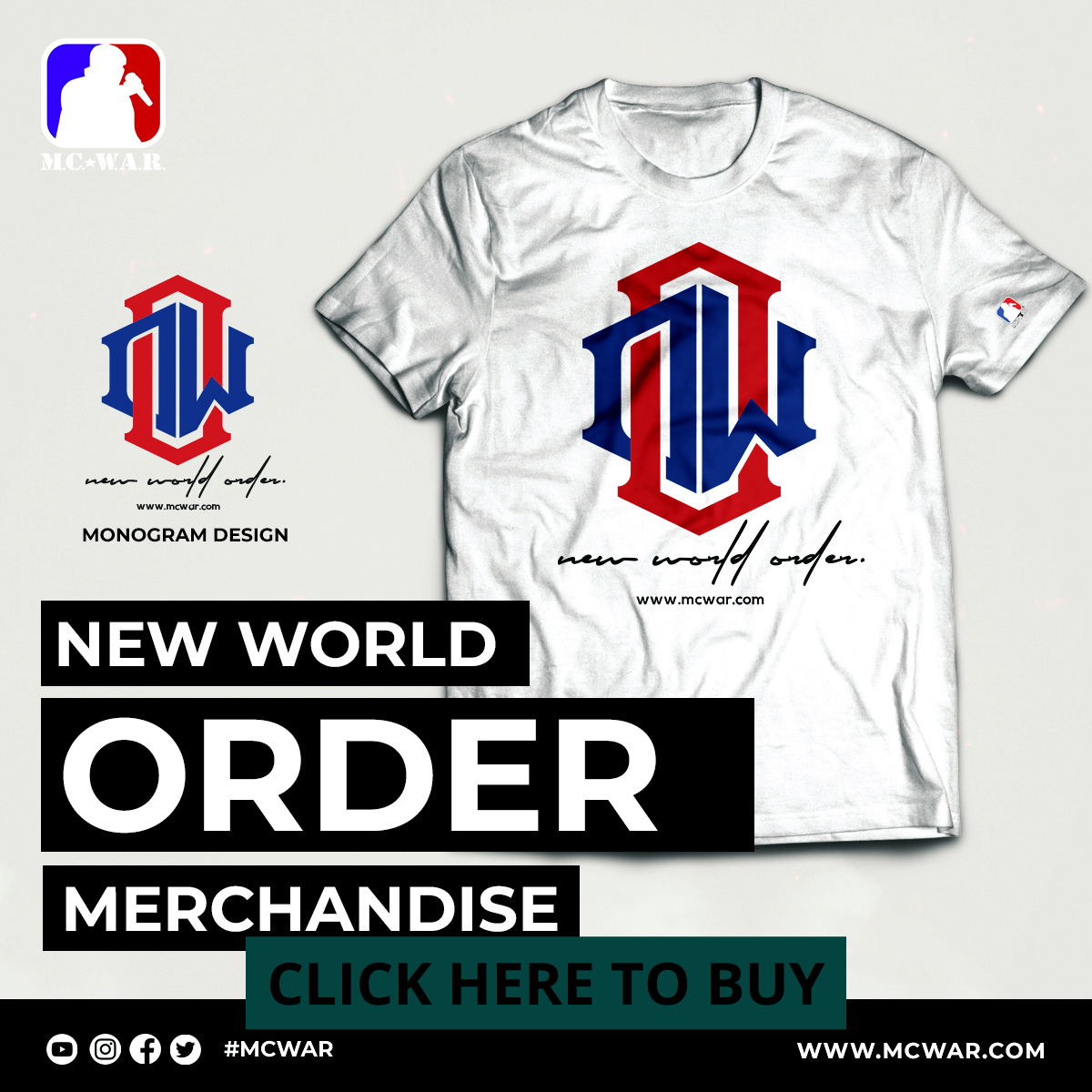 In this segment of Did Whiskey Used to Be Better, I take a look at 3 different batches of Wild Turkey Rare Breed. Which will come out on top???
If you have a suggestion for a whiskey you would like to see reviewed, send me an email. You can find my email address in the video or under "About" on the home page of this channel.
Don't forget to drink responsibly. These videos are intended for those who are of legal drinking age.
You can also follow me on social media @blind_reviews
Twitter: https://twitter.com/blind_reviews
Instagram: https://www.instagram.com/blind_reviews/
#whiskeytube #whiskey #bourbon #rye #whiskytube #whisky