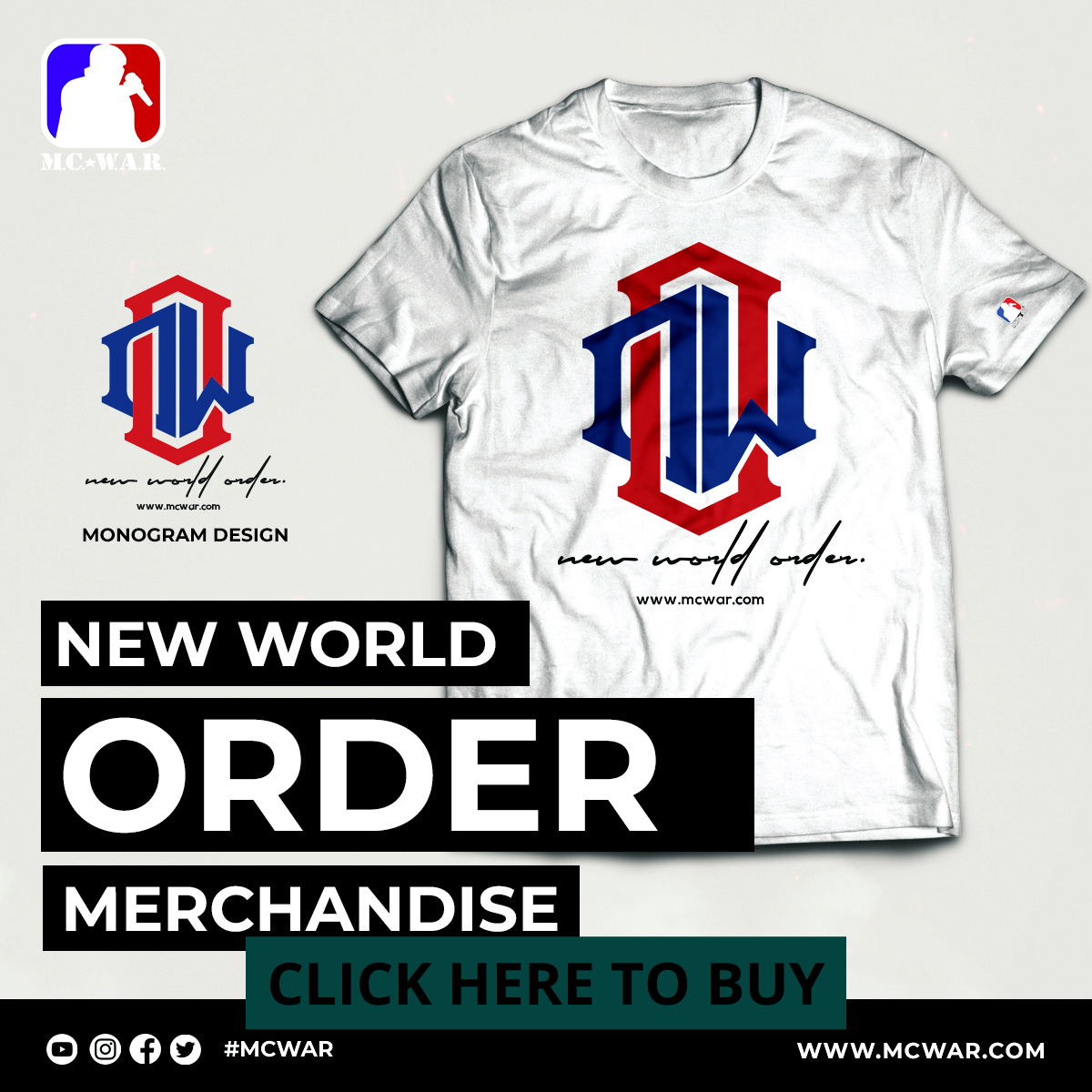 Get your Pay-Per-View NOW: http://www.totalslaughter.tv
The most anticipated rap battle of all time — On July 12th Eminem's Shady Films with Watchloud.com present a night of Total Slaughter live on PPV. Featuring Hollow Da Don vs Joe Budden, Loaded Lux vs Murda Mook, and the road to Total Slaughter Championship.
For more information visit http://www.TotalSlaughter.tv
Video edited by http://www.twitter.com/thenickmcgill
http://www.mcgilloriginalfilms.com
"Total Slaughter will deliver three hours of intense competition and performance at the highest level of battle rap, including two highly-anticipated headlining battles: a long-awaited rematch between Loaded Lux and Murda Mook, and a face-off between Hollow Da Don and Shady Records' own platinum-selling artist Joe Budden. Undercard contenders for Total Slaughter will be determined by the competition reality series Road to Total Slaughter, currently airing on FUSE and WatchLOUD.com.
Battle rap fans everywhere can watch the Total Slaughter event live on cable PPV and online at 8:00pm ET on July 12, and On Demand following the event through cable and online from July 13 to 26. The event is $19.95.* PPV is through iN DEMAND cable affiliates across North America and the Caribbean, and can be ordered online for PC, Mac, and both Apple and Android mobile devices at www.TotalSlaughter.tv
Tickets to attend Total Slaughter in NYC are available through Ticketmaster. For more information and updates on the Total Slaughter league and event, please visit www.WatchLOUD.com and www.ShadyRecords.com."