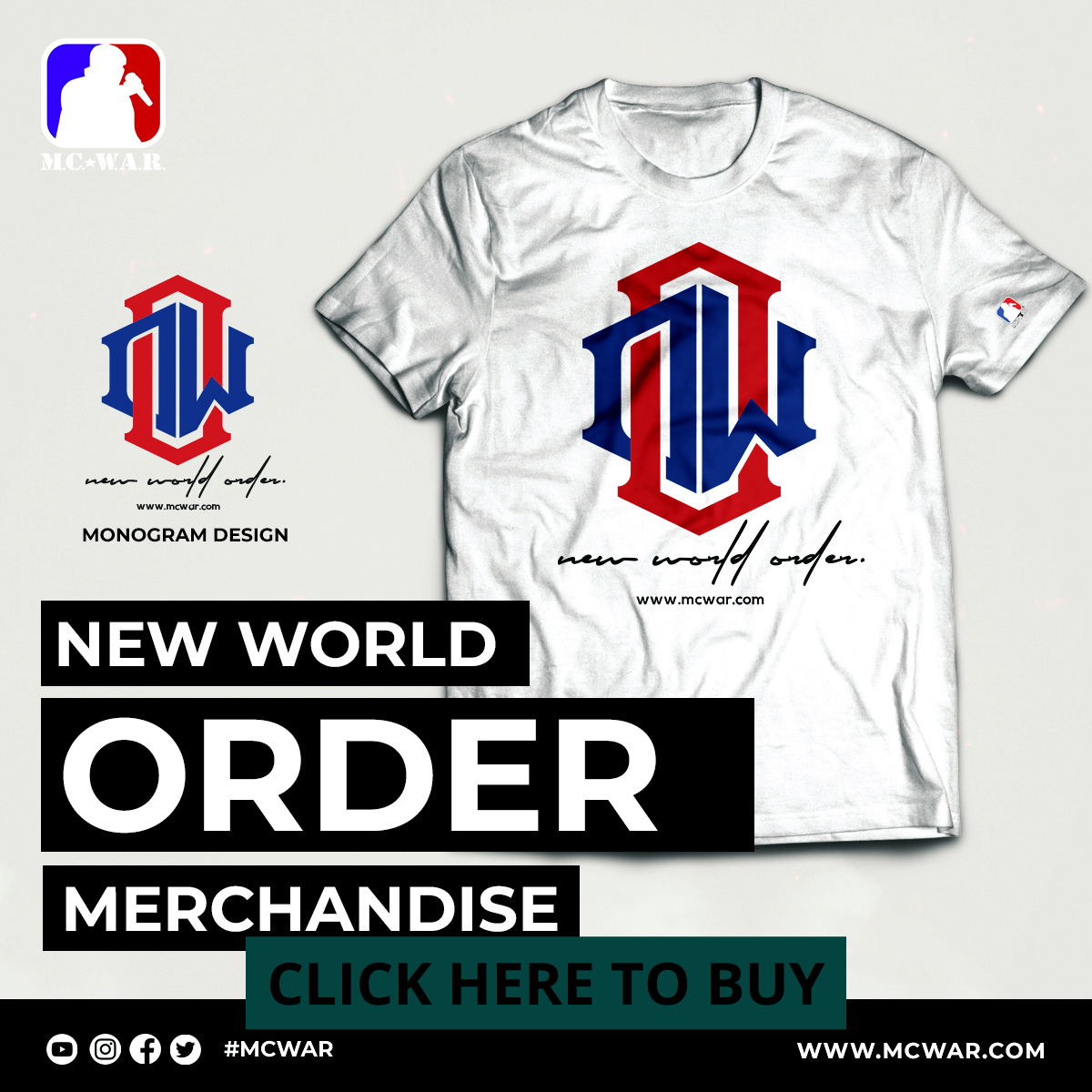 NEXT EVENTS:
BLOOD SWEAT & TIERS 6 (MAR 16TH IN ATLANTA)
CLOSURE (MAY 4TH IN ATLANTA)
TICKETS AND PAY PER VIEW http://www.rarebreedent.com
HOLLOW DA DON VS MATH HOFFA EPIC RAP BATTLE. Tune in to see one of the most epic and tense grudge matches ever and biggest battle of 2019 thus far. RBE continues to release some of the best RAP BATTLES of 2019 along with blogs & videos.
Subscribe to RBE YouTube
http://bit.ly/RBEYouTubeSub
Follow the Movement:
InstaGram – @rarebreed_ent @itsarp @mrscotch81 @lawrence_rbe
Twitter – @rare_breed_ent @itsarp @lawrence_rbe

http://www.facebook.com/rarebreedent
#battlerap