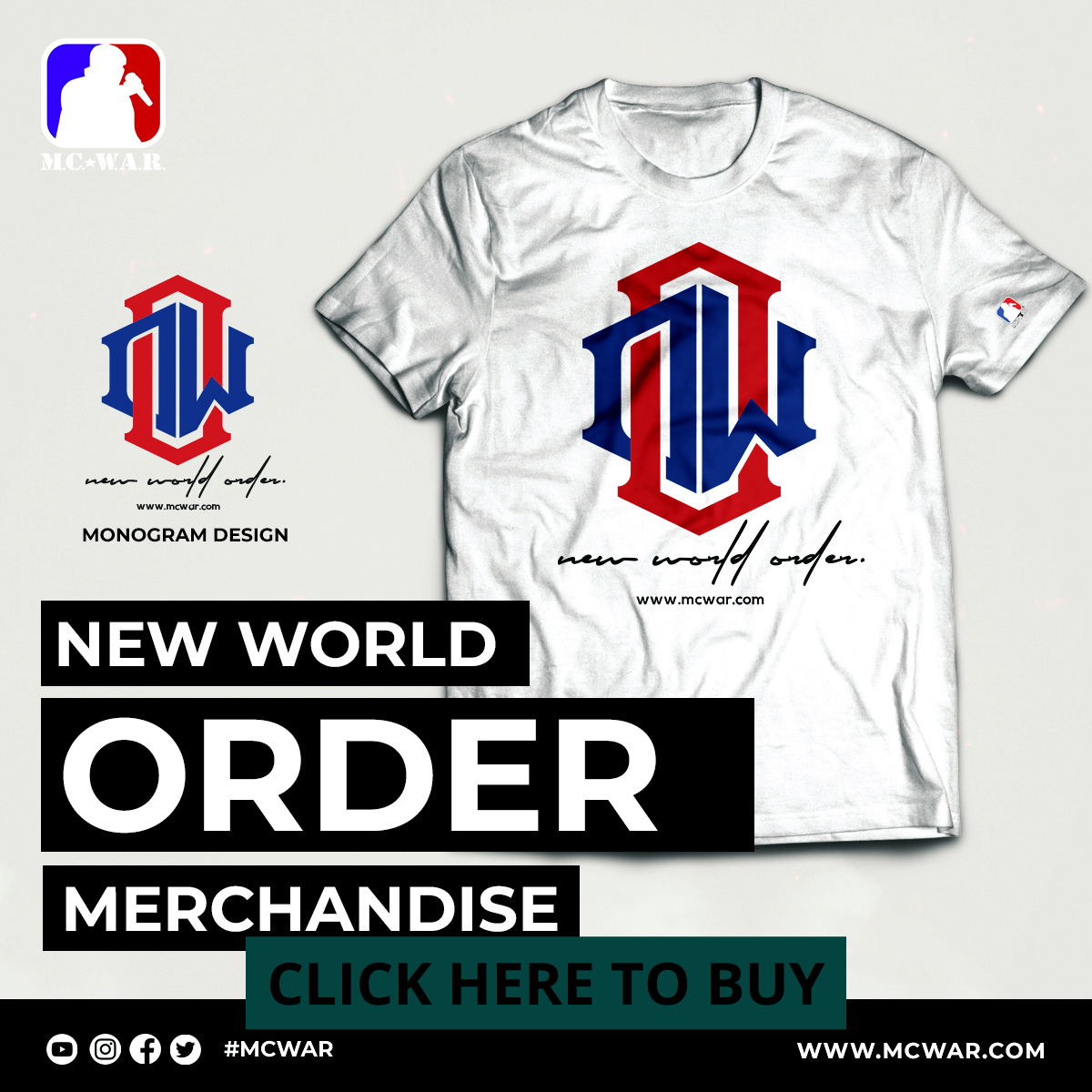 Hey everyone! Its been quite a while since Ive uploaded any new content. My apologies to my subscribers! My goal was to have consistent content uploads, and unfortunately, life always seems to figure out ways to complicate that. The latest complication came in the form of a 2 week international business trip. Which required a few weeks of prep, then at least another week of recovery both at home and at work. So, Im just now re-focusing my ideas.
Before I left, I started on my headliner project in the Trans AM. It was in pretty sad condition. Material was sagging, holes, dirty, etc. I had the headliner out when I was building the car, so i knew of some of the issues on the inside, but I also knew the board itself was in fairly decent shape. So I didnt feel like I needed to buy a new one. Plus, all of the fitment issues with ABS replacements kind of bothered me.
Ive done a few headliners before. None as complicated as a t-top style though. In this first video, I tear off the material, scrub off the old foam, and do some fiberglass repair on the headliner board.
Next up, I will record me recovering the headliner..for better or for worse! Im not an interior expert, so I can only try my best. If it doesnt work…Im only out a few bucks for material and no worse off than I am now.
Stay tuned!
Follow Me!!
Facebook – http://www.facebook.com/JEGsGarage
Instagram – http://www.instagram.com/jegsgarage