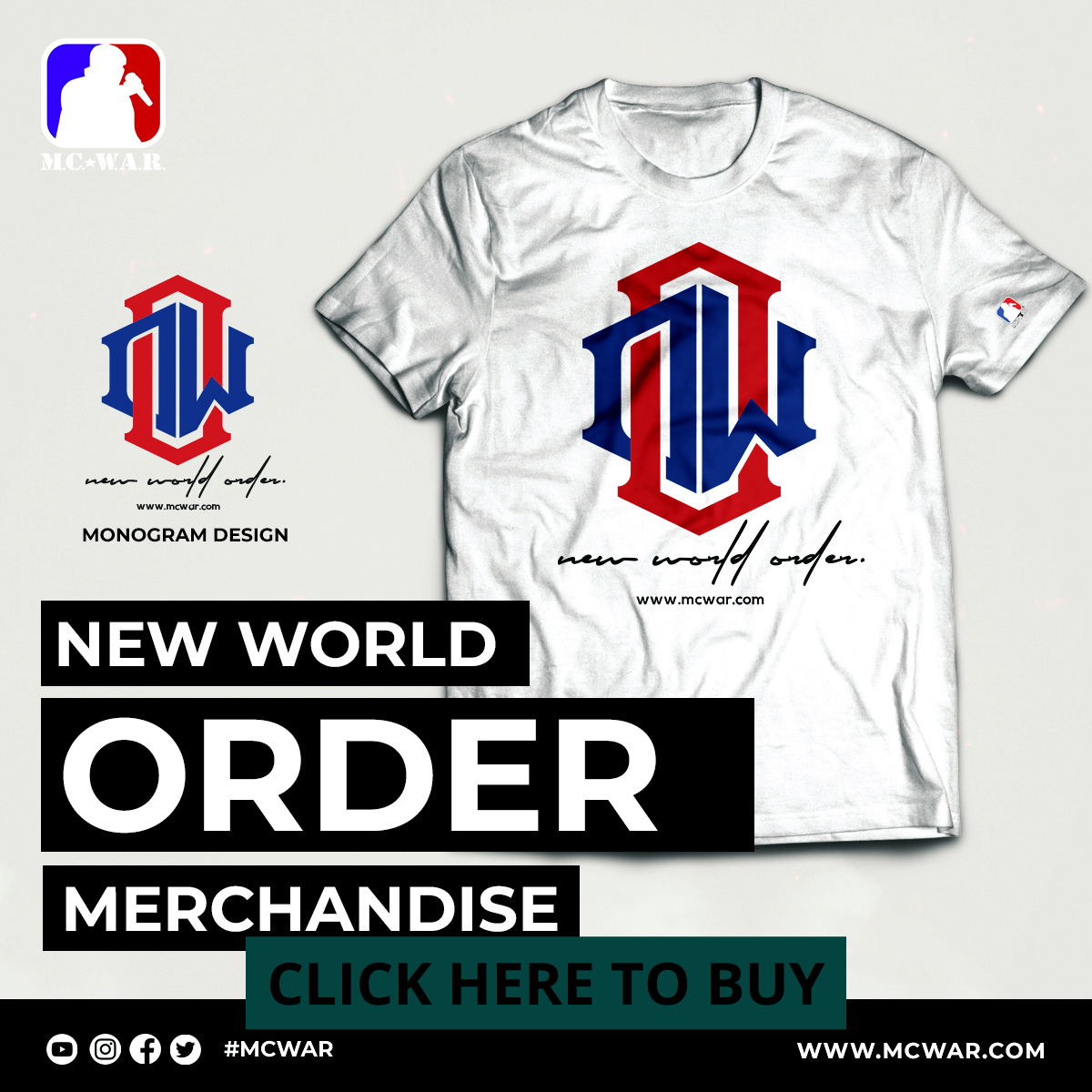 http://www.vladtv.com/ – Jin was recently a part of an album project that blends Hip-Hop with Christian music called, Stop the Traffic. It was released on iTunes on August 27th, 2013, and features a very deeply moving and motivational song by Jin titled, "Over the Edge" featuring Dawen. If you haven't heard Jin's single or the King Kulture album, Stop the Traffic, you can purchase it on iTunes.
Jin spoke with Vlad and Battle Rap journalist Michael Hughes, about his past "career ending" battle vs Serius Jones in this clip from the exclusive VladTV interview. Jin admitted that there was a time when the loss he suffered "really ate at my soul" and he acknowledged that it was considered a career ending battle. However, Jin has grown since then and managed to move on from the defeat.
He later spoke any possibility that he might return to battling, however it seems doubtful that that will happen. According to Jin, money isn't enough, but rather a strong and hungry motivation to compete against the best of today's Battle Rap scene.
Would you like to see Jin make a return to the battle ring? And if he does, do you think he has what it takes to compete against the modern battle styles displayed by top teir battlers presently?