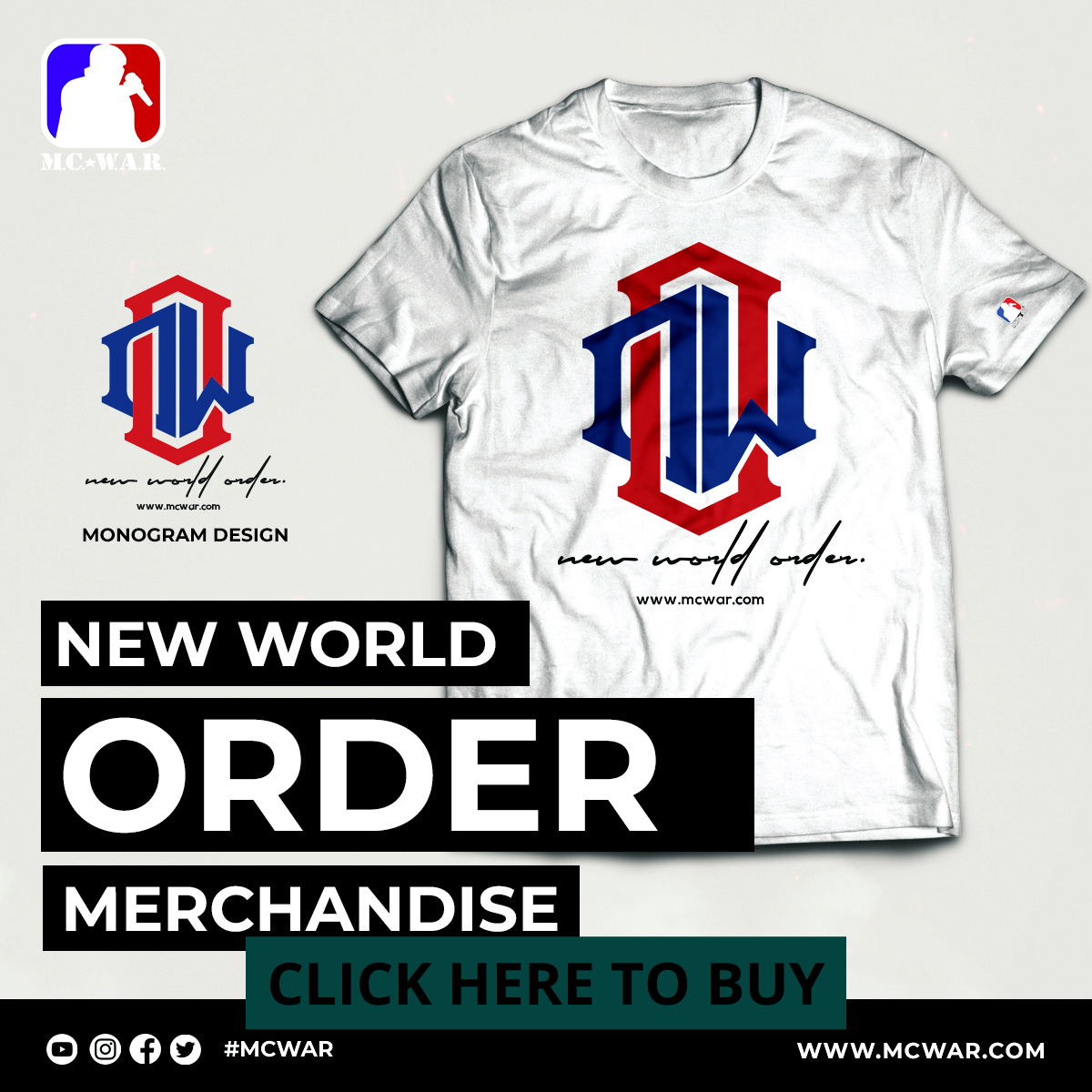 ww.youtube.com/user/HipHopIsRealUniverse
Artist/ Battle Rapper JP Cali Smoov aka John Paul Misquez performs deep poetry about police brutality for Long Beach Poly High School.
Cali Smoov teaches a hip hop course in youth centers, schools & detention centers all around the world through the art of hiphop. He's even taught overseas in places like Sweden and Hawaii with Leila Stienberg's Aim4theHeArt non profit.
Cali has also battled on every major platform from The Ultimate Rap League (URLtv), King Of The Dot Entertainment and recently facing Dizaster on Ahat.
Follow the work on all platforms @JPCaliSmoov
SoundCloud https://m.soundcloud.com/user-410080922
For Original Content Daily Visit http://www.hiphopisreal.com
Key Of Life Production – https://www.youtube.com/c/Keyoflifeproduction
Follow us on Twitter – https://twitter.com/hiphopisrealtv
Like us on Facebook – https://www.facebook.com/HHIRtv/
Follow us on Instagram – http://instagram.com/hiphopisreal