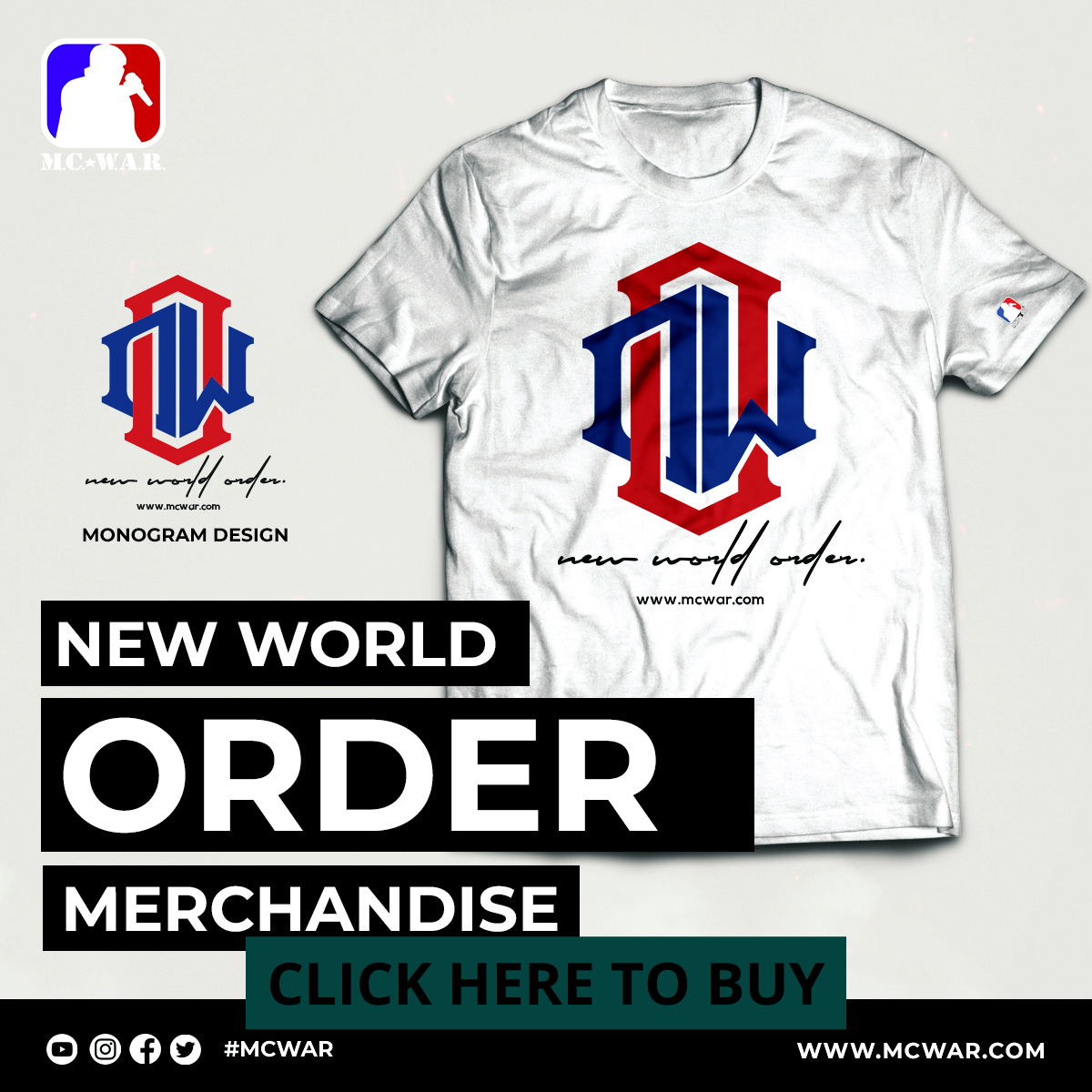 #BO4 – Jan 24th & 25th – @PatStay VS @MrDizaster + 18 Epic Battles *Watch the PPV from your phone* http://www.KOTDTV.com
@KingOfTheDot – @Fingaz2Comfy vs Rupert Common
Hosted By: @EmotionzMusic
NEW look KOTD forums: http://www.kingofthedot.com/forums
Please Click LIKE & Add To Favorites If You Enjoyed This Video!!!
Despite being very much on the come up, Rupert Common has been making moves in the past few months. After securing his spot as a staple of the Ground Zero league, the Van City battle rapper has set his aim a little higher, and landed himself a mainstage King of the Dot battle. One of the more unique rhymers out of the GZ league, Rupert gained traction using his sometimes abstract style matched with intricate schemes to overwhelm his opponents. With a track record that includes fellow GZ colleagues such as Apos, Andre Anthem and Pigsty, Rupert Common has paid his dues and shown that he is ready for a higher caliber of opponent. Getting his first shot at a true King of the Dot battle, his callout was noticed by Fingaz, who agreed to take on the Ground Zero graduate. Will Rupert carry his momentum into this battle and show he has what it takes, or will Fingaz' experience prove too much for the newcomer?
One of the more seasoned emcees in the league, Fingaz has shown that he is also one of the hardest working. Having built his name by taking down lower tier opponents, the Alberta representative burst onto the mainstream with a deep run in the 2012 1 vs. 1 Grand Prix. After putting on an excellent performance against first round opponent Sun Tzu, Fingaz continued by rolling through Aftershock with an equally admirable showing. Despite losing a hotly contested match with Chedda Cheese, Fingaz proved that he has succeeded in elevating his game to the next level and should be viewed as a legitimate contender. Despite a small stumble against World Domination 3 opponent Shotty Horroh, Fingaz continues to ensure that his pen game is as deadly as ever by accepting challengers left and right; always keeping his mind on battling. Appearing on the War of the Words card against up and comer Rupert Common, Fingaz hopes to use this battle as a stepping stone whereas Rupert will be doing his best to emerge victorious over the veteran.
@KingOfTheDot – @Fingaz2Comfy vs Rupert Common
Hosted By: @EmotionzMusic
NEW look KOTD forums: http://www.kingofthedot.com/forums
Please Click LIKE & Add To Favorites If You Enjoyed This Video!!!
http://www.Facebook.com/KOTDBattles
http://www.instagram/KOTDBattles
Tweets by KingOfTheDot
http://www.ustream.tv/KingOfTheDot
http://www.youtube.com/KingOfTheDot
http://www.youtube.com/GroundZeroBattles
http://www.youtube.com/ProveYoselfBattles
http://www.youtube.com/KOTDMedia
FOLLOW THE KOTD TEAM ON TWITTER:
@KingOfTheDot
@OrganikHipHop
@RexKOTD
@GullyTK
@DjDoctaKOTD
@ScottJacksonBB
@RyanPVPKOTD
@SketchMenace
@ddubbkotd
@KingFlyKOTD
@HommyKOTD
@ReverenceNS
@Jawn1812
@KenGalloway
@PhillyDFilms
@seansirianni
@Toro1812
@lemme_kno
@Malathion01
@AspectOne
@JProepsilon
@LushOne
@AvocadoIsGod
@lasparka604
@MistaConspiracy
@Areef03