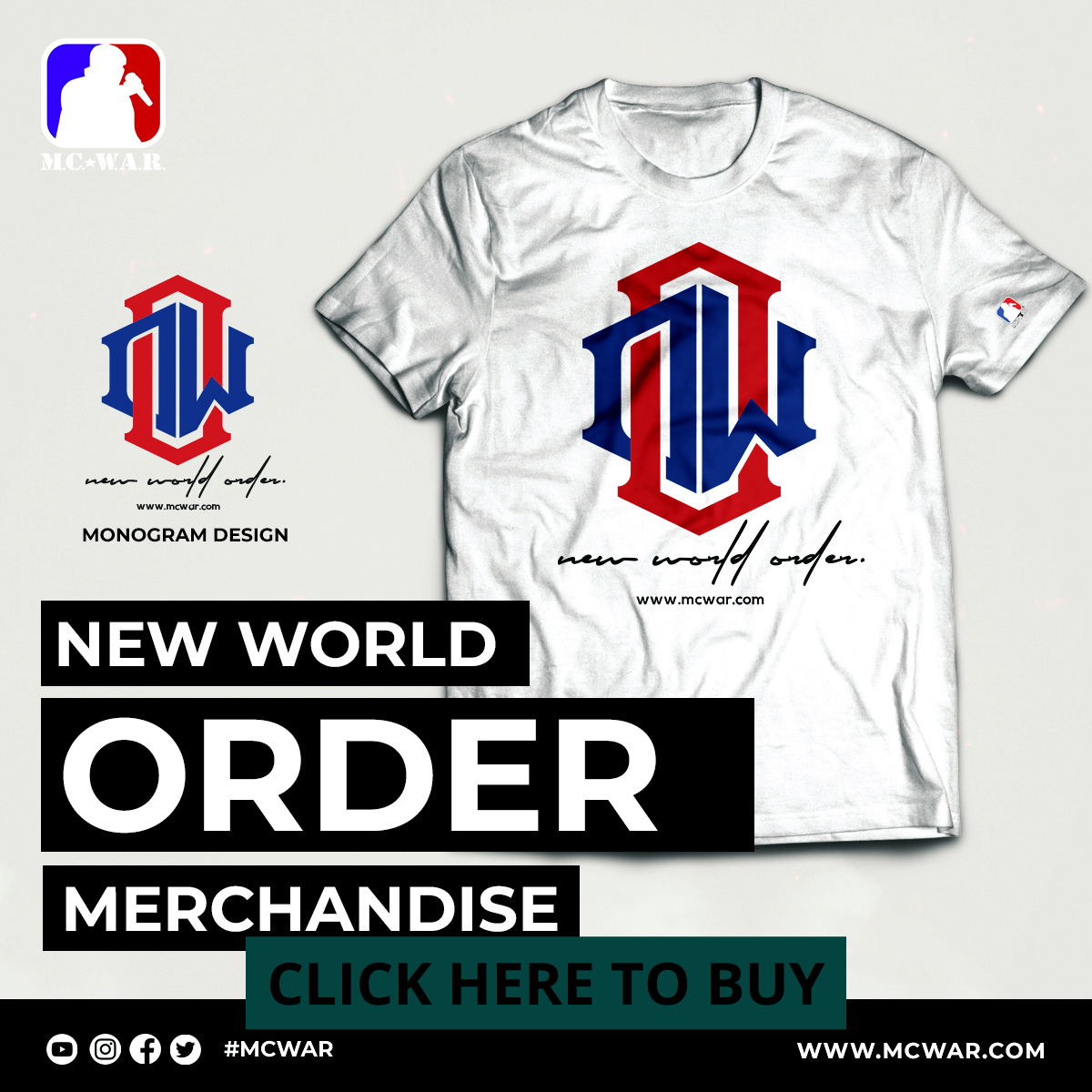 #KOTDS1 – Madflex vs F.A.T.E.
Full Season Standings can be found at https://KOTDTV.com
Make sure you subscribe to the KOTD Twitch channel for SEASON1 at https://www.Twitch.tv/KingOfTheDot
King of the Dot presents battle rap for the first time in the sport-season format where individual battlers control their own destiny, competing in a regular season, playoffs, and championship.
King Of The Dot Entertainment is North America's premier hip hop entertainment company offering FREE LIVE streams of all our big events on twitch.
https://www.Twitch.tv/KingOfTheDot
https://www.KOTDTV.com
https://www.Facebook.com/KOTDBattles
Tweets by KingOfTheDot
https://www.Instagram/KOTDTV
https://www.Youtube.com/KingOfTheDot
FOLLOW THE KOTD TEAM ON TWITTER:
@KingOfTheDot
@OrganikHipHop
@King_Fly_
@GullyTK
@KXNGrego
@LushOne
@JProepsilon
@Aspektz