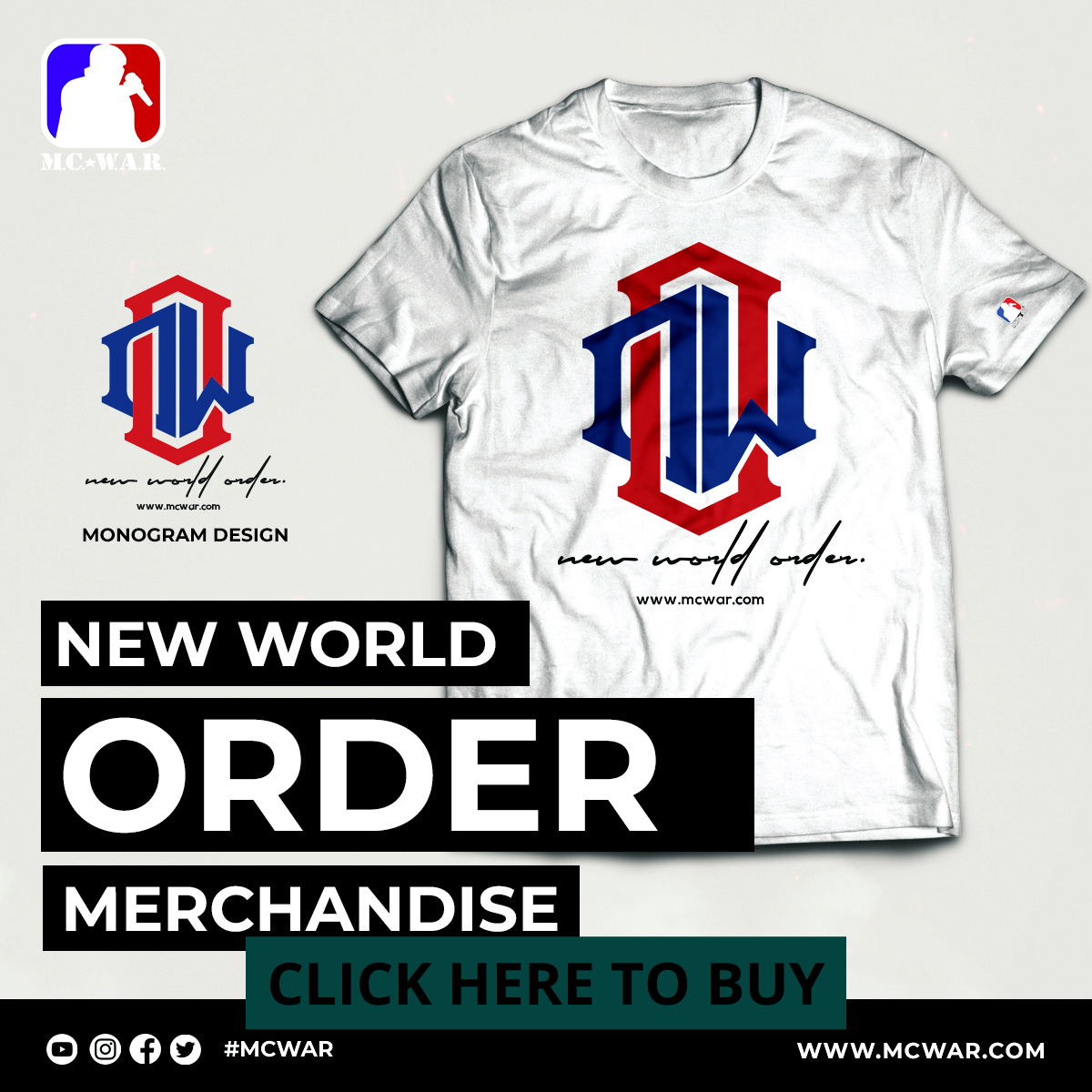 http://www.vladtv.com – This is a two-part interview with Math Hoffa during which he recalled his version of the Miami altercation with Serius Jones following Summer Madness 3. Part 2 can be viewed in the above slide.
Following the unfortunate events that occurred at Smack/URL's Summer Madness 3 event between Math Hoffa and Serius Jones, the pair of MC's had another physical altercation in Miami later on. News broke after both Serius and Math posted Instagram pictures and videos and also tweeted about it for the public eye to see, hinting at their clash inside of a Miami nightclub. However, neither man went into full detail about exactly what happened.
Serius' Instagram video, in which he showed various blood stains on his clothes but stated that the blood didn't belong to him, lead people to believe that he had gotten the best of Math Hoffa during their second conflict. However, Math posted counter Instagram videos and pictures showing off his unmarked face and upper body in order to downplay any rumors of him having received a beating. Talk of their Miami altercation died down after many months passed by without anyone clarifying the specific events that took place, until Serius Jones spoke about it during a recent episode with PMG Radio.
Serius was asked by PMG Radio hosts Payso and DJ Desim about his Summer Madness 3 fight with Math, and also what exactly happened in Miami. For the first time, Serius Jones provided his side of the story on PMG Radio for the many Battle Rap fans who've been left wondering what really went down. Guests Beasley from Smack/URL and Battle Rap Journalist Michael Hughes were also guests on that particular episode, and following Serius' explanation of what happened, Hughes brought Math Hoffa over to VladTV and allowed him to share his side of the story.
As you can imagine, Math and Serius' stories greatly conflict. Many of the details regarding the build up of how the fight occurred, who sustained the bulk of the damage, etc., greatly differ between the two versions of the story. Whether you believe Serius' version, or Math Hoffa's, is entirely up to you to decide.
Let it be known that any laughter that took place during Math's interview was in no way directed at Serius Jones, or the alleged actions taken against him, but rather a reaction to the comical physical and vocal animation that Math often uses when telling stories.
Check out Math Hoffa's side of the Miami run-in with Serius Jones above, and check out Part 2 of this interview in the above slide.