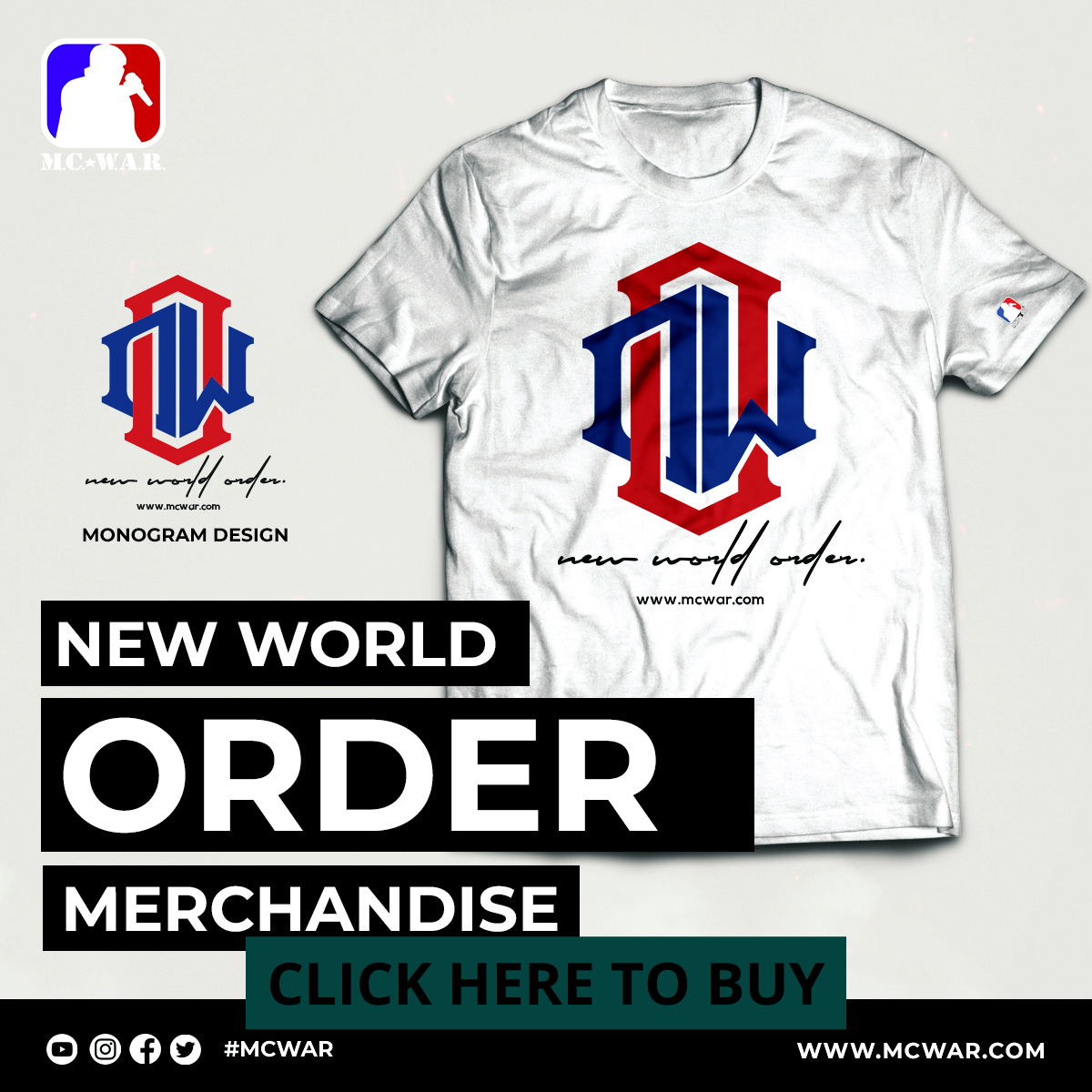 Rare breed entertainment has a lot going on February 29th so much so that smack IS putting on a free event the Same night .
Most of the artist on the Genesis line up I have seen before .The get back Card is the one to see in my opinion .
In other news which industry artist would you say deserves to be in battle rap .We have seen J I enjoy Budden Cassidy Can I bus but no one has lived up to the expectations of most battle rap fans .